Hunter Douglas manufactures green ceiling solutions. Its products are energy-saving and sustainable. The brand develops a versatile range of ceiling products. One such quality ceiling solution is Hunter Douglas Luxalon V100 Screen Ceilings.
About the Product
Hunter Douglas Luxalon V100 Screen Ceilings are manufactured to define the ceiling plane dimensionally. These are floating panels that create unique patterns and give a visual treat to the space.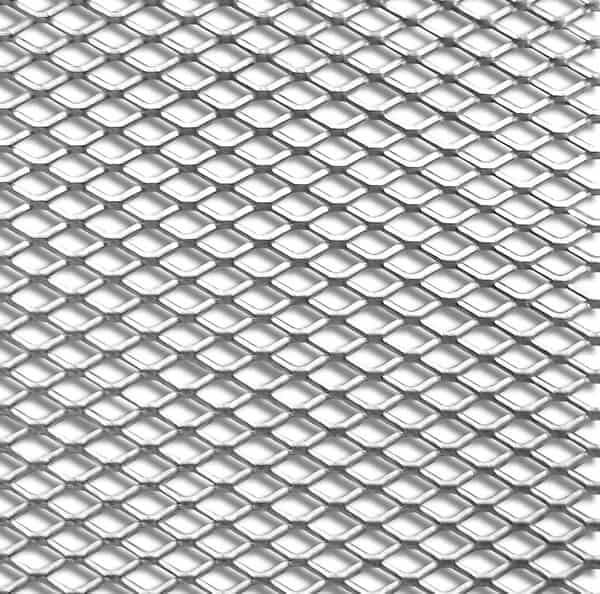 Hunter Douglas Stretch Metal Ceiling tiles are excellent commercial false ceilings available in different designs and patterns at a budget-friendly prices. The specifications of the ceiling solutions The ceiling tile give a unique look to the room. They come in many designs, materials, and pattern choices. The stretch metal tiles work best with places that need high-level acoustic absorption. Moreover, they also go well w
| | |
| --- | --- |
| View Datasheet: | |
Product Description
Hunter Douglas Luxalon V100 Screen Ceilings is a commercial modern PVC false ceiling solution available in different colours and styles. This all-rounder false ceiling is durable and also cost-effective!
The specifications of the ceilings
The vertically hung ceiling panels create patterns without hampering the spaciousness of the place. Therefore, you get the luxury of ample space.
They can offer both closed or open appearances depending on the viewing angle. As a result, you get flexibility in PVC false ceiling designs.
The ceiling solutions become ideal for places where to want to reduce the room height without compromising with the room volume. Therefore, your room gets enhanced productivity.
Vertically installed panel modules in sizes- 100, 150, 200 mm. Moreover, you can get more customised modules.
You can supply the ceiling panels in any length up to 6000 mm. Hence, you get the liberty to customize these modern false ceilings.
Panels come in the standard finish by the Luxacote paint system.
As a result, the three-layered coating of powerful colours and treatments offer durability with nor coat, longevity with primer, and wear and scratch resistance with UV protected topcoat.
All ceilings pass the wind load resistance test.
Moreover, triple-coated ceilings with UV and scratch-resistant topcoats offer weather protection.
Sustainable ceiling solutions made of recycled content. Therefore, you get energy efficiency and also contribute to the environment. Additionally, you also get less living costs.
The V100 exterior open false ceiling solutions contain vertical hung ceiling panels with a height of 101 mm. As a result, these panels can be easily clipped on the ceiling carrier.
These modern ceilings enhance the aesthetics of the space and make it classy.
Application areas of Hunter Douglas Luxalon V100 Screen false Ceilings
Corporate buildings
Airports
Metro, bus, train stations
Retail stores
Public spaces
Leisure places
Hospitality
Call us to know more about the cost & colour details of Luxalon V100 Screen false ceilings.
Contact Details
M: +91-9967632127
Email: support@buildingandinteriors.com
Brand Info

Hunter Douglas