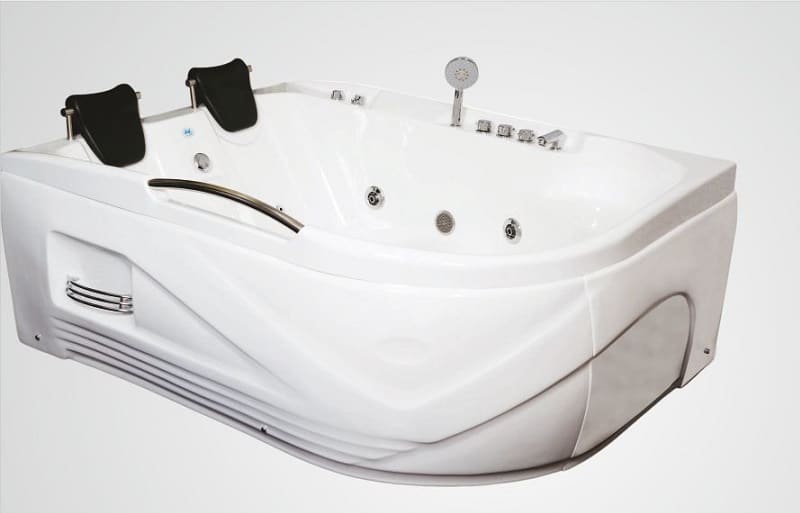 JAL meets international standards of quality when it comes to bath wares, fittings, and accessories. The brand offers beautiful and efficient ranges of sanitaryware.
About the product
JAL bath tubs are made from polymethyl methacrylate sheets. The bathtubs are available in different shapes and sizes to suit various needs. Whirlpool bathtubs are also a delightful experience for the users.
[vvsmustread]
Product Description
JAL bath tubs are the widest & the most luxurious range of bathtubs and other wellness products including Whirlpool Bath Tubs, Multisystem Bath Cabinets, and Sauna Cabinets. The specifications of this range of products are:
Made from the finest quality Polymethyl Methacrylate Sheet
Whirlpool bathtubs comprise of the best quality faucets and jets.
1 HP to 1.5 motors in whirlpool tubs as per the size and the capacity of the tub.
6 mm toughened glass and Polymethyl Methacrylate Sheet for multisystem bath cabinets
The in-built steam generator makes them more useful
18mm thick Finland pinewood with 25 mm glass wool insulation for sauna cabinets
The installation of all the wellness products is possible near a normal source of plumbing
JAL Bath Tubs require a 15-ampere power plug for massage and steam functioning
Contact details:
Customer care number: 1800 1030 192 (Toll-free)

Email: jal@jaljoy.com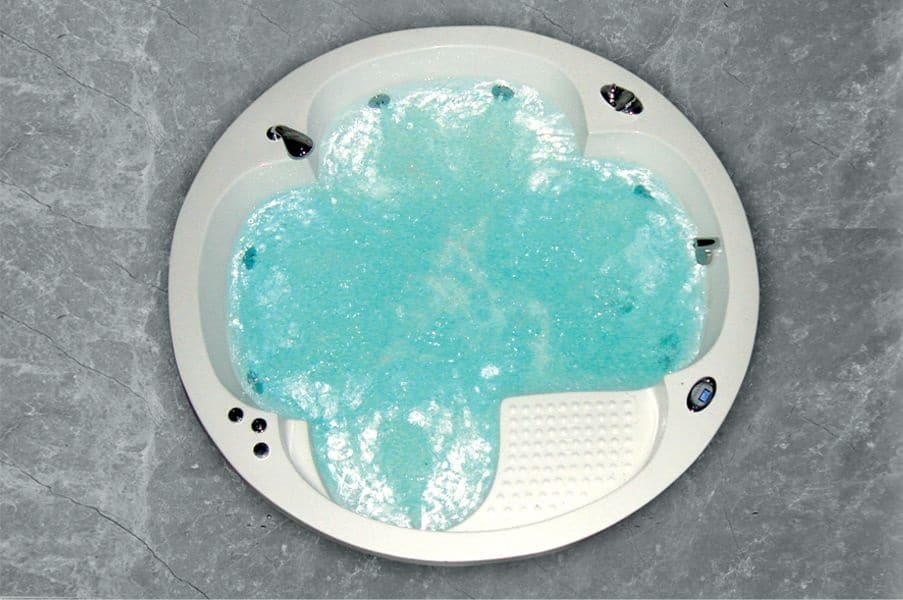 Brand Info

Jupiter Aqua Lines (JAL)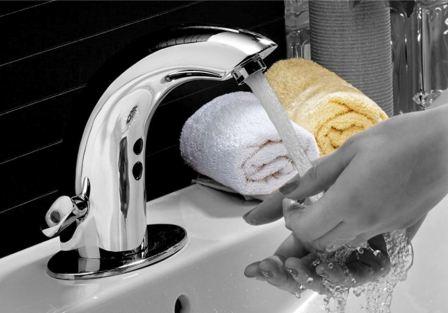 Quality affordable bathrooms by JAL. Jupiter Aqua Lines (JAL) is a bathroom fittings brand based in Mohali, near Chandigarh. It has been making quality bathroom fittings since 1989. The company offers complete range of bathroom solutions in the affordable to mid-segment of the market. JAL also has a joint-venture (JV) with the premium bathroom fittings brand -FIMA Carlo Frattini and sells FIMA product range in India through an independent entity – FIMA Carlo Frattini India.
JAL product range includes:
Faucets
Flush Systems
Sensor Fittings
Showers
Bath Accessories
Sanitaryware
Cistern & Seat Covers
Kitchen Sinks
Water Heaters
Vanities
During the past few months, the markets have seen a growth in the hands-free/touch free solutions. Most importantly, JAL has many solutions to address this market. These include the sensor faucets, touch-free urinals and foot-operated faucets. For the foot-operated range, JAL has patents in these categories, making these products quite unique in the market. This has lead the company to serve large sized customers like Indian Railways, PGI Chandigarh, etc.
There has been a lot of activity around affordable housing segment for quite some time. Also, according to the industry experts, this segment is projected to grow at a steady pace. Interestingly, JAL has been a seasoned player in this segment. In addition to it, JAL is a well accepted brand and is specified in many Government departments like PWDs, CPWD, AWHO, etc. Therefore, quality affordable bathrooms by JAL fits the demands of the housing segments across India and abroad.
Website: www.jaljoy.com
JAL Customer Care Number: 1800 1030 192