German brand SCHELL offers a range of plumbing and sanitation solutions in the Indian market. SCHELL product range includes Kitchen and Bathroom Faucets, Automatic Faucets, Urinals, Basin Mixers (including thermostats), Shower Panels for Commercial Applications, Concealed Cisterns, Flush Valves, and more.
About The Product
GRANDIS E kitchen sink faucet from SCHELL is a single lever, chrome finish mixer made with premium quality materials that conform to the German drinking water ordinance, thus offering you the best water quality and hygiene in the kitchen.
Price: MRP Rs.41,700-44,070 (Variant Dependent)
[vvsmustread]
Product Description
Water quality is part of the overall hygiene in kitchens. Also, with hygiene in focus, this sink tap from SCHELL is a useful introduction to the kitchen fittings market in India. So, with the new GRANDIS E kitchen sink faucet, SCHELL SWS Water Management System has been expanded to protect drinking water hygiene. Moreover, SCHELL SWS is an innovative water management system offering intelligent wired/wireless networking and control for fittings. Thus, this new kitchen sink mixer tap also scores points with a wide range of setting options and a more convenient combination of a single lever mixer and contactless infrared trigger.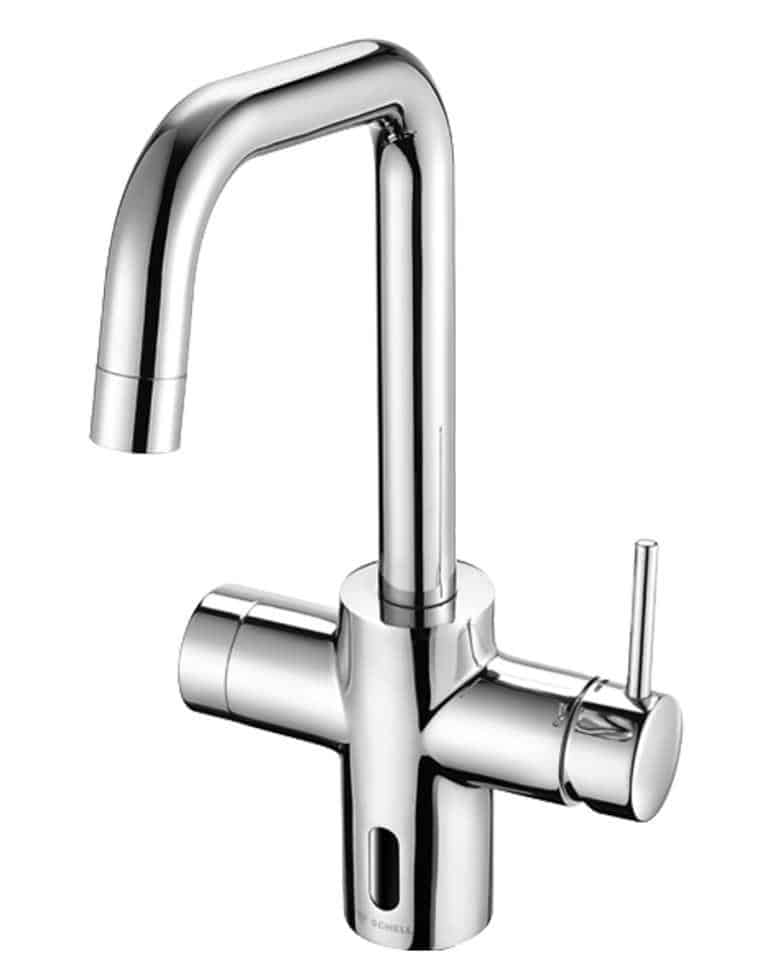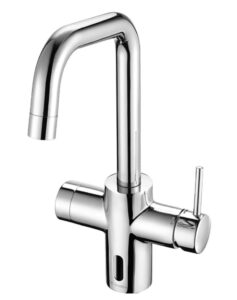 SCHELL Sink faucet GRANDIS E Specifications
Flow rate – Flow manual trigger: Max. 10 l / min at 3 bar Flow IR trigger: Max. 8.5 l / min at 3 bar
LEED flow rate (optional): Max. 4.5 l / min, independent of pressure (5 LEED points)
Flow pressure: 1.0-5.0 bar
Operating temperature: max. 70 ° C
Thermal disinfection: max. 80 ° C
Finish: Chrome
Materials conform to the German Drinking Water Ordinance
Noise class 1
Highlights of SCHELL Sink faucet GRANDIS E
Firstly, high-pressure Mixed Water
Secondly, infrared Controlled
Thirdly, battery / Mains Operation and Power Supply Through SCHELL Water management System
Features Of SCHELL Sink faucet GRANDIS E
Contactless, hygienic operation
Also, supports in maintaining the drinking water quality and Compliance with VDI 6023 in the kitchen area
Rinsing of cold and hot water with each Stagnation flush regardless of the position of the single-lever mixer
In combination with the SCHELL water management system, SWS and temperature sensors monitored and documented drinking water operation
Additionally, long-term safety thanks to materials that conform to the Drinking Water Ordinance
Reliable SCHELL electronics
Lead and nickel free in the water-bearing parts
Application Areas
Domestic kitchens
Commercial kitchens
So, call us now to know more about India's one of the best kitchen sink mixer faucet/tap from SCHELL!
Contact Details
M: +91-9967632127
Email: support@buildingandinteriors.com
Brand Info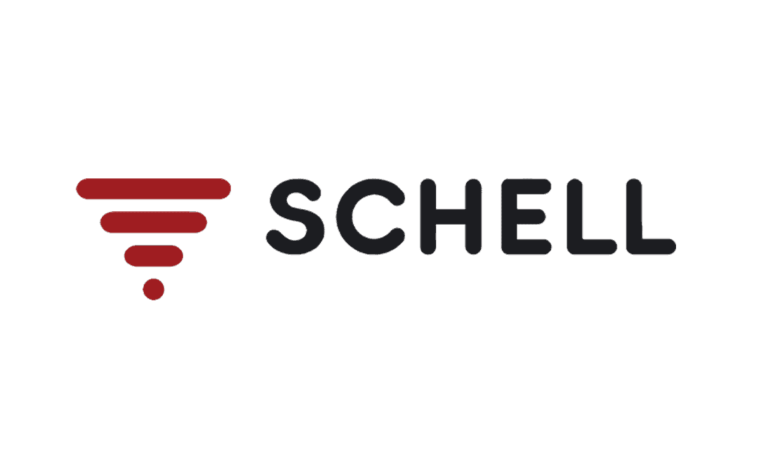 SCHELL
For more than 80 years, the SCHELL bathroom fittings brand has been the first option in the industry. Whether it's for hand washbasins, showers, WCs, or urinals, we've got you covered. Whether or not angle valves are regulated. SCHELL fittings belong in all situations where sturdy, hygienic, and resource-efficient solutions remain required, whether it's for connecting heating, gas, or home equipment like a washing machine. Particularly in sanitary rooms that remain used by a large number of people, such as public, semi-public, and commercial sanitary rooms.
SCHELL, one of the initial points of contact for high-quality fittings for building technology, is also based here. The uncompromising quality, innovative goods, and, in particular, the strive for excellent and sustainable solutions is what our Olpe family firm is known for among fitters, dealers, planners, architects, and builders.
When you choose SCHELL, you are choosing high-quality "Made in Germany" items. And they all come from the same place. Starting with an idea and ending with a finished result. Technically inventive, creatively demanding, and produced by 450 highly motivated employees in two state-of-the-art facilities in Olpe.
Schell Products
Are you looking for a sanitary drinking water system? We have the system you need, whether you have one or 300 fittings.
Washbasin
SCHELL's wide product range leaves no wishes, regardless of which criteria remain imposed on washbasin fittings or wall-mounted draw-off fittings in public sanitary rooms.
Showers remain frequently used in public, semi-public, and commercial sanitary facilities. Also, it doesn't matter if you're in a new or renovated building.
Water closet
WC flushing systems are becoming more common in public, semi-public, and business restrooms.
Both concealed and exposed mounting options are available. Whether it's contactless or manually operated.
As a complete system provider, we naturally supply mounting technology for all applications.
Appliance connection connections from SCHELL remain no longer required for safe water handling in the bathroom, kitchen, cellar, garage, or garden.
The brand Schell invented the angle valve. Also, fitters have relied on the expertise of Europe's market leader in angle valve technology for many decades.
SCHELL brand offers a wide range of heating bathroom fittings, including appliance isolating valves, filling and drain connections, and radiator fittings.