Stiebel Eltron is one of the leading global brands when it comes to HVAC systems. In the building and energy industries, Stiebel Eltron focuses on technology and green products. Intelligent temperature controllers for central heating and cooling are provided by the company.  The German brand has earned trust and fame with its advanced german technologies and values of sustainability.
About the Product
Stiebel Eltron brings you decentralized ventilation systems- LA 60 Plus and VLR 70. LA 60 Plus is a single ventilation unit with a humidity sensor and VLR 70 is a ventilator with heat recovery. With this decentralized ventilation system, Stiebel Eltron offers you the right solution with easy installation without any pipework. 
[vvsmustread]
| | |
| --- | --- |
| View PDF: | |
Product Description
We spend eighty per cent of our time indoors, thus our mood and health all depend on the air that we breathe. Clean air not only makes home fresh but also keeps our lungs and minds healthy. Thus, maintaining a positive living comfort. Ideally, Fresh and clean air is with 40-50% humidity and a temperature that puts your body at ease. Stiebel Eltron's versatile solution and advanced German technology in ventilation systems ensure you the highest living comfort and well being with inbuilt humidity sensors and heat recovery ventilators for your bathroom, living room or bedroom.
Odours and moisture should be consistently transferred to the outside of the building, while fresh and, in the best case, preheated air should be given to the inside, whether in the bathroom, kitchen or the whole house. Stiebel Eltron Decentralized ventilation systems don't require pipes and are ideal for retrofitting in renovation projects. Dirt and pollen have no chance of getting into your house through this ventilation system. Filters on both the inside and outside of the unit provide particularly strong filter performance. As a result, allergy sufferers can also breathe a sigh of relief.
LA 60 Plus – Single ventilation unit with humidity sensor

 
The Stiebel Eltron LA 60 Plus ventilation device is designed for use in bathrooms, especially if the area lacks a window. An automatic, humidity-dependent volume flow regulation carries out the operation thanks to the inbuilt humidity sensor.  The device removes stale air consistently for a fresh environment. Fresh air enters the living area through supply air columns.
The LA 60 Plus is available as a surface-mounted or flush-mounted unit with a removable inner cover, as well as a wall-mounted or ceiling-mounted variant. It comes with or without fire protection, depending on the device version.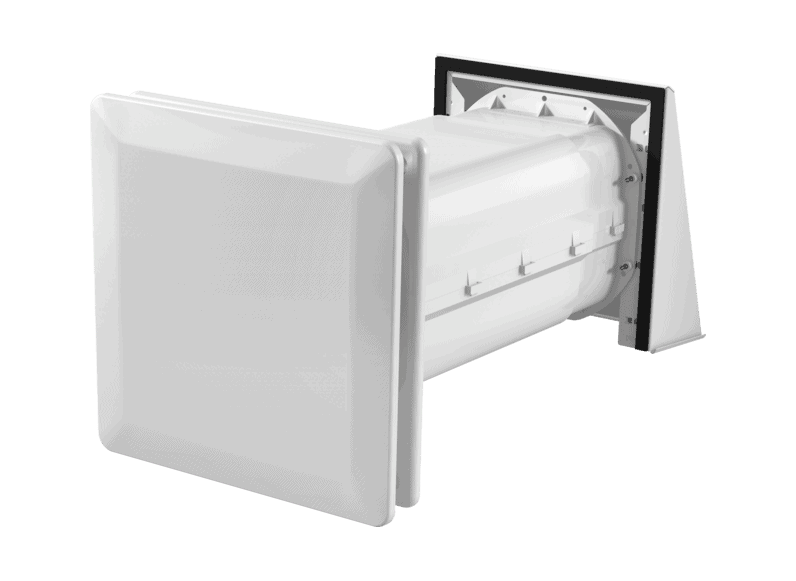 VLR 70

 – Ventilator with heat recovery

 
The devices come in pairs, and they work alternately to maintain pressure changes in the room. One control unit and one operating unit can control up to eight ventilation units, depending on requirements. The high-quality aluminium heat exchanger takes energy and charges with the thermal energy of the exhaust air using regenerative heat transfer.
The EC fan reverses direction after 40 seconds and transfers fresh air from the outside into the house. The incoming air gets mixed with the heat energy that was stored before. It can decrease up to 93 per cent of heating energy losses. The Stiebel Eltron LWE 40 fan reliably supplies fresh air to the building while recovering roughly 90% of the heat from the exhaust air.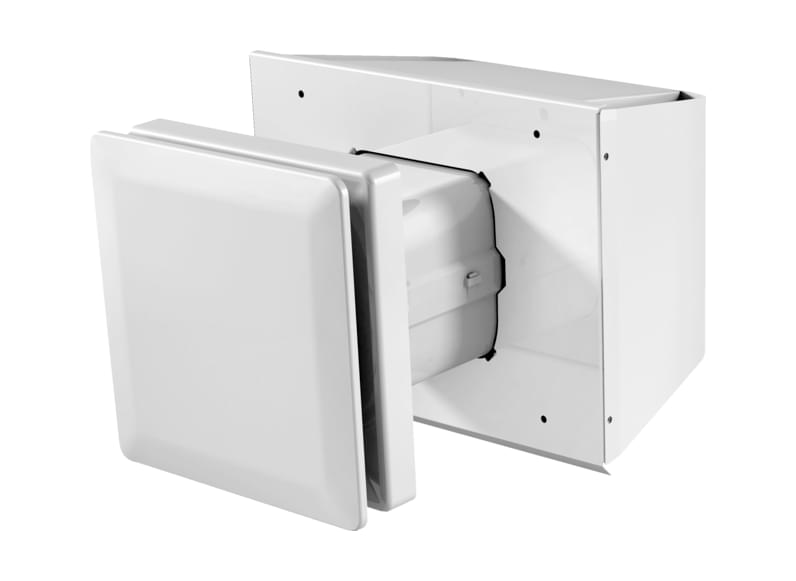 So, call us now to know more about the ventilation systems and other HVAC solutions from Stiebel Eltron!
Contact Details:
M: +91-9967632127
Email: support@buildingandinteriors.com
Brand Info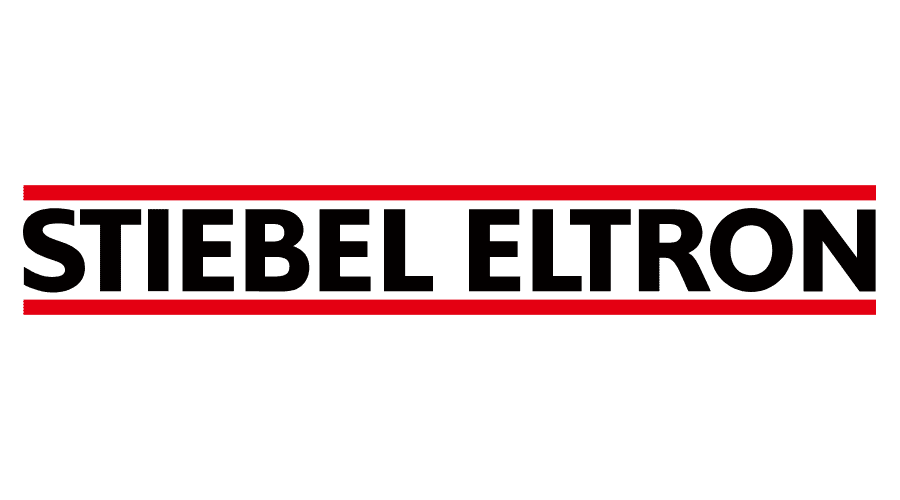 Stiebel Eltron
Stiebel Eltron – The German lineage
Stiebel Eltron was established in Germany in the year 1924. The company is one of the leading manufacturers of products in the category of 'Hot Water' and 'Renewable Energy'. It is headquartered in Holzminden, Germany. Today, it has a strong presence in major markets across the world, including India.
It's founder Dr.Theodor Stiebel started realizing his vision of developing and manufacturing products with low energy consumption, greater safety and comfort. This very objective drives the company even today. The company pursues a clear strategy in the production and development of products – for environmentally friendly, efficient, and convenient building services. The company relies on over 3,900 employees around the world and their expertise at every stage of development – from the initial design, right through to the manufacture of the final product. The result is efficient and innovative solutions for hot water, heat, ventilation and cooling.
Stiebel Eltron India
In India, the company is present as a wholly-owned subsidiary of the parent German company. It is based in Pune, Maharashtra. And, the range of products in India are the same as sold by the company worldwide. As a result, one sees  Instantaneous Water Heaters, Small Water Heaters, Heat Pumps, Ventilation systems, Central Heating Systems, Room heating solutions, Energy Management, and more being available in India.
The company's products remain backed by a highly trained team of sales and service professionals. Also, the products are available at quality bathroom and sanitary retailers across India. In addition to this, Stiebel Eltron India remains actively involved with MEP Consultants and helps them design and select robust solutions for projects across India.
Major Product Categories:
Stiebel Eltron India Customer Care Number – +91 20 67 48 0928
Website:  https://www.stiebel-eltron.in/en/home.html
Video