USG Boral allows you to design ceilings that meet the requirements of the building without compromising with the look of the space. Traditional acoustical ceilings need additional space for lighting, vents, etc. However, USG Boral Logix Integrated Ceiling System adds these elements to the ceiling in a dramatic way to offer a clean look.
About the Product
USG Boral Logix Integrated Ceiling System combines lighting elements with high-performance ceilings. The ceiling systems enhance the visual impact of the space.
[vvsmustread]
Product Description
Logix integrated ceilings are a great combination of visual design features and they have high-quality performance. It is a commercial false ceiling. A beautiful lighting system with breathtaking designs makes a unique ceiling layout. Also, the false ceiling material specifications are provided below.
USG Boral Logix Integrated Ceiling System and the specifications of the false ceiling material are given below:
The ceilings come with narrow bands running the length of the roof. Therefore, you can install the lighting, air vents, and other elements in a dramatic manner.
These environment-friendly roofs make the roofs look modernistic. As a result, you get a classy interior of the space.
The standard components of the ceiling solutions give them a monolithic look.
The ceiling system has high light-reflective finishes that make them energy-efficiency by reducing light fixtures. Therefore, you get low maintenance and living cost.
Type of false ceiling product: metal speciality roof panels, speciality suspended roof, connector roof panels.
False ceiling material: HDG Steel
Edge Profile: Flush mount & fine line
False ceiling colour: Flat White
Sustainability: 90%. Therefore, it is an environment-friendly ceiling solution.
The integrated false ceiling material offers maximum utilization of space.
You can visually coordinate Mars™ and Halcyon™ Logix panels for closed and open plan applications.
Ceiling mounted Devices:
The roof system has various examples as follows:
Cameras
Lighting fixtures
Air diffusers
Smoker detectors
Fire alarms
Speakers
Sprinkler systems
USG Boral Logix Integrated Ceiling System Application Areas:
Lobby
Airport
Other commercial establishments
Logix roof is a green system that works in tandem with a strong aesthetic effect framework to provide a wide range of architectural requirements. And USG Boral aims to make this roof system into a contemporary environment to fit into all commercial settings. With the selection of light fixtures, air diffusers and sprinklers, Logix has a unique niche in the market.
Click here to know more about Logix Integrated Ceiling System.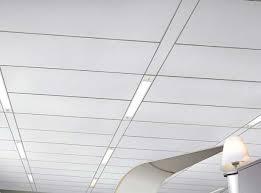 Image Source: USG Boral.com
Contact Details:
M: +91-9967632127
Email: Support@buildingandinteriors.com
Brand Info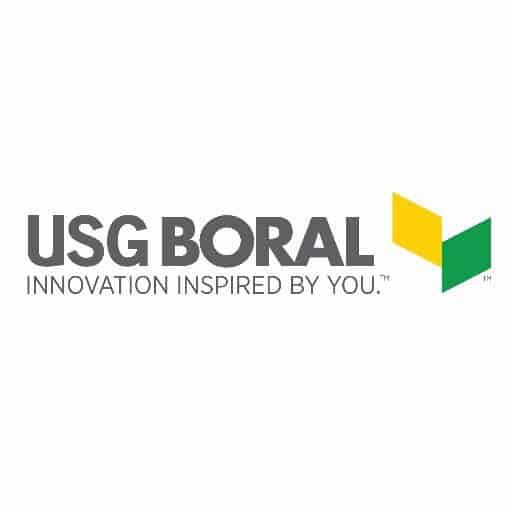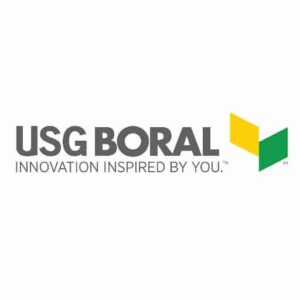 USG Boral