Vision Premium Modular series from Anchor By Panasonic is a unique blend of safety, comfort and stylish design supported by ideas and technology from Panasonic. The specially textured surface with matte finish and sleek plate design makes it a perfect fit for modern homes. Pure white and linear design is ideal for spacious modern accommodation. Silver and black combination amalgamates with the shades of stylish interiors. The hospitality series from Vision is a perfect match for modern hotels. In short, Vision is smooth, silent and elegant and premium
Vision has won leading awards like the IF Product Design Awards and Good Design Award, Japan and is also RoHS compliant
Click here for the price list (MRP) of all vision products.
[vvsmustread]
Product Description
Anchor By Panasonic Vision Modular Switches & Sockets – Features
Unique advanced quality material
High Flame Retardant
Melting Point of 850 degrees C
Unique Self-extinguishing property
Do not propagate the fire
Specially textured surface with Matte Finish and sleek plate design – Premium Series
Anchor By Panasonic Vision Modular Switches & Sockets – Benefits:
Safety
Screwless Terminal design leads to faster wiring and prevents wire loosening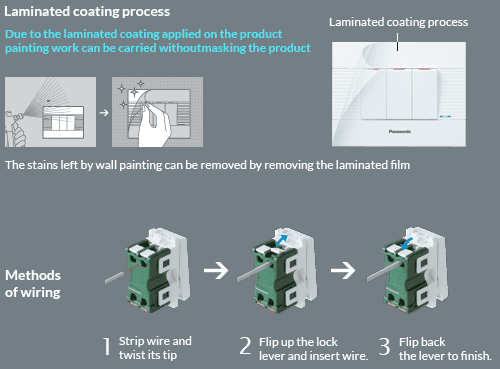 Comfort
A design for silent switch operation and soft touch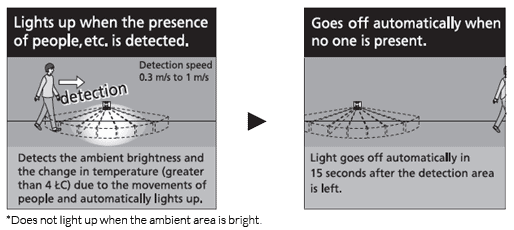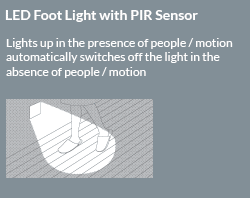 Design of Vision Modular Switches & Sockets
Sleek & slim plates matching modern interiors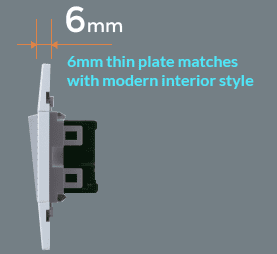 Anchor by Panasonic customer care no. : 18001031333
Brand Info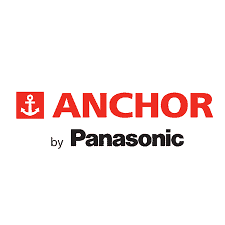 Anchor by Panasonic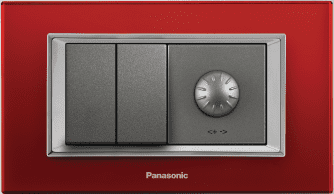 Anchor by Panasonic is one of the largest players in the Indian electrical wires, switches, lighting and home automation market. Brand Anchor has been a household name for switches and sockets since 1960s. Now it is part of the Japanese multinational – Panasonic and operates in India under the company name Panasonic Life Solutions India (PLSI). The product categories offered the company include:
Wiring Devices – Switches, Sockets, Accessories and Home Automation
Wires, Cables & Tapes
Water Heaters (Geysers)
Lighting Products
Fans
Electrical Conduits
Power Tools
Modular Kitchens
The company has been at the forefront of innovations across all the above categories it operates in.
Website: www.lsin.panasonic.com/
Anchor by Panasonic Customer Care Number: +91 22 4130 4130