We are moving towards a world order that mandates us to bring 'sustainability' to the core of all the construction activities. And an architect is one of the critical people in the chain which drives sustainability. BuildingandInteriors.com speaks to Mohali-based Ar. Simranjit Singh who runs his successful practice with his team comprising a skilled and diverse team of architects, interior designers, and project managers. Ar. Singh has expertise in generating comprehensive architectural designs using sustainable materials & house plans.
His firm is an award-winning architecture as well as interior design firm specializing in luxury residential, institutional, and commercial refurbishment and development, including interiors, group housing, farmhouses, large projects & landscaping.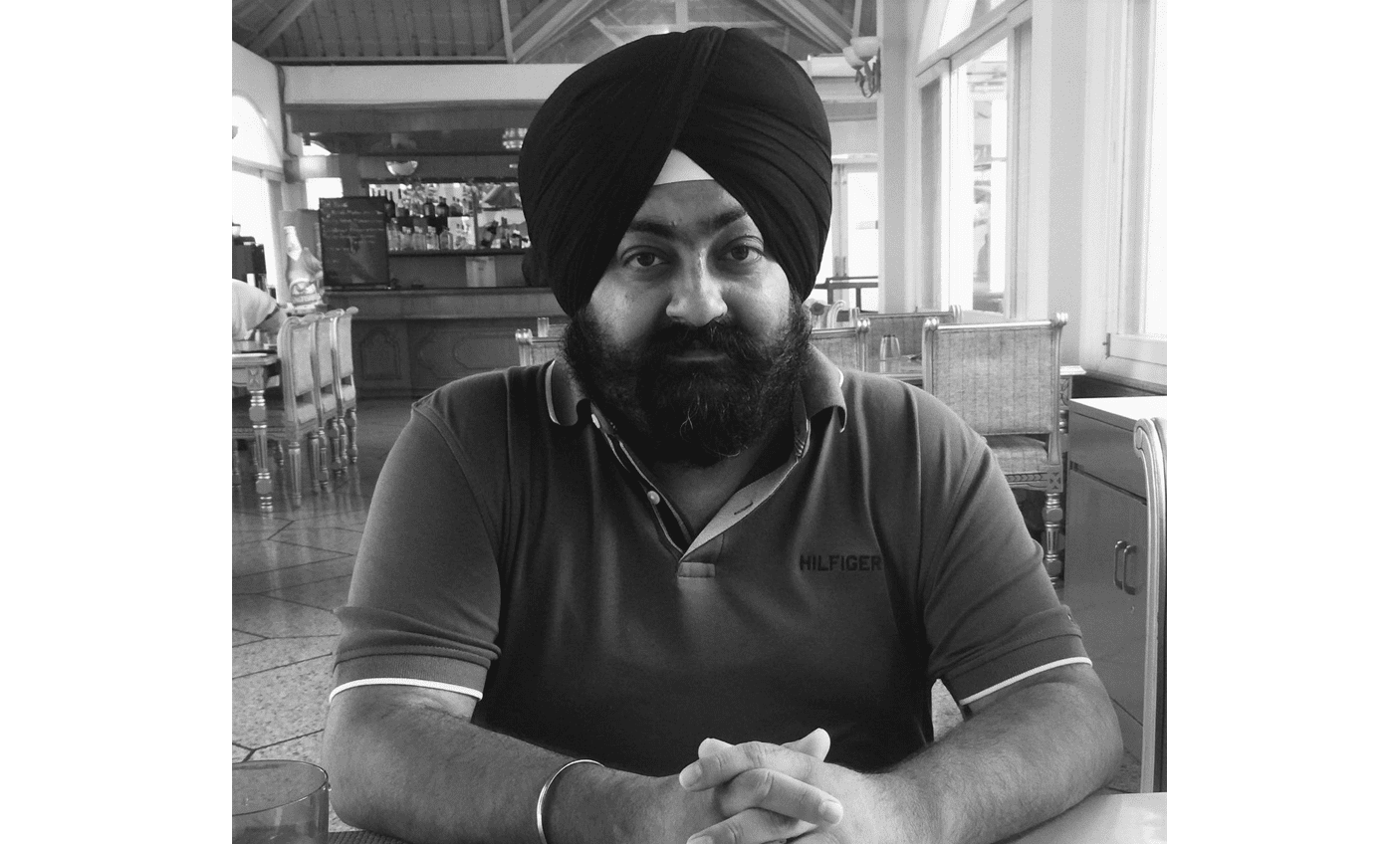 The effect of sustainability on the built-environment and the architectural design
Sustainable design is getting increasingly important in architectural design. This spans over materials knowledge, inner climate and technology, together with adaptation to climate change and social programmes, not to forget the economic feasibility of the design.
The approach advocates sustainable design, energy sources, the conservation of energy, the re-use and safety of building materials and the site consideration of a building or a house with reference to its impact on the environment. Thus, the use of design strategies reduces the negative environmental impact resulting from a built environment.
Selection of building materials for a good architectural design: The right approach
A good architectural design is achievable only with quality materials and hence materials are the solution to a good functioning building.
The quality of construction is majorly dependent on the materials used. So, the sustainable building materials you pick will define the overall durability, endurance, design, and character of the building. Thus, one should be cautious and particular while deciding on the type of building materials.
The most beneficial means to decide materials that suit your requirements is by analyzing the following:
1. Stability
2. Maintenance
3. Aesthetics
4. Cost of each material
There is a broad array of construction materials available and it can be challenging to decide the best possibilities for our various needs as the selection of construction material needs taking note of various factors, such as:
1. Cost
When looking for various construction materials, one will realize that the rate varies extensively. As a rule of thumb, it is not always desirable to look for the most affordable products. One needs to take into account the lifespan or utility of the products. When one buys substandard materials, you may end up having to restore them often and this ends up being costly. Preferring building materials that will serve you well for a long time will be cost-efficient. The cost of material is one crucial factor while choosing materials for construction as eventually, it will safeguard your building.
2. Durability
Some materials last longer and better withstand corrosion, moisture, and other environmental conditions. By determining the most suitable material for a given climate, we ensure that the resulting buildings last longer.
Moreover, it is essential to consult experts when choosing building materials that respond to climatic conditions. They will help us to determine materials that are most suitable as per our requirements. Additionally, the materials should be capable of adapting to the weather and climatic conditions. Some materials degenerate quickly, especially in a humid setting. Materials selected must have the durability and strength required for the specific area and condition of use.
3. Availability
It is always advisable to use easily available materials. The availability of building materials also has cost and time implications.
4. Climate
Another significant aspect of the selection of materials is the climate. Determinants like the average extent of heat or cold during the year, rain or snowfall, amount of daylight, needed ventilation are some points to consider. In addition, the construction material should respond to the climate and context.
5. Architectural design sustainability
With the evolution of the construction industry, the requirement for building materials is growing. At the same time, this is leading to a surge in carbon footprint. Hence, using eco-friendly and sustainable construction materials like clay, bamboo, fly ash, metakaolin, silica fume, rice husk ash, etc. is useful. The best materials are those that can be reused because they reduce the demand for new materials to be produced in the future.
6. Maintenance
The most suitable materials are those that are effortless or easy to maintain. Lesser maintenance will aid to preserve the building, thereby making the building look good and new for a longer time. Good quality building materials normally require less maintenance than standard and cheap materials. One needs to study the life and quality of the building to ensure good construction. Maintenance is an important selection basis for building material because good materials are those which are easy and inexpensive to maintain.
7. Performance
Choose materials that have the structural potential to sustain and bear the loads. When determining the roofing materials, for example, one needs to make sure that the building structure can completely support the roof material. Therefore, the material selected should make it possible for inhabitants to live comfortably without any unfavourable effects like those caused by harmful chemical emissions by some materials. In addition, one significant concern that governs the choice of material is the nature or function of the project. The nature of the project means how it is going to be used – residential, commercial, etc.
8. Aesthetic appeal of the architectural design
Everyone has diverse tastes, specifications, and needs. Hence, if one person considers something charming and attractive, it may not interest the other. Only you know what kind of quality of home/construction/building you would like to live in. For instance, the type of flooring material you select can transform the look of the house or apartment. You select a flooring material that not only suits your tastes but also fits into your budget. Moreover, flooring materials range from vitrified tiles, ceramic tiles, granite, marble, Kota stone, wood, etc.
Similarly, the type of roof you prefer will change the expression of the house. You may like a particular type of roofing material, or maybe you like stone masonry buildings. The choices you make, as well as your budget, climatic conditions, and various other factors will determine the materials and the appearance or look of the building that one desires.
Ideas to design and build a sustainable house
A sustainable house is a home that has the least possible negative impact on the environment. This means energy efficiency in buildings and using materials and resources in a responsible manner while having a positive physical and psychological impact on its inhabitants.
The following are some suggestions for creating a sustainable house:
1. Location
2. Orientation
3. Layout
4. Local Materials
5. Recycled Materials
6. Air Sealing
7. Windows & Doors Selection
8. Sustainable Materials
11. Water Conserving Fixtures
12. Efficient HVAC
13. Recycle Your Energy
14. Rain Water Collection
15. Renewable Energy
16. Solar Hot Water
Stiebel Eltron's heating and renewable energy ranges provide you with numerous options. So, for good heating and renewable solutions, I frequently recommend Stiebel Eltron.
The brand provides excellent customer service in addition to high-quality products. Furthermore, I visited the Stiebel International Display Centre in Pune. This centre showcases the latest solutions from Stiebel Eltron. The products are well laid-out and the office has a very relaxed as well as productive atmosphere.
[vvsmustread]