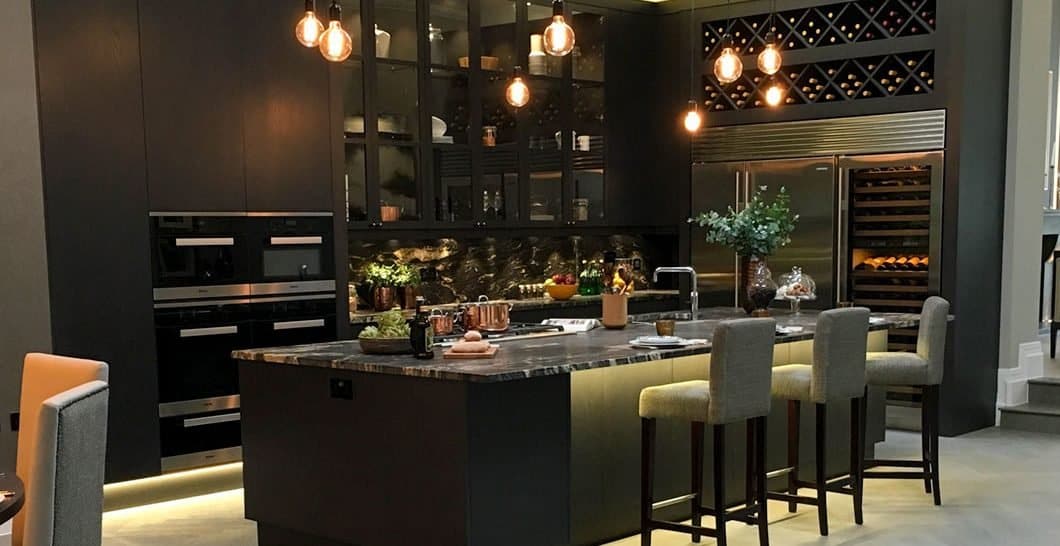 Are planning a kitchen remodel? It is obvious that you're looking forward to creating a kitchen exuding class, style, and sophistication to transform your cooking experience. Regardless of whether you choose a new sleek color scheme or modern appliances streamlining and focusing your layout, you need to make a few changes. You have to consider upgrading your kitchen using luxury touches to make it become impressive. Since the kitchen is your home's focal point, you have to invest time, money, and effort in enhancing its aesthetics and practicality. Fortunately, there are various interior trends you can consider although this might be difficult if you don't know where to begin from. Below are some kitchen renovation ideas to help you give your kitchen a luxury upgrade.
Choose a stylish undermount sink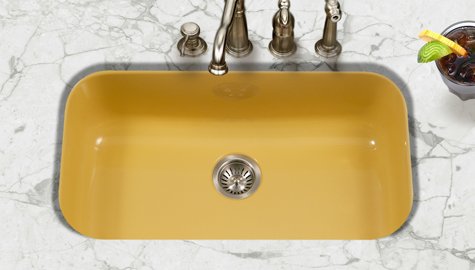 The sink is undeniably the most functional accessory in a kitchen. However, this is often overlooked when planning a kitchen renovation. To give your cooking space a luxury appeal, an undermount sink is a wonderful addition. This will streamline your counter tops while clearing the space on the surface. Additionally, installing an undermount sink will give your kitchen a practical and contemporary flair.
Under mount porcelain kitchen sinks are highly durable to ensure that your kitchen looks pristine much longer. Proper maintenance of this sink might make it last for about 15 years. These sinks don't much maintenance although you have to look out for left food scraps that might cause stains. To enhance the look of your kitchen, including a touch-less tap to your sink to create a modern dream kitchen
Adjust the color scheme
The simplest and best kitchen renovation idea to make your kitchen look luxurious is by giving it a fresh coat of paint. A new color scheme will refresh the appearance of your kitchen. Opt for a monochrome scheme to make your kitchen get a premium appurtenance. Update the classic white walls with an accent wall in black. Perhaps you are worried that black might introduce darkness into your cooking space. Opt for shades including royal purple.
You should also add neutral tones to your cooking space to give it a trendy aesthetic look. Choose from a range of highly anticipated shades including taupe, coffee brown, and grey to give your kitchen a modern appearance. To give your cooking space an amazingly stylish look, include some metallic accent pieces. These will complement the overall look of your color scheme to give your kitchen the luxury look you desire.
Opt for integrated appliances
Getting a luxury kitchen is more than including top of the range fixtures and fittings. Therefore, you have to include some integrated appliances to get a minimalist appeal in your cooking space. This is possible without compromising organization in the kitchen. A wonderful idea is to select appropriate cabinetry with the help of a professional to get the desired look in your kitchen.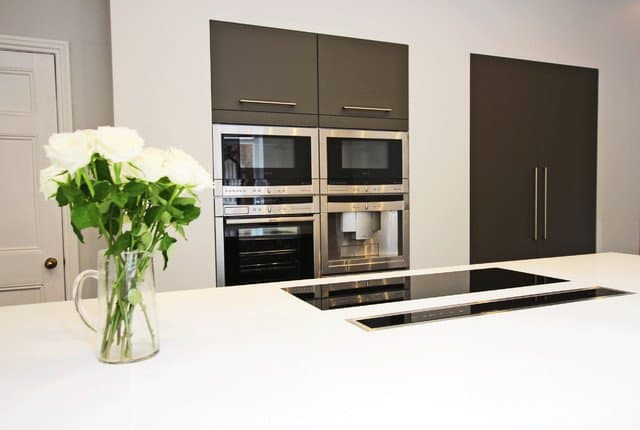 To give your kitchen an ultra-modern look, handle less cupboards from glossy laminate are a great choice. Although white cabinets have a timeless appeal, opt for black gloss to add depth to your cooking space. To achieve a sleek look in your traditional kitchen, opt for mahogany wood cabinets. These come with a luxury look and dark colors that will keep your kitchen to always look trendy.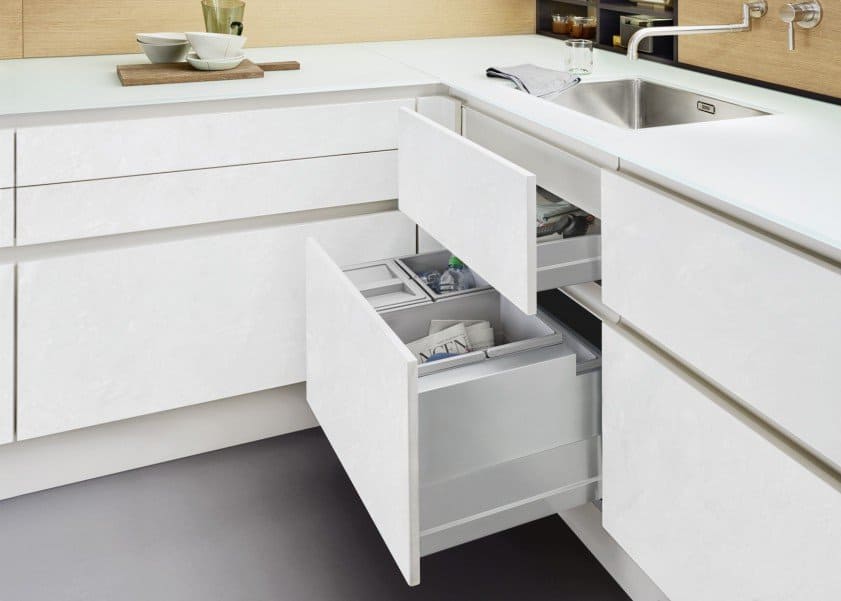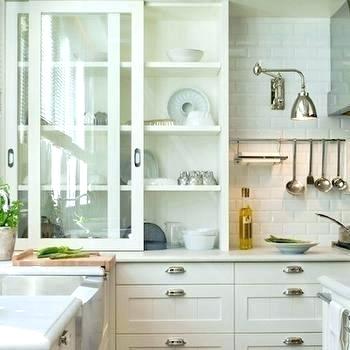 Glass is a delicate and wonderful material to accessories your kitchen to give it a luxury appeal. The best is that glass is highly versatile and you can use it in various ways. For storage shelves, add a sliding glass door to elegantly display your fine teacups to be admired by guests. You can add glass cabinets to make your kitchen seem brighter. Glass shelves will create a roomy feeling in your cooking space. These create storage space while allowing light to pass through.
Another cool glass feature to include in your kitchen is a glass front fridge. This will give your cooking space a modern and sophisticated look. Other features to add a luxury touch to your kitchen include:
· Photo frames
· Glass candelabra
· Display wine glasses
Make good use of splash back slab
Consider including splash backs in front of the hob to give your kitchen a luxury appeal while maintaining your newly painted walls. A single splashback slab is better than standard tiles for being more functional and looking great. Marble is durable and versatile to fit any traditional and contemporary cooking space. It seamlessly fits into any kitchen design. You can also opt for statement splashback with a pop of color to draw guests' attention while introducing them into your kitchen.
The take home
The kitchen is the most used room in a home. When planning to give it a new look, consider the above ideas to ensure that you end up with a luxury dream kitchen. Adding an undermount porcelain sink give your cooking space a pristine look for years.