Architecture is an ever-evolving industry. People are exploring newer, more practical, and more efficient technologies for their homes. The door and window trends in building construction have also changed significantly. From their styles and sizes to their functionality and material choices, fenestration systems have come a long way. In this edition of Architect Talk with BuildingandInteriors, we spoke with Ar. Seeja Sudhakaran, Co-founder and Principal Architect, Studio Emergence, Mumbai. She talked about these changing preferences and also disclosed industry secrets when it comes to doors and window systems in building construction.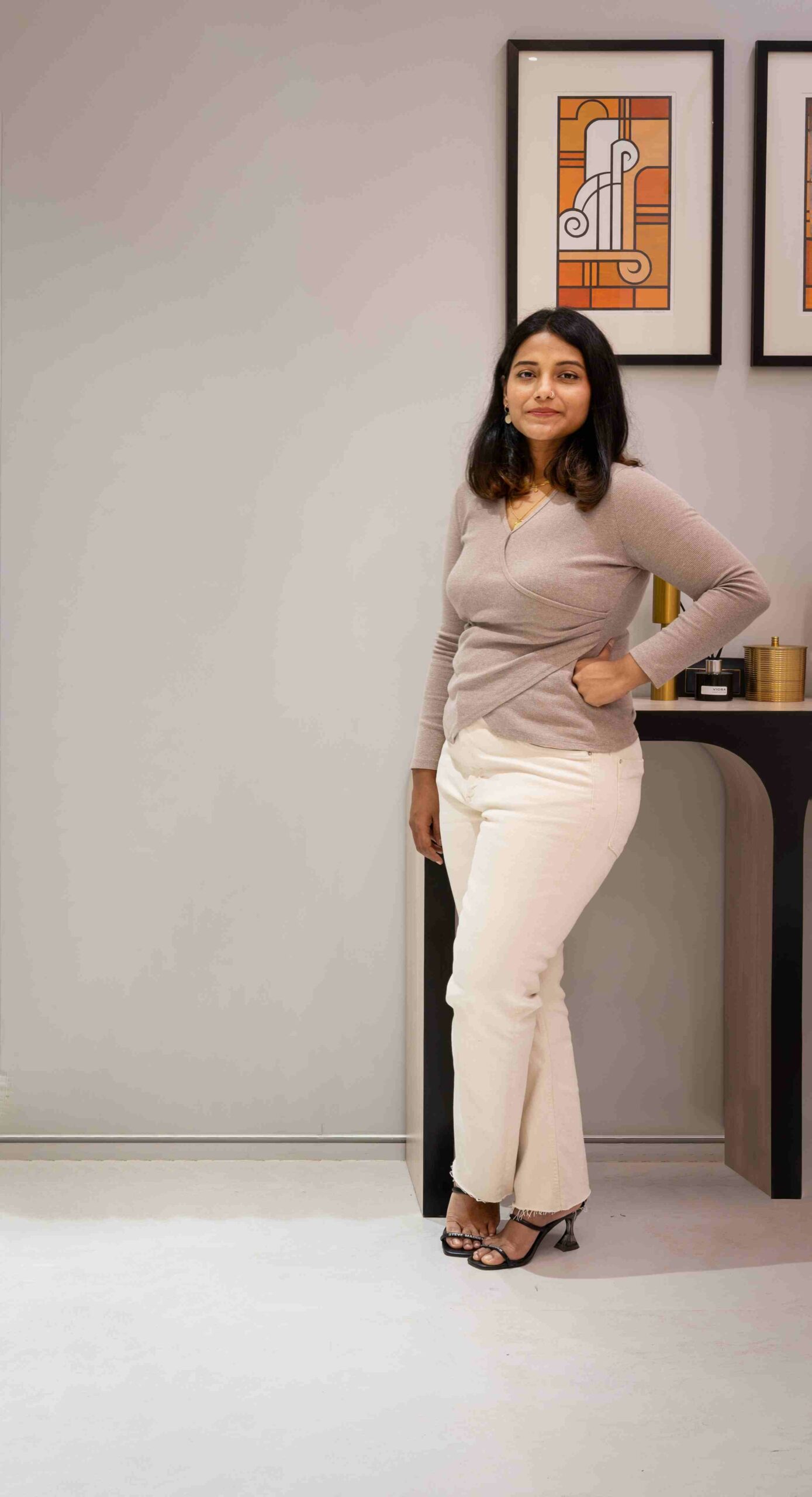 Inspiration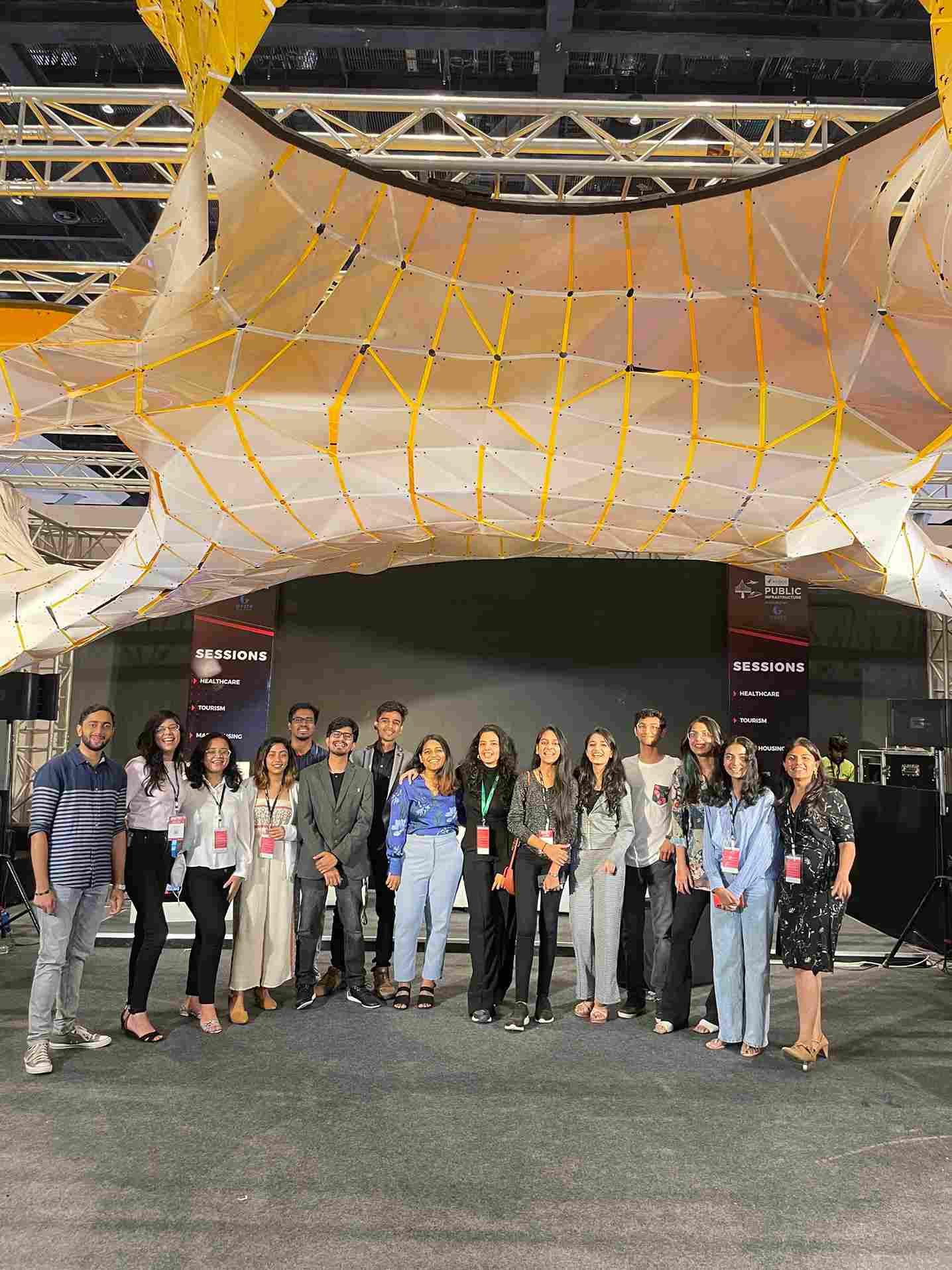 I have always been very artistic. Right from my childhood, I had a creative inclination. Oddly enough, I was inclined to become a doctor and was doing everything to become one. However, it was the same time our home was being built back in my native town in Kerala and I was very passionately involved in it. That is when I realized that architecture is what I want to pursue for the rest of my life and all this led to the creation of Studio Emergence.
Role & evolution of doors and windows in today's architecture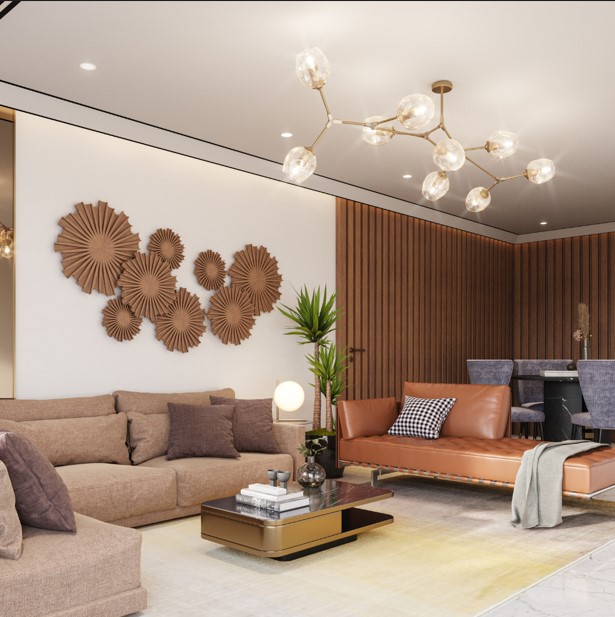 Today's window has evolved over time and I believe performance glazing has contributed greatly to this. Earlier, our windows used to be small in size but with the advent of performance glasses the size of our windows has increased. Moreover, people like to stay connected to nature and want their homes to be more lit up and transparent. However, in my view, customization is the angle that is currently missing, as today it is 'one solution fits all'. What we now need is mass customization.
In cities like Mumbai, where all the houses in a building will have the same dimension of windows, we need a solution that enables customers to get the customization they would like for their homes. Also, today, windows are looked at as an extremely significant part of every house. In fact, they constitute up to 25% of the entire space of the room. If we look at a bedroom, previously, we had a tiny window on one of the four walls. However, today, one complete wall is replaced with a huge picture window. Moreover, people are also looking forward to seamless finishes and a minimalist look.
Deciding the right windows for a project- Key parameters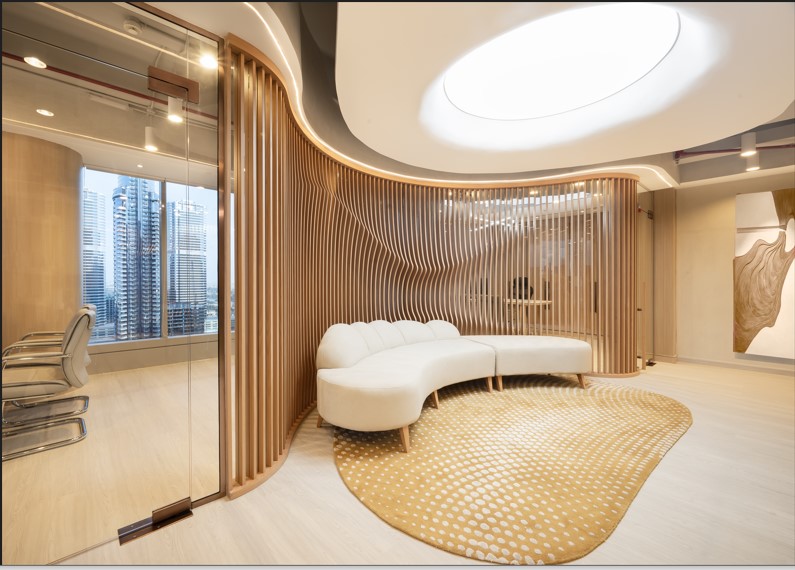 As I have always said, every project has a unique requirement. So, laying down a limited set of parameters wouldn't be fair. That said, functionality, customization, and practicality are the key features of a perfect window system in any building. Although aesthetics are important when it comes to doors and windows, they should not come in the way of functionality.
Currently, we at Studio Emergence are working on a project in Dadar where the glass section is 110 degrees instead of the usual 90 degrees. Joining the frames is a challenge. We spoke to a couple of vendors and consultants to find a plausible solution. Some of them suggested doing it in masonry as no other material could be bent for the internal Mullion which was needed but that wasn't the best solution. Hence, in cities like Mumbai, where most buildings are undergoing redevelopment, we find a similar demand for providers of such bespoke solutions.
Also, when it comes to aesthetics vs functionality for a window, I truly believe functionality should be the key focus. Moreover, with the increase of seamless and sleek look that a customer asks for these days, a reliable brand is preferred as you can trust their products' functionality.
We learnt all this from experience. Long back we did a project in the south which had a huge opening to the balcony and we choose an L-shaped window as the vendor showed confidence in setting it right. However, it didn't turn out the way expected and was very tedious to operate. Nonetheless, we learnt a great deal from that project and realized that innovation is good only till the point it doesn't become counterproductive.
Diversity of the Indian doors and window market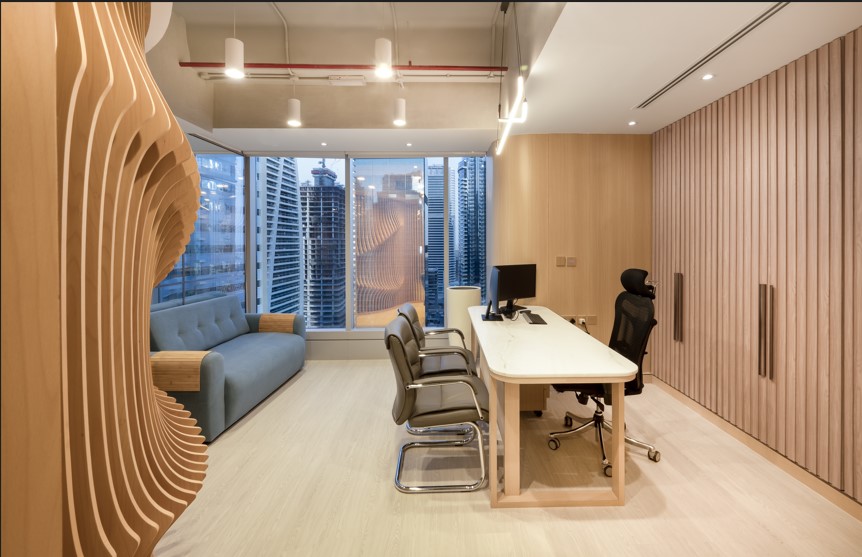 In India, there is a market for everybody. As a result, everyone makes everything. All this puts us in a position of advantage as well as disadvantage. Since the requirement of every building is different, it's good to have multiple options. However, the ideology of the brands gets lost due to this because they try to make something different instead of making something better. So, we need brands that have robust solutions that cater to the diverse fenestration requirements of the Indian market.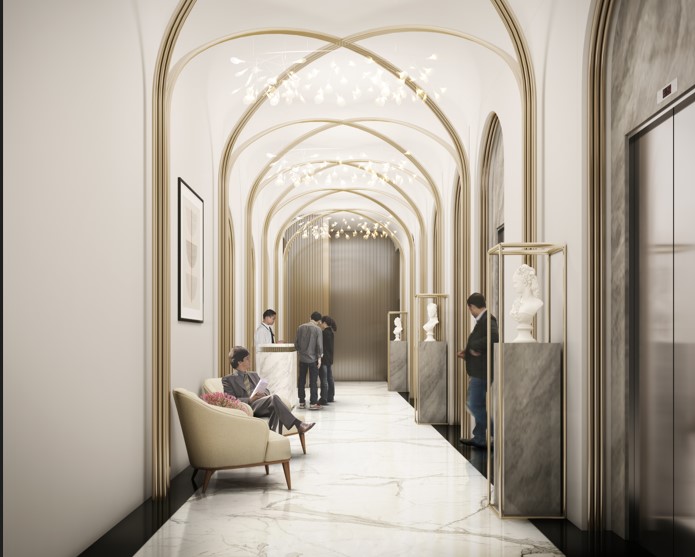 When it comes to doors and windows, we have a wide range of materials to choose from. The choice of material usually depends upon the budget, aesthetic, and functional needs. We generally recommend aluminium doors and windows because not only does this material fall in all budget ranges but it also offers durability, longevity, and aesthetic possibilities.
Suggestion for new homeowners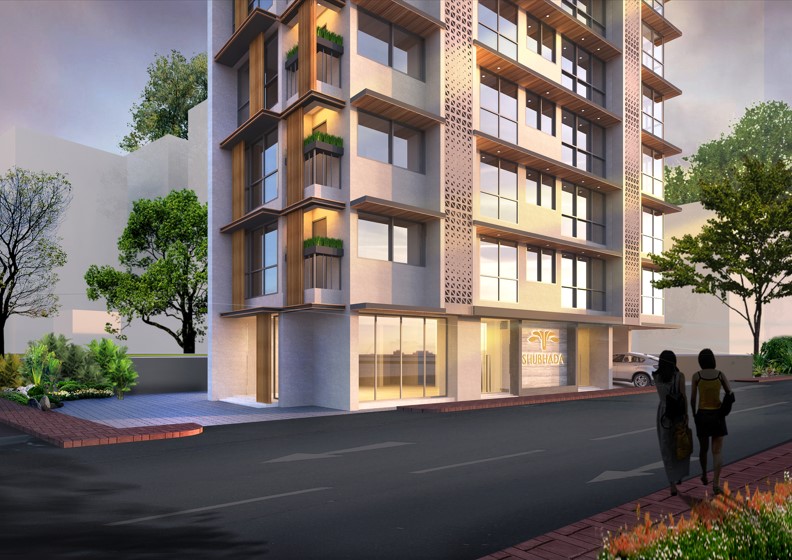 The most important point of consideration for someone who's building their home is the selection of the right brands. Right companies are extremely essential for several reasons when it comes to doors and window systems in building construction.
Today, there are many vendors who make their own frames and cases with a guarantee of quality. However, instead of relying on local shops, opting for a trusted brand will prove to be a better decision in the long run.
A good brand like Eternia by Hindalco, Aditya Birla group makes its products go through several tests to withstand high wind speed and other environmental factors while also offering soundproofing and energy efficiency.
These days everyone wants to put up huge windows and later, they cover them up with heavy curtains. So, instead of blindly following aesthetic trends, people should become more sensitive toward utility.
Attention should also be given to the weather conditions of the area they live in. The weather, rainfall, pollution, and climate of the West are not the same as India. In fact, the conditions are not even the same throughout India. So, innovation should be done in a calculative and meticulous manner.
To get in touch with Ar. Seeja Sudhakaran and her team at Studio Emergence, contact below:
Phone: 9820198251
Email: info@studioemergence.in