Bathrooms are among the most important spaces in our homes and commercial buildings, but sadly, they may also be among the most water and energy-consuming areas. Ultimately, sustainability is a key challenge for today and future generations. Independent investigations have discovered that approx. 80% of the total life-cycle costs for a building are spent on operation and maintenance. This is where investments in water- and energy-efficient fittings quickly pay off. Maintenance and servicing costs also play a decisive role. One of the greenest building standards, LEED certification can be useful when trying to incorporate sustainable and certified products into buildings.
Among the most widespread applications for plumbing are the delivery of potable water, waste removal, and heating and cooling.
The supply chain for the building industry includes a sizable portion of mechanical, electrical, and plumbing services (MEP). Moreover, the management and operation of the finished facility, correct documentation, performance and cost estimation, and design decision-making all depend on MEP design.
What is LEED?
Leadership in Energy and Environmental Design, or LEED, is a set of environmental requirements for homes, buildings, and communities. The number of strategies, or LEED Credits, included in the design, construction, and operations processes determines which LEED Certification designation these buildings receive (Certified, Silver, Gold, or Platinum). The LEED Credits take into account water efficiency, building materials, site selection, regional demands, and other factors.
Although LEED Certification is known for its commercial applications, it also applies to residential buildings. With regard to homes, LEED offers:
Reduction in monthly energy bills by installing solar energy for heating water
Water use reduction; thus, less water waste
Ground-breaking wastewater technologies
Water-resourceful landscaping
Greater resale value
SCHELL and sustainability
As the pioneer of sustainable and energy-efficient fittings, SCHELL holds a prominent position in the market. For instance, using their products alone can help you save up to 60% of your water usage. Moreover, the exceptional quality of SCHELL products serves as the cornerstone for all environmentally friendly processes, from installation to use and final recycling. Products that need replacement from time to time are harmful to the environment. Therefore, SCHELL's LEED-certified products are exceptionally durable, vandalism-proof, and created to be low maintenance, and simple to repair.
Sustainability is also influenced by hygiene, especially in public bathrooms. Even though the LEED® standard only awards one point for hygiene, SCHELL places a special emphasis on it and offers numerous clever alternatives. This includes urinal fittings, WC fittings, and contact-free washbasin fittings.
In addition to assisting clients globally with their water and energy needs, SCHELL is dedicated to helping the world's communities, towns, and enterprises flourish sustainably. As a company, SCHELL is committed to the preservation of not only their company's resources but also of the limited resources of our environment.
LEED-certified SCHELL product portfolio
Fittings
Wash basin taps as well as kitchen sink taps
Exposed shower fittings/shower panels
Concealed wash basin taps
Concealed shower taps
Exposed WC flush valves
Cistern mounting modules
Cistern mounting modules, masonry installation
The SWS water management system
The effective and secure management of drinking water is a major issue for today's operators, investors, sanitary equipment installers, planners, and facility managers, especially in ecological buildings. And whether they are brand-new structures or a portion of an existing portfolio, larger properties pose a particularly difficult challenge.
How can I ensure that the drinking water system is operated hygienically in the long term? And how can I manage fittings and maintenance work productively and economically?
To all of these inquiries, SCHELL has a creative response: one of the first water management systems to offer intelligent wired/wireless networking and control for fittings was the SWS water management system, particularly in public bathrooms.
Conclusion
Sanitary systems contribute significantly to a building's sustainability. When built, these systems use resources and generate waste. Additionally, they utilize water, make noise, and require proper installation and upkeep. SCHELL strives towards the best results for its energy and water-efficient fittings and management systems. So, this is reflected in how the systems contribute to a range of credits in LEED®.
Sustainability at SCHELL is based on a comprehensive, multi-dimensional approach. It is anchored within the company and exported in its sustainable products. Thus, SCHELL on the outside means sustainability on the inside. Raw materials and products are recycled and reused – which also helps others to become more sustainable. Anyone installing SCHELL products can depend on the no-compromise quality they offer, which lets users enjoy long-term planning, avoid costly conversion work and save key resources – especially water.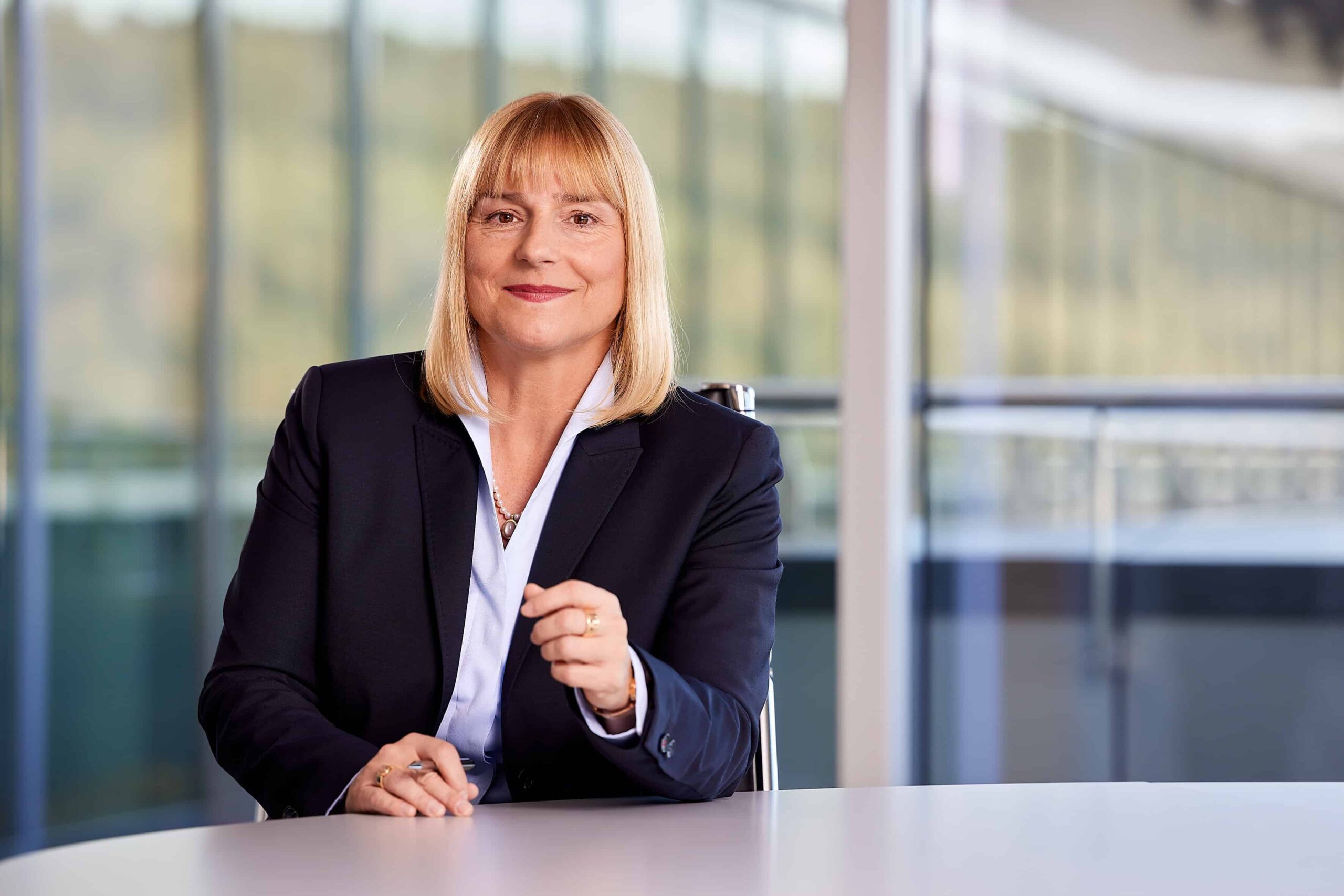 Schell has also shown to be a creative pioneer in sustainability and resource-saving in the Indian market since the establish