andIns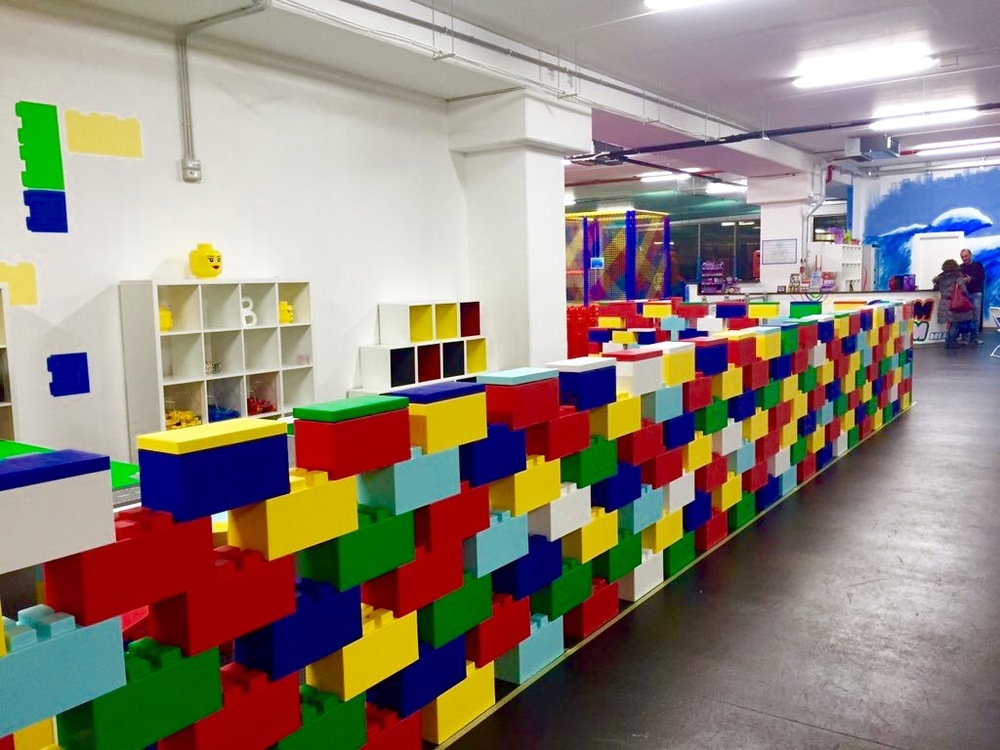 EverBlock® Systems offers a modular building system of oversized plastic blocks that facilitates the construction of all types of objects.  It's quick and easy to build nearly anything. Just by stacking and organizing the universal blocks in nearly any shape, pattern, or size, you can achieve any structure. Installation or removal does not require any tools. Easily build walls, props, or displays using unskilled labor. With EverBlock modular building blocks, there is no dirt and debris that one sees in traditional construction.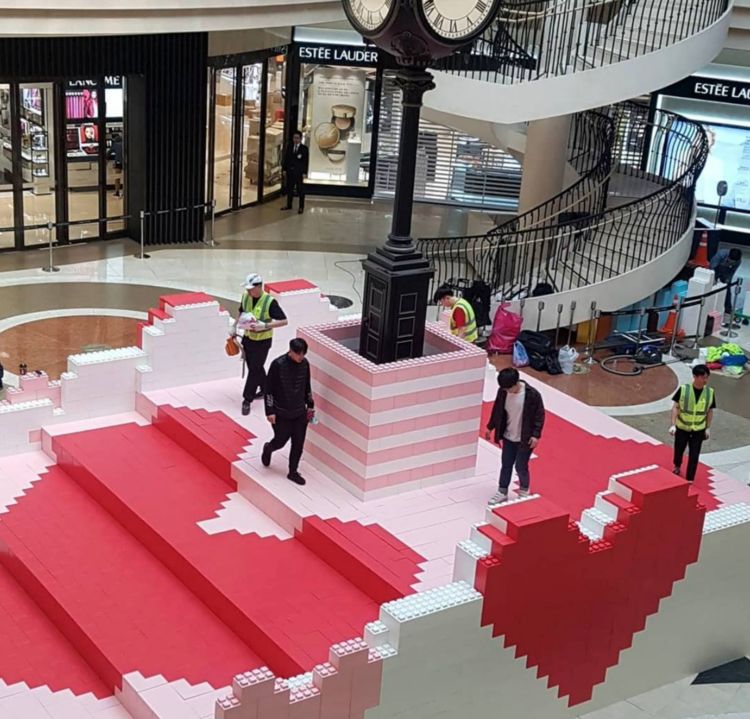 EverBlock is a unique green building method. It is possible to take apart the built structure and re-assemble. Thus one can reuse the blocks to construct other structures.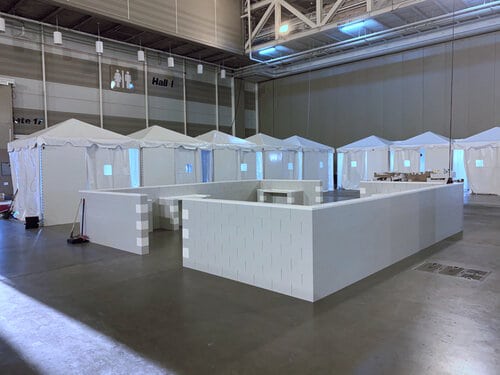 The EverPanel® is a flexible and unique interlocking instant modular wall panel system to build all types of floorplans. You can quickly build offices, bedrooms, or any other space required, using a series of lightweight, durable panels. These panels connect with adjacent panels using a proprietary lug and connector system. EverPanel walls are installed without tools, glue or construction equipment and as such there's no dust, noise from construction.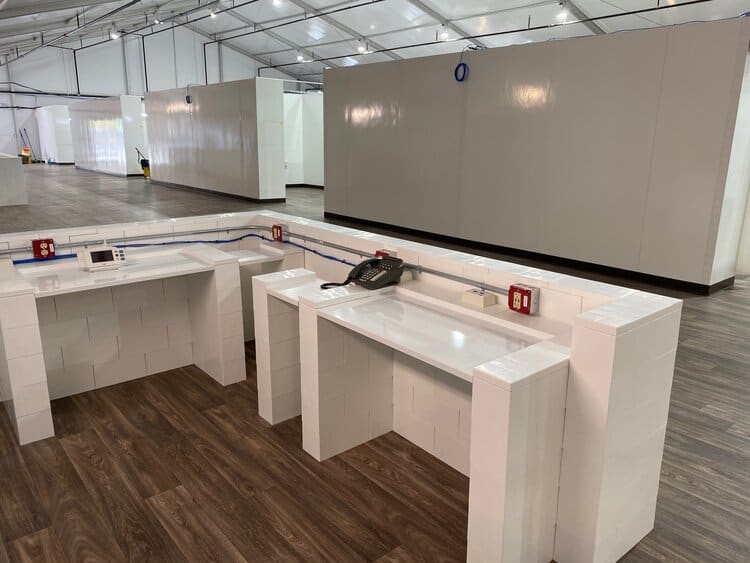 The team can combine and connect different size and shaped panels and build permanent or temporary walls that meet a space's specific needs. People can add coloured accents to give dramatic effect, delineate areas and provide architectural interest.
You can even adhere standard adhesive backed wallpaper to your walls, to customize your room and add specialized patterns and custom colors.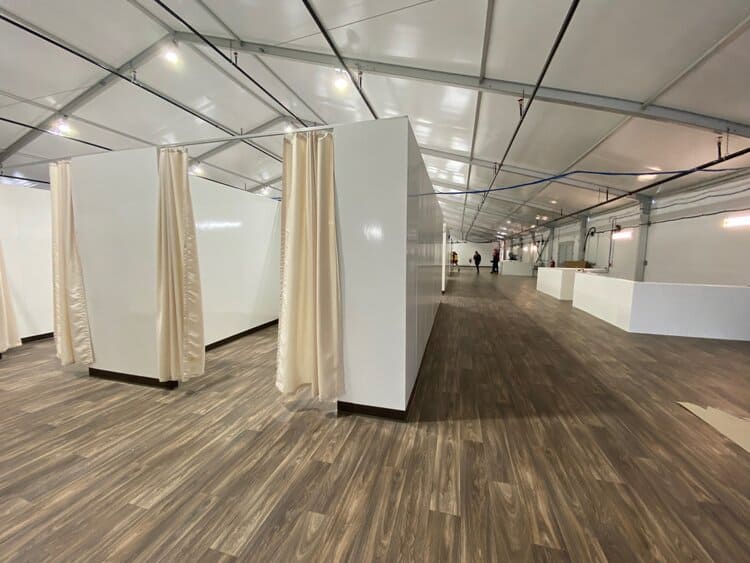 It is easy to use these blocks to build temporary hospitals, sleeping and medical pods, offices, patient recovery rooms, nurse stations and more. For this you can use a series of portable wall panels that connect using a proprietary lug and connector system.
These two products could be a great boon in such challenging times – COVID-19 pandemic. EverBlock and EverPanel are being used by schools, corporate offices and public buildings, gymnasiums around the world to rapidly covert spaces and as partitions for social distancing.
In fact, EverBlock is one of the first companies to provide modular wall panels and building blocks for COVID-19 test sites, temporary hospital facilities and tented facilities used for coronavirus relief efforts.
EverBlock can provide patient pods or a hybrid patient pod with a roof that consists of a tent frame, clad with EverPanel and accordion door. These types of medical pods provide greater isolation between COVID-19 patients and those in recovery.
You can delineate areas and provide isolation as needed for testing, sleeping, or work. People use modular building blocks and wall panel systems to create temporary or semi-permanent shelters, social dividers, interior tent walls, and medical facilities. You can also convert gymnasiums, armories, convention centers, and unused warehouses for Coronavirus surge facilities using these rapidly deployable wall solutions.