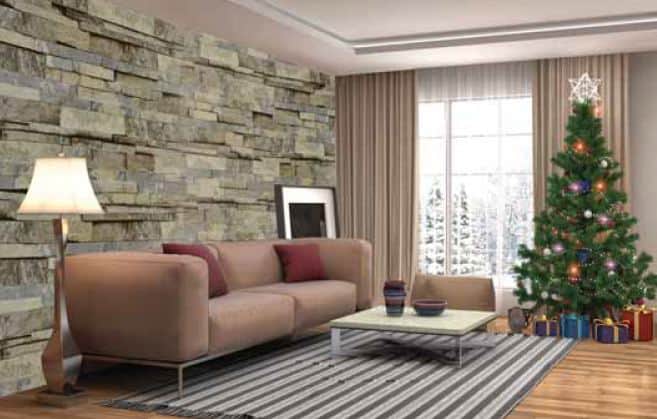 Alstone Industries is the leading manufacturer and exporter of interior building products. It encompasses different areas of interest inclusive of panel & panel products, chemicals products, and exterior facade products. One of their products is PVC laminate for the kitchen.
About the Product
Alstone Multi Decor is a decorative surfacing material like no other. Elegant and etched with a contemporary look and pattern, its touch and feel are just like real and last longer than anything you get for decorating the surface. It is created using a technology that protects it from heat, fingerprints and accidental abrasion so it stays looking beautiful longer. What is more, it comes in a variety of finishes and colours in different thicknesses. It is one surface with endless possibilities.
[vvsmustread]
| | |
| --- | --- |
| Catalogue: | |
Product Description
The PVC laminate sheet for the kitchen is preferred because it is scratch-resistant and applied to various surfaces like plywood, wood, MDF, PVC board, and WPC board- and available at the budget price. The multi-decor catalogue of Alstone provides a one-stop-shop for all designs, shades and textures.
The laminates are made of etched technology that protects the door surface from heat shock, fingerprints and accidental abrasion. Therefore the surface looks new for the rest of the life.
Alstone Multi-Decor Abstract PVC Laminate – Details
Features:
100% Water Proof
100% Termite and Borer Proof
100% Fire Retardant
Real touch & feel of wood & marble
90 degree bendable
100% Formaldehyde Free
Low Maintenance
Long-Lasting Colours
High Density
Calibrated Boards
100% Bacteria Fungus Persistent
100% Lead-Free
Non-Toxic Sheet
Environment Friendly
Anti-microbial surface
Thickness:
Decorative PVC Laminate sheet- 1 mm Rigid
Decorative PVC Wall Cladding- 3 mm Rigid
Decorative PVC Panel (OSD & BSD) – 5 mm Foamed
Decorative Plywood (OSD & BSD) – 18 mm
Decorative MDF (OSD & BSD) – 17 mm
Decorative WPC (OSD & BSD) – 18 mm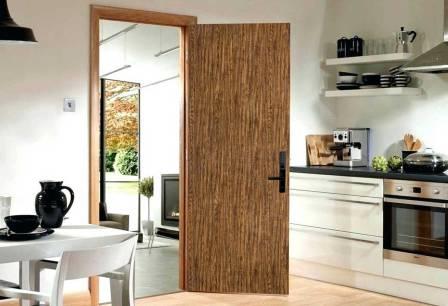 Call now for the price of the Alstone PVC laminate sheet for the kitchen!
Contact Details
M: +91-9967632127
Email: support@buildingandinteriors.com
Brand Info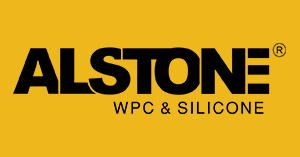 Alstone
Alstone Industries is a company headquartered in New Delhi, India. The operations of the company started in 2004. Also, Alstone manufactures the best WPC and Aluminium Composite Panels (ACP). In addition, they offered their own manufactured silicones and sealants in a market that was primarily import-driven.
Interestingly, ACP finds wide uses across many applications. These applications include the cladding, facade in both interior and exterior environments.
Likewise, it introduced Wood Plastic Composite (WPC) boards. Subsequently, Alstone has also ventured into WPC doors, door frames, and windows.
Above all, the products are manufactured at the company's 3 manufacturing plants in India. As a result, today the company offers a wide range of solutions for the building materials industry.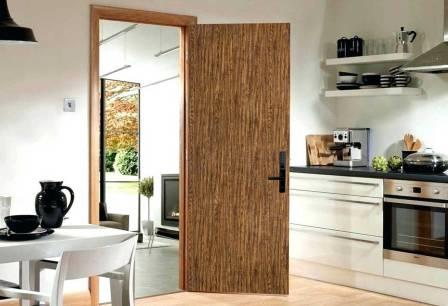 Alstone India
In India, Alstone is the most trusted and preferred 18-year-old brand. In the last 18 years, it has delivered approximately 40 million square feet of ACP. 14 own sales offices and 300 dealers across the country form a strong and careful network.
Imagine a structure with the most stunning outside paneling, one that defies convention and reveals new ideas that you won't find in any other structure. Alstone remains a brand known for its brilliance, attention to detail, precision, and prudence.
The Product range
Further, the company's product range includes:
Alstone Aluminum Composite Panels (ACP)
Alstone WPC Sheets
PVC  sheets (as a substitute to laminates)
WPC doors and window frames, flooring (as a substitute to laminate flooring), and Jaalis
PVC Laminate
Silicones sealants
Adhesives
The USP
Most importantly, eco-friendly alternatives are the USP of the company. As a consequence, these products remain pitched against the traditional solutions in the market. For example, its products like WPC boards are an alternative to commercial/blockboard and plyboard.
In addition, the WPC doors are a replacement for doors made of wood and wood derivatives. As a result, the products remain typically suited to tropical climates as they are water-proof.
Alstone Industries Website: www.alstoneindia.in
Alstone Industries Customer Care Number: +91 11 4123 2400