JAL is an enterprising international player in the Faucet industry and offer a number of utility items for bathrooms & kitchens designed on the principles of Aqua-dynamics – that is fusion of engineering with customer oriented designs. One such product range offered by JAL is Tansa.
About the Product
Tansa is a premium range of single lever basin mixer in the Indian market. Tansa range includes bib tap, bib tap swivel, pillar tap, concealed stop cock, single lever wall, etc.
[vvsmustread]
Product Description
The specifications of  JAL faucets tansa range are as follows:
Single lever mixers
Quarter turn ceramic disc faucets
Foam flow water saving aerators
Distinctive spout with smooth finish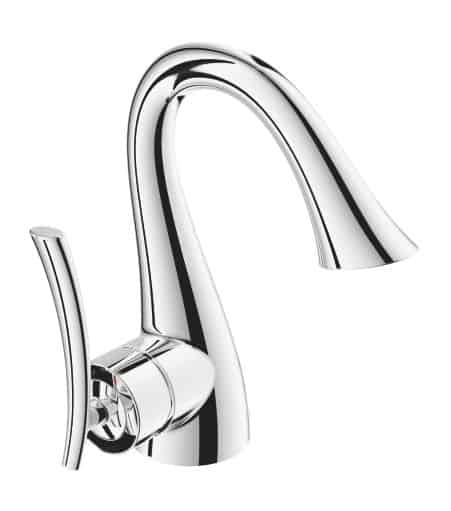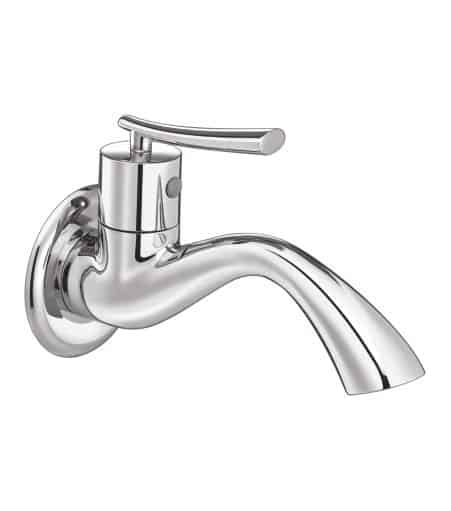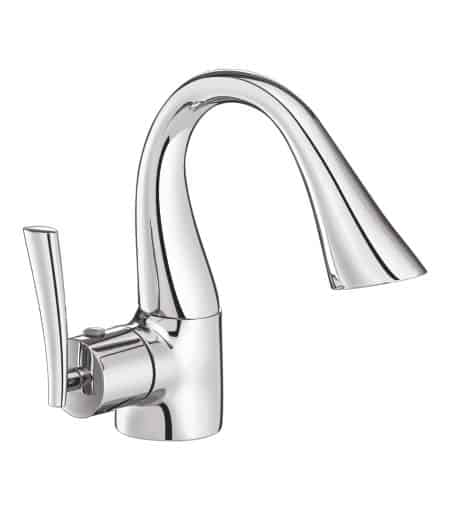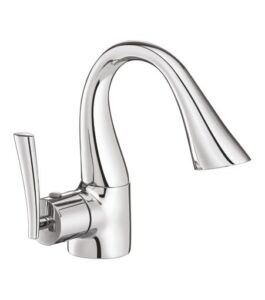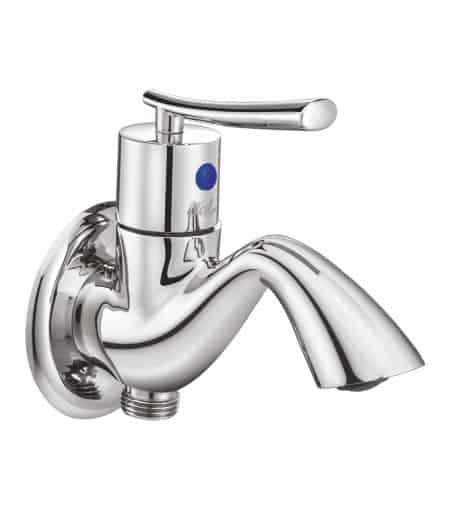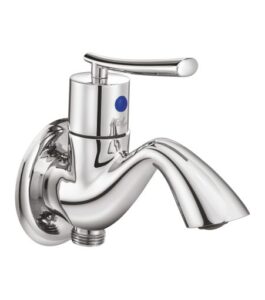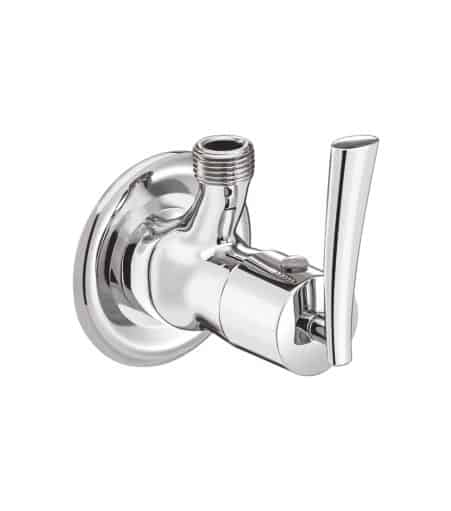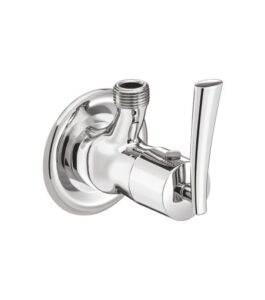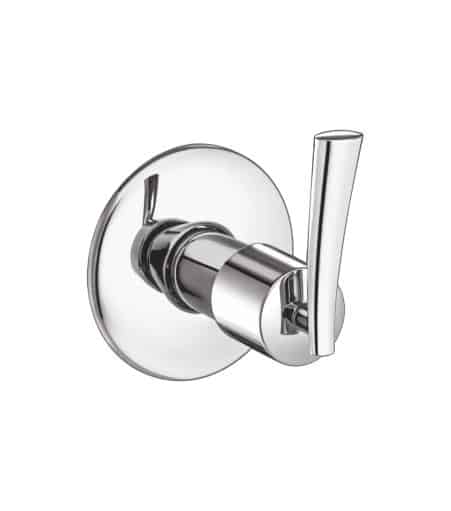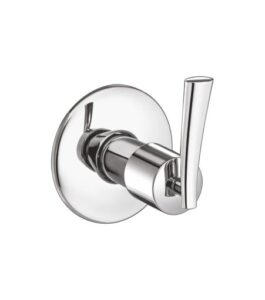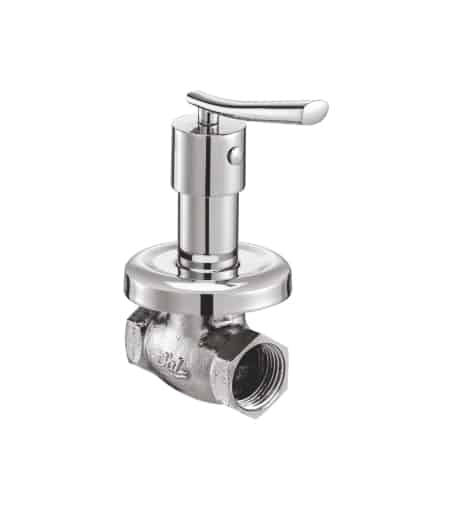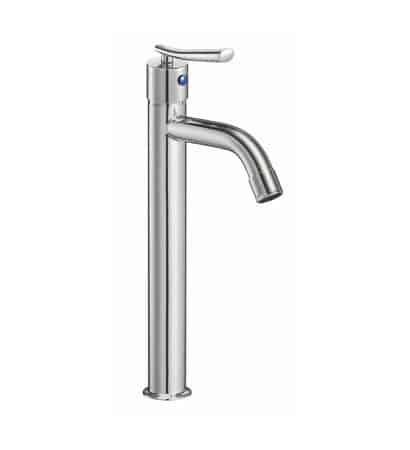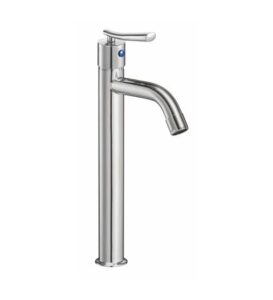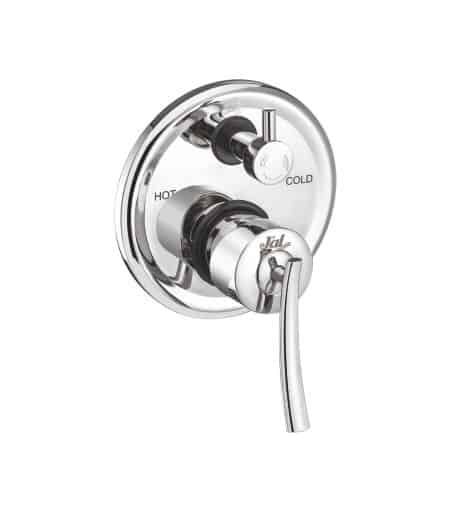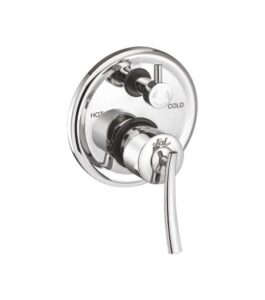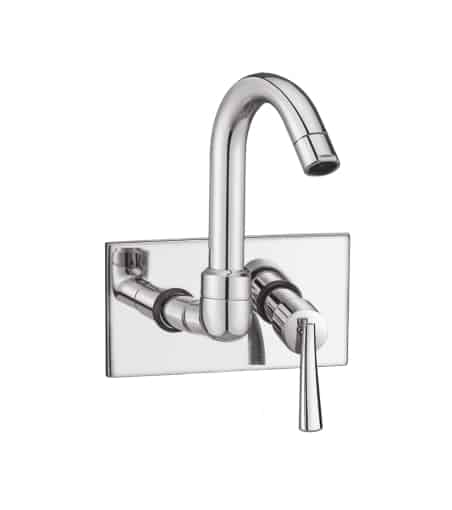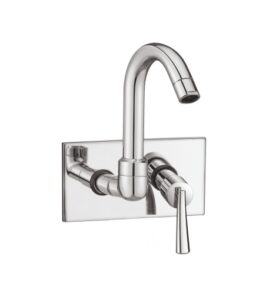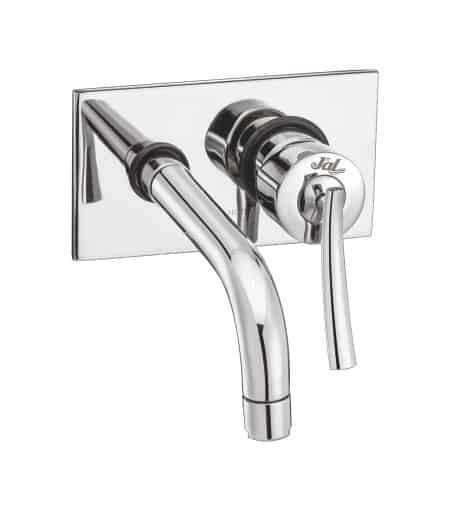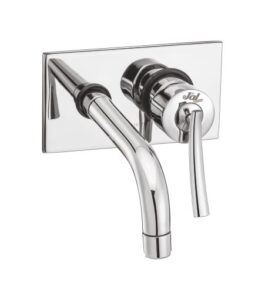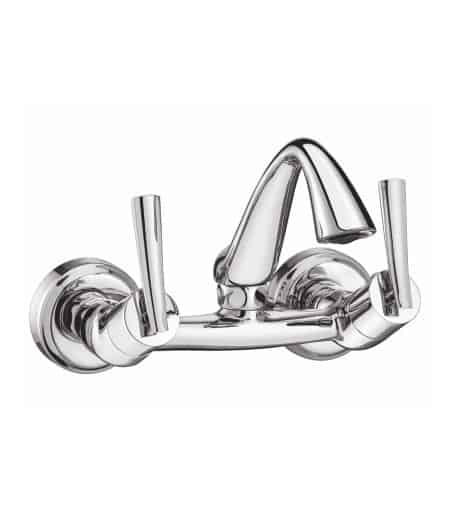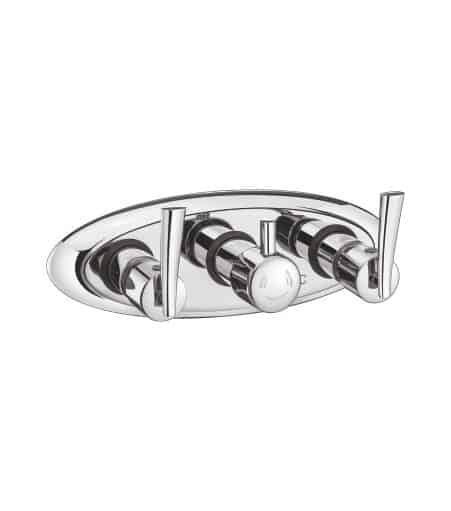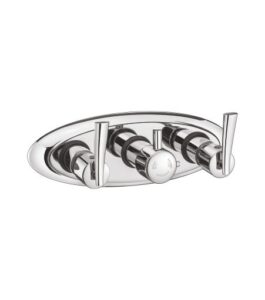 Click here to check the entire JAL faucets Tansa range.
Contact Details:
JAL Customer Care Number: 1800 1030 192 (toll free)
Email: jal@jaljoy.com
Brand Info

Jupiter Aqua Lines (JAL)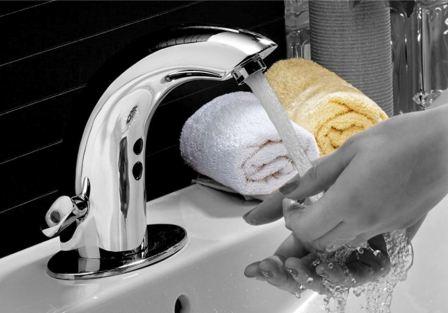 Quality affordable bathrooms by JAL. Jupiter Aqua Lines (JAL) is a bathroom fittings brand based in Mohali, near Chandigarh. It has been making quality bathroom fittings since 1989. The company offers complete range of bathroom solutions in the affordable to mid-segment of the market. JAL also has a joint-venture (JV) with the premium bathroom fittings brand -FIMA Carlo Frattini and sells FIMA product range in India through an independent entity – FIMA Carlo Frattini India.
JAL product range includes:
Faucets
Flush Systems
Sensor Fittings
Showers
Bath Accessories
Sanitaryware
Cistern & Seat Covers
Kitchen Sinks
Water Heaters
Vanities
During the past few months, the markets have seen a growth in the hands-free/touch free solutions. Most importantly, JAL has many solutions to address this market. These include the sensor faucets, touch-free urinals and foot-operated faucets. For the foot-operated range, JAL has patents in these categories, making these products quite unique in the market. This has lead the company to serve large sized customers like Indian Railways, PGI Chandigarh, etc.
There has been a lot of activity around affordable housing segment for quite some time. Also, according to the industry experts, this segment is projected to grow at a steady pace. Interestingly, JAL has been a seasoned player in this segment. In addition to it, JAL is a well accepted brand and is specified in many Government departments like PWDs, CPWD, AWHO, etc. Therefore, quality affordable bathrooms by JAL fits the demands of the housing segments across India and abroad.
Website: www.jaljoy.com
JAL Customer Care Number: 1800 1030 192