KONE is a global leader in the elevator and escalator industry. They provide elevators, escalators, and automatic building doors as a contribution to making the best of the world's cities. In addition, they offer a range of solutions for maintenance and modernization which add value to the life cycle of any building.
About the Product
KONE N Monospace elevators are versatile for low and mid-rise residential and commercial buildings. A broad range of options is available for this product to choose from.
[vvsmustread]
| | |
| --- | --- |
| View Catalogue | |
Product Description
The specifications of KONE elevators N Monospace lifts are as follows:
KONE N Monospace lifts are versatile for low and mid-rise residential and commercial buildings. Additionally, it features a broad range of interior options, superb ride comfort, and excellent eco-efficiency.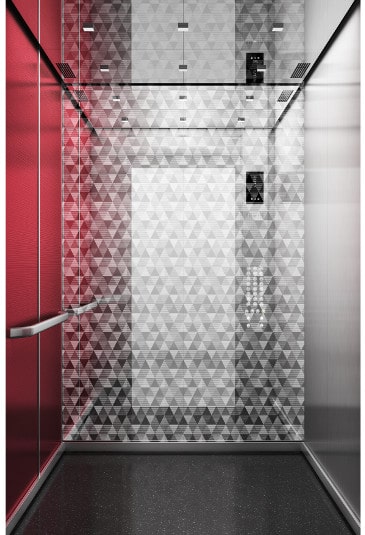 Main features of KONE elevators – N Monospace
Excellent eco-efficiency – hoisting technology, lighting, and standby solutions for energy-efficient operation.
Besides, superb ride comfort – smooth and silent operation through the latest elevator technology and quality tests performed after each installation.
Specifications of KONE elevators
Description: Machine room-less for new buildings
In addition, speed: 2.5 m/s
Equally important, maximum travel: 90 m
Max. load: 1600 kg
Further, maximum persons: Up to 21
Max. in group: 4
Design of KONE lifts
60 professionally designed lift car interiors to choose from.
Moreover, six design themes of KONE elevators are available to inspire you.
Furthermore, over 100 accessories and materials can be combined to create a customized look and feel.
Contact Details:
KONE Authorized Distributor Website: https://www.vinodpatel.com.fj/
Email: harshanj@vinodpatel.com.fj
Brand Info

Kone
Video