Gypsum Tile- USG Boral Balloonfish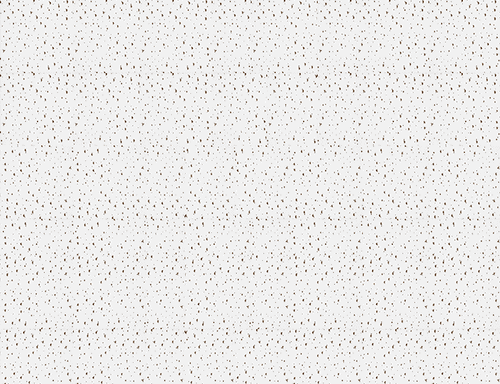 USG Boral manufactures durable gypsum ceiling tiles for commercial and residential buildings. The unique features of the ceiling offered by the brand make it one of the leading players in the false ceiling industry. USG Boral Balloonfish Gypsum Tiles are one such efficient product.
About the Product
USG Boral Balloonfish Gypsum Tiles come in excellent texture design. They have many amazing properties that make them long-lasting and strong.
| | |
| --- | --- |
| View catalogue: | |
Product Description
USG Boral Balloonfish Gypsum Tiles are ideal commercial ceiling tiles. The specifications of the ceiling product:
The ceiling tiles have high light reflectance quality. Therefore, you get enough brightness in the space.
Brilliantly textured gypsum false ceiling tiles offer fire resistance and sag resistance.
USG Boral ceiling solutions can withstand high humidity levels. Hence, you can use them in humid climates and regions easily.
The low-maintenance ceiling tiles are easy to clean. Therefore, you do not have to worry much about their maintenance and cleanliness.
The factory-finished gypsum tiles false ceiling product does not need any adjustments. Moreover, it can be applied with a simple T Bar Section.
In addition to that, you can safely say that these are durable designer false ceiling solutions.
They effectively offer numerous benefits to enhance the productivity of the entire space.
USG Boral Balloonfish Gypsum Tiles Application Areas:
Conventional Halls
Lobbies
Showrooms
Stores
Shops
Conference room
Retail buildings
Corporate buildings
Contact Details:
Customer Care Number: +91 12 4478 8888
M: +91-9967632127
Email: Support@buildingandinteriors.com
Click here to know more about Balloonfish Gypsum Tiles.
Brand Info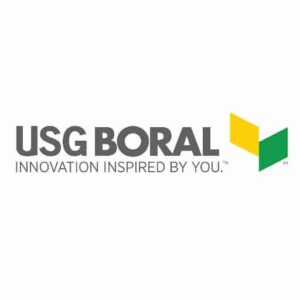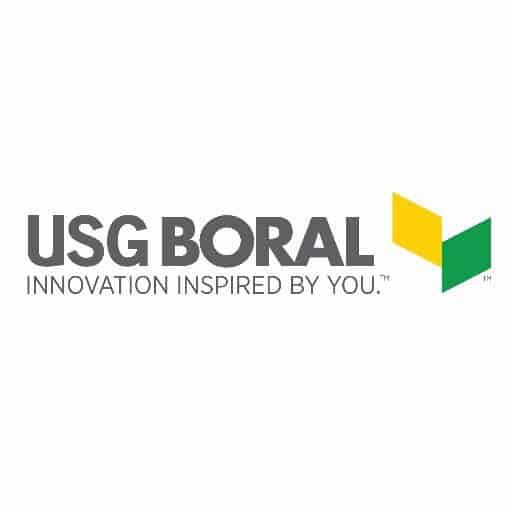 USG Boral