Tiles have a wide range of applications including floors, walls, ceilings and fireplaces, etc. These not only enhance the aesthetics but also act as a protective surface for different areas of your house. As a result, tiles are widely used in architecture and interior design. You will find an endless range of tiles in limitless colours and patterns making it difficult to understand how and where to find suitable tiles for your space. The purpose of this article is to introduce you to AGL tiles, their price list, catalogue and "showrooms near me". Additionally, we will compare AGL tiles Vs Kajaria tiles to give you an idea of these two brands.
About the company
Asian Granito India Ltd. (AGL) tiles was established in the year 2000. Since then, the company has become one of the largest ceramic companies in India. Over the years, the company has expanded its reach to more than 100 countries across the globe. It has a sales turnover of Rs. 1349.10 crores.
Head Office: 202, Dev Arc, Opp. Iskcon Temple,S.G. Highway, Ahmedabad – 380015,Gujarat, India.
Types of AGL tiles
GRESTEK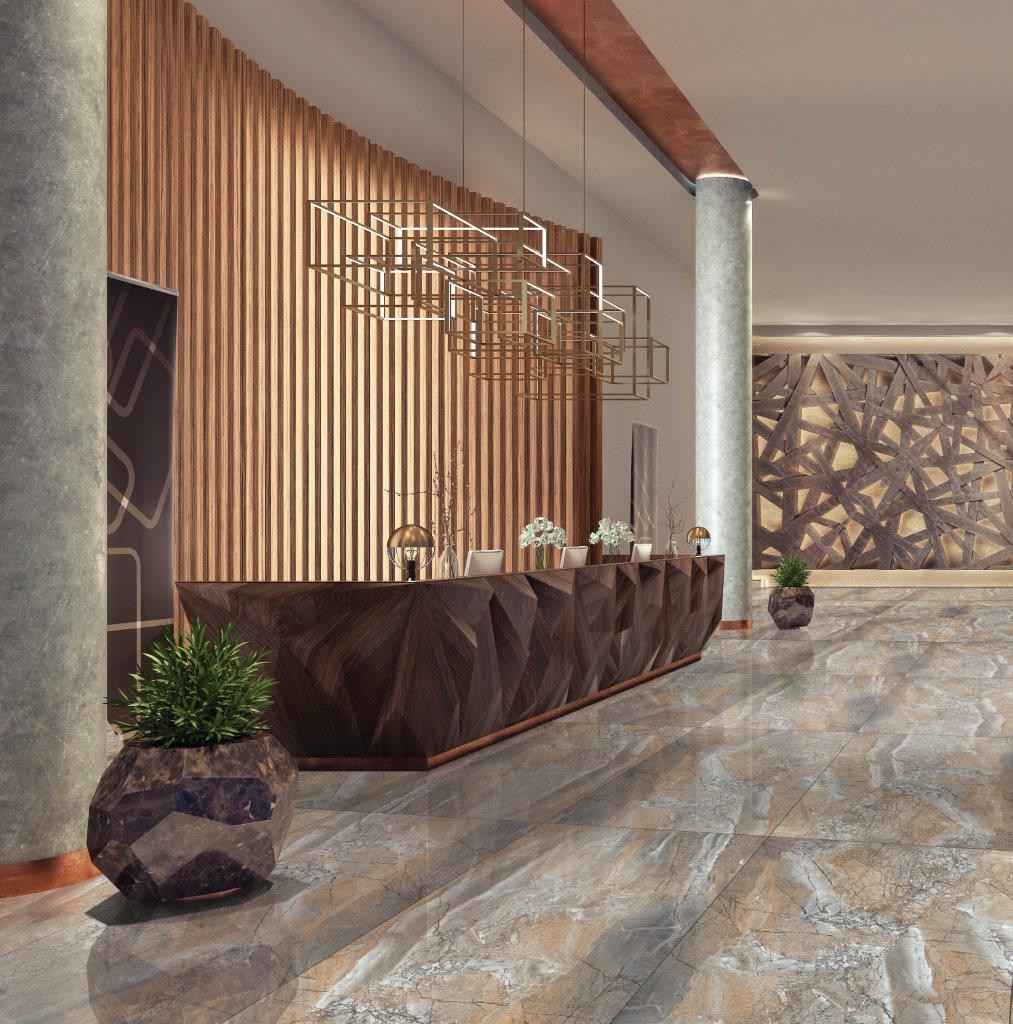 Image Source: aglasiangranito.com
This collection of tiles is a premium range which is compatible with both floors and walls. The stunning range offered by AGL tiles comes in irresistible designs and styles as is evident from their catalogue. The following are the types of tiles falling under this range –
Grestek Marvel
Grestek HardStone
Tuffguard Grestek
Digital Glazed Vitrified
Grestek Marblex
Grestek Slimgres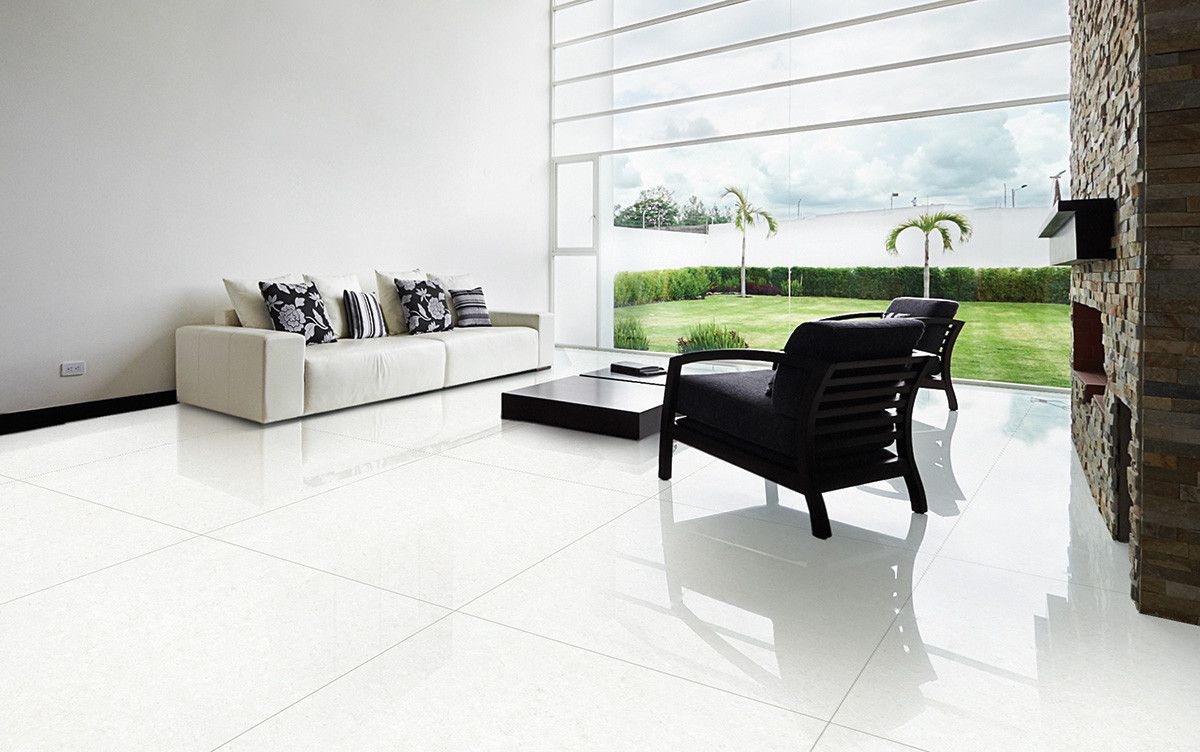 Image Source: aglasiangranito.com
AGL provides a diverse range of floor tiles catering to stylish modern homes and commercial spaces. The collection covers all style preferences from neutral and sophisticated to colourful and bold.  These tiles have an approximate thickness of 12mm. Have a look at the types of floor tiles offered by AGL below –
Double Charge
Polished Vitrified
Porcellanto Tuff Guard
Fasttrack Series
Anti-Bacterial Tile
Ceramic Floor
Glister Polished Porcelain Tiles
Natural Wooden Planks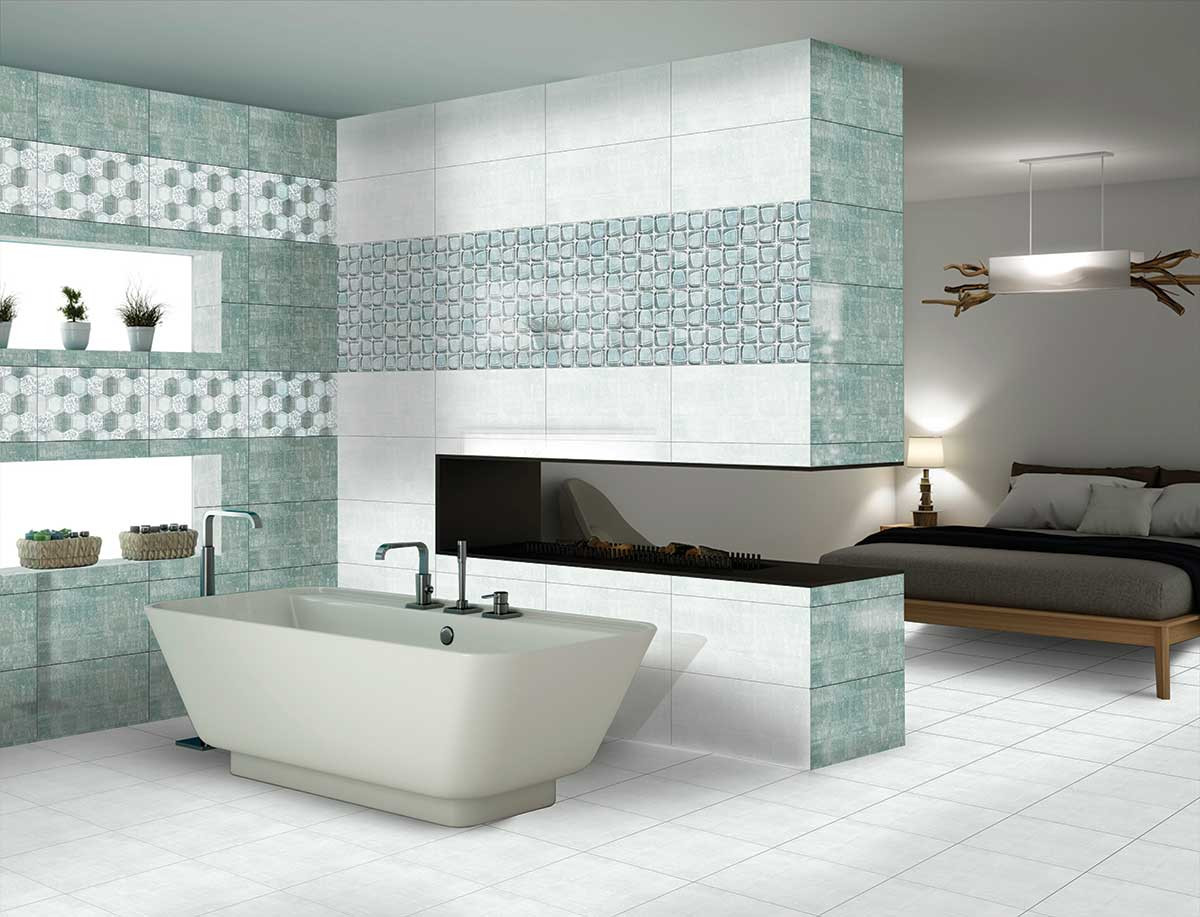 Image Source: aglasiangranito.com
AGL wall tiles have the most distinct and alluring patterns. These are broadly of two types – digital and ceramic. The range comes in a glossy, rustic, airdrop, stone punch, punch, matt and silky finish. So, you will be able to find a suitable match regardless of your style. AGL offers the following types of wall tiles –
Digital Wall
Bathroom Tiles
HD Polish Porcelain
Outdoor/Parking tiles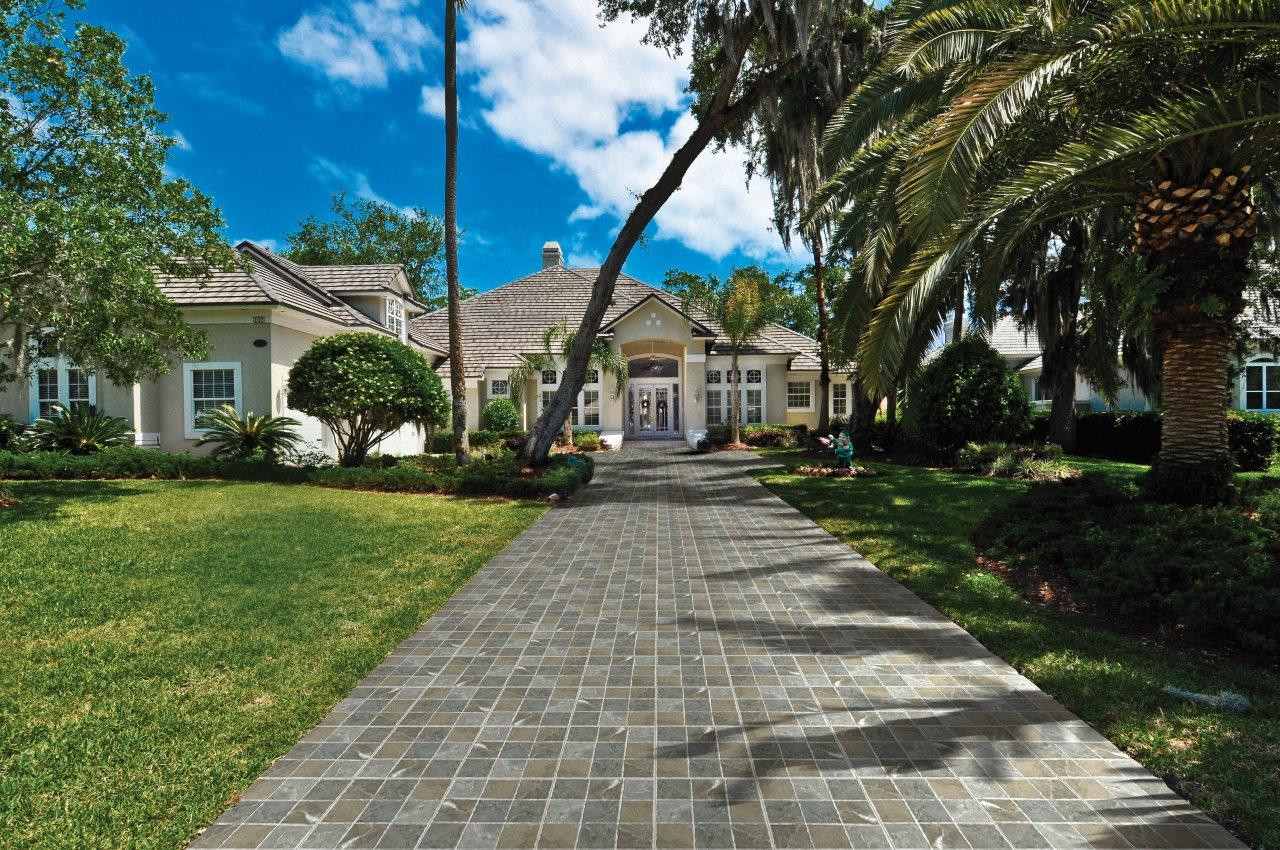 Image Source: aglasiangranito.com
This collection consists of the sturdiest tiles that have the ability to withstand extreme weather conditions. Additionally, these can endure the weight of heavy vehicles without sustaining damage. Since our outdoors are constantly exposed to the forces of nature, durability becomes an important factor to consider. The following are the types of outdoor tiles offered by AGL –
Grandura Plus
Grandura
Eco Blanco
FRESCO
Image Source: aglasiangranito.com
These tiles are known for their distinct shapes, patterns and colour variations. You can have a look at the catalogue of AGL tiles to explore the FRESCO tile range. This tile range broadly consists of the following sub-types –
Pool Collection
Subway
Art Collection
View full catalogue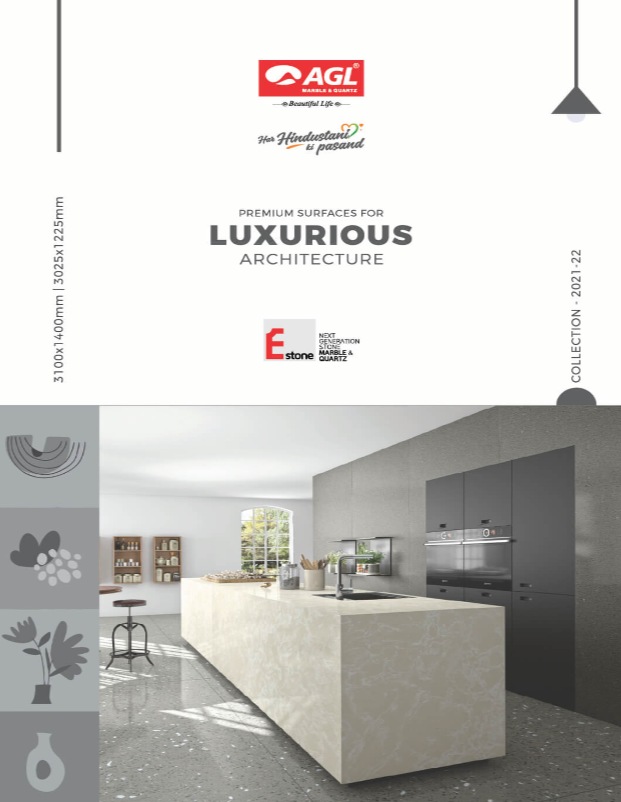 Kajaria Tiles manufactures Glazed vitrified tiles, ceramic tiles and polished vitrified tiles. While AGL tiles also produce Grestek and Fresco tiles in addition to vitrified and ceramic tiles. However, both brands are renowned names in the Indian market producing top-quality products.
Price list of AGL tiles
The product range of AGL tiles is marked by supreme quality tiles at an affordable price making them accessible to everyone. To get a better idea of the prices, have a look at the table below –
| | | |
| --- | --- | --- |
| Name | Size | Price |
| Zenith Arena Tiles | 600×600 mm | Rs.75 Per Sq. Feet |
| Zurich Brown Tiles | 600×600 mm | Rs.65 Per Sq. Feet |
| Galaxy Beige Tiles | 800×800 mm | Rs. 50 Per Sq.Feet |
| Woodland Tile | 600×600 mm | Rs.225 Per Sq. Feet |
| Zion Crema Tiles | 248×375 mm | Rs.170 Per Sq. Feet |
| Zirve Grey Square Decor Tiles | 300×450 mm | Rs. 150 Per Sq.Feet |
| Woody Dark Tiles | 300×450 mm | Rs.260 Per Sq. Feet |
| Techno Beige Tiles | 300×600 mm | Rs. 52 Per Sq. Feet |
| WL 5002 L P-219 tiles | 300×450 mm | Rs. 290 Per Sq.Feet |
AGL tiles "showroom near me"
The company has refined its name over the last two decades, earning a spot in the list of the best tile companies in India. It has over 2 decades of experience in the field. During this time, the company has solidified an extensive network of dealers. You can find a "showroom near me" by visiting the link below.
Conclusion
AGL offers a wide variety of high-quality tiles at an affordable price point. It is one of the leading companies in the tile segment in India. The company has established its name in the Indian as well as the global market with the help of its innovative and sustainable solutions. Now that you have explored AGL tiles in detail and have familiarised yourself with its catalogue, price list and product range, feel free to use the dealers listed above to find a "showroom near me".
*The image used in this article is from aglasiangranito.com
[vvsmustread]