Canadian wood the crown agency of the British Columbia government conducted a successful webinar on 2nd March 2022 to announce the launch of WoodNiido House in Chennai. In the webinar, Mr. Pranesh Chibber, Country director, Canadian wood, Mr. Akarsh Tiwari, CEO, WoodNiido and Mr. Peter Bradfield, Country Director, Canadian wood, discussed the scope of using wood as sustainable construction material and the benefits of wooden housing structures in India. The WoodNiido house is made up with the use of Wood Frame Construction technology. The house is a single storey, 1620 square feet, prefabricated structure developed by Chennai based manufacturing company- WoodNiido. Built near Kelambakkam in Tamil Nadu, the WoodNiido house strives to promote sustainable wood housing in India.
Moreover, this architectural unit makes up for a remarkable example of Canadian wood's structural applications. The inauguration of the WoodNiido house is set for the date 04 March 2022 and will be graced by the presence of the chief guest Mr. CR Raju, President of the Indian Institute of Architects (IIA).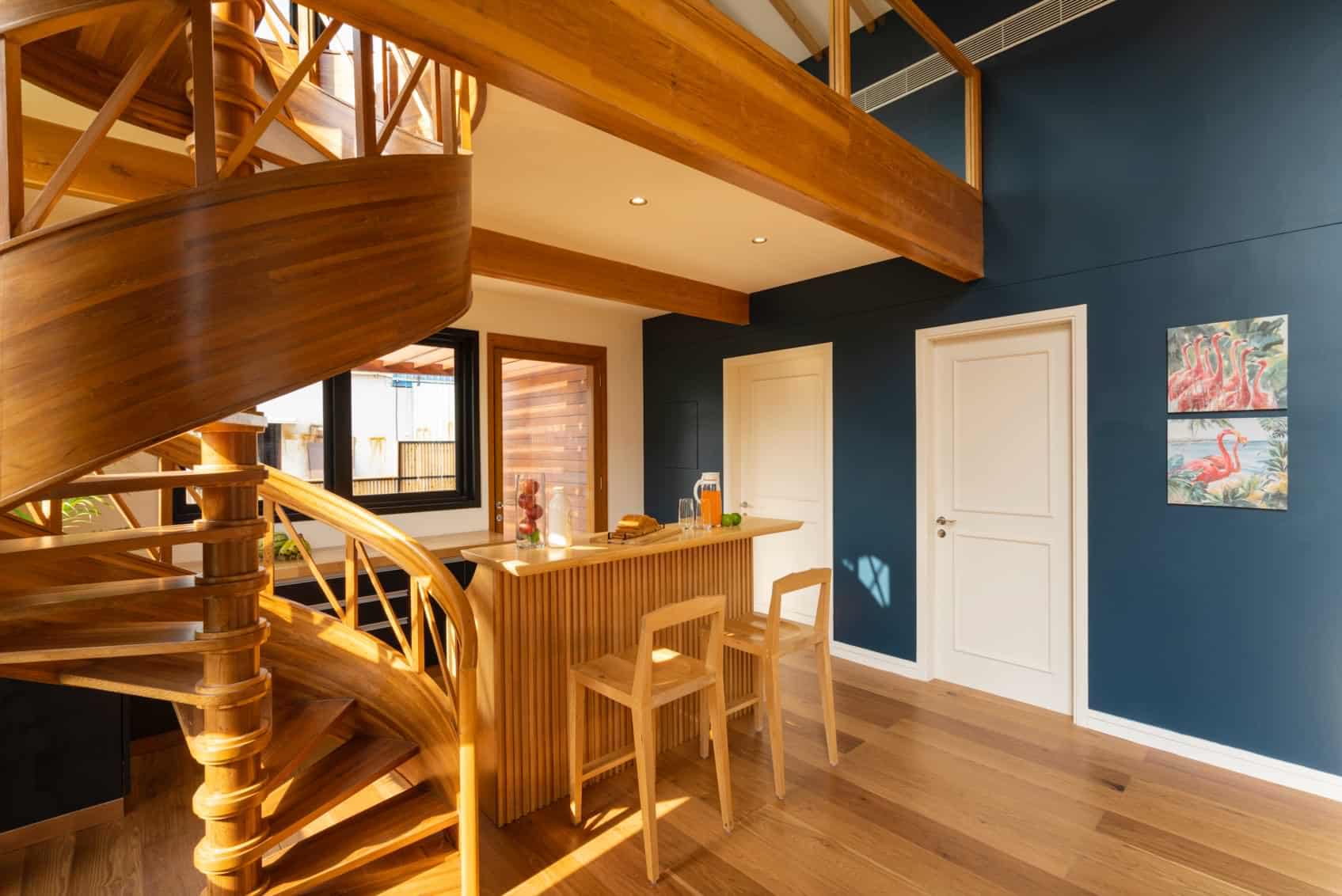 Speaking about WFC construction, Mr. Pranesh Chibber, Country Director of Canadian Wood-
"We all know that with the right design and building techniques, wood has performed better than any of the conventional construction material. Moreover, Wood Frame Construction is a concept new to India with the potential to grow rapidly. The market at present is niche and untapped but it will make its way rapidly as timber construction becomes more popular.  Also, it was a great experience in partnering with WoodNiido for this one-of-a-kind house built with five major softwood species, namely Spruce-pine-fir (SPF), Western hemlock, Douglas fir, Western red cedar & Yellow cedar."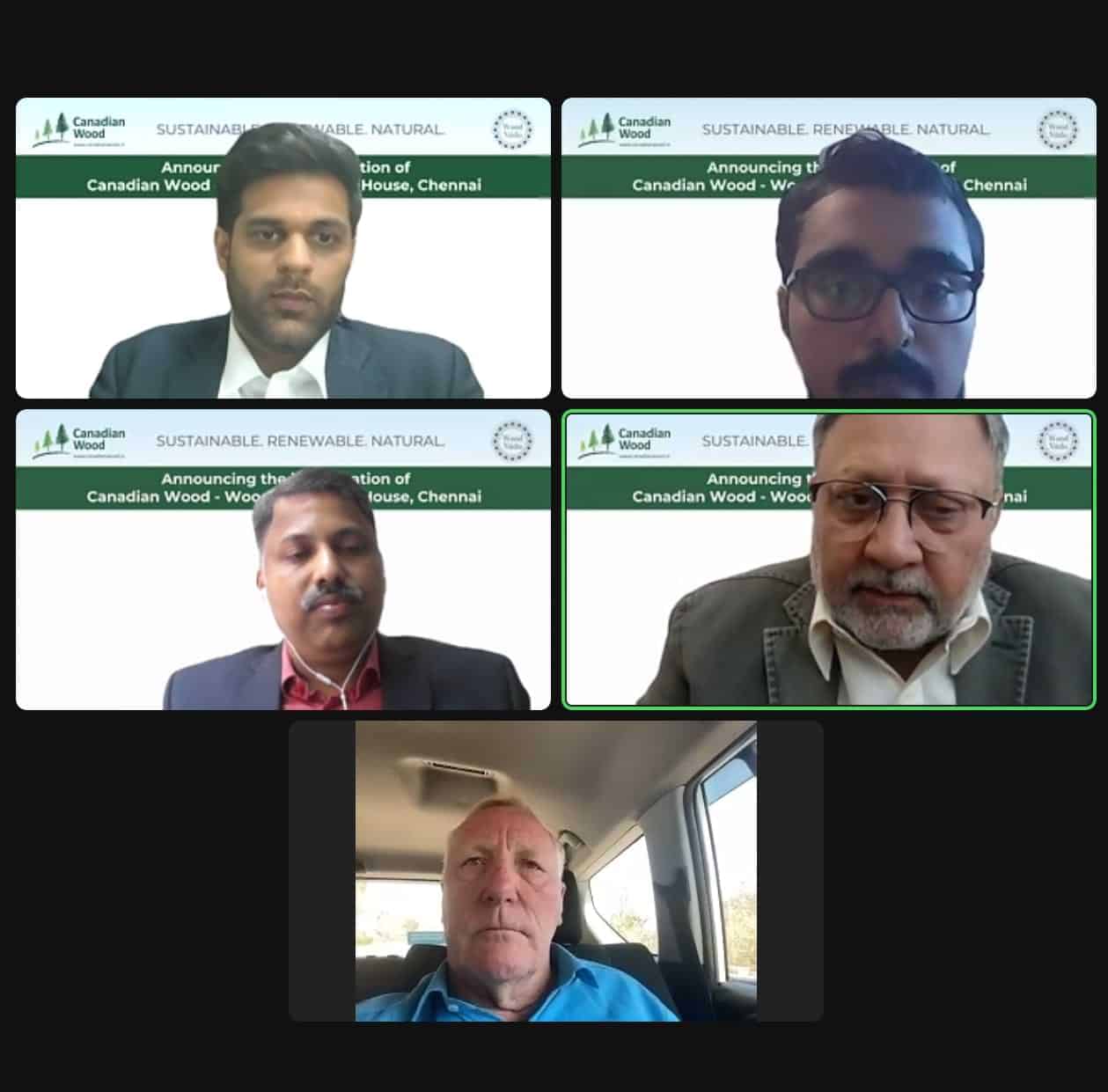 Akarsh Tiwari, CEO of WoodNiido, remarks about his relations with Canadian wood-
"We collaborated with Canadian Wood to explore and grow in the niche segment of structural housing. The company has excellent experience and expertise in woodworking and interiors. Thus, making them a complete solution provider from construction to interiors and finishing. Additionally, the association with Canadian Wood gives us confidence that we are working with the right partner to move ahead in this field. So, we consider Wood Frame Construction (WFC) as the next generation of construction in India."
Scope of wood housing in India
Wood is a versatile and sustainable construction material that is suitable for varied climates that our country experiences. So, in winters a house with a wooden structure retains heat better and in summers it prevents overheating and excessive humidity. Therefore, with wooden constructions the reliance on HVAC appliances reduces, making life easier, sustainable and pleasant. Wood is the oldest building material and for obvious reasons, it is still one of the most sought after building materials for both residential and commercial projects. 
Wood is a diverse, natural and sustainable raw material. Additionally, it is not only visually aesthetic but also fire, wind and seismic resistant. Wooden structures have excellent sound and thermal performance. Builders and architects all over the world have maximised the use of wood for housing projects. Due to its engineering benefits and flexible application in construction, the wood industry in India is flourishing. So, with increasing technological advancement use of wood in building materials has gotten finer and more efficient. 
Also, click here to know more about Canadian Wood. testing
For additional inquiries, please contact:
Arif Moosa – arif.moosa@canadianwood.in
[vvsmustread]