Tiles are the kind of building materials that are versatile, high-performing and artistic. Moreover, these come in different finishes and patterns that make them seamlessly blend into any style. Tiles have been traditionally used in areas with high moisture to protect the walls such as the kitchen or bathroom. There has been a shift in the use of tiles over the years, now tiles are also being used to decorate the bedroom or the living room. So, in this article, we have decided to decode CERA tiles and review its design, product range, catalogue, price list and showrooms 'near me'. Use this article to assess whether or not CERA tiles is the brand you want to choose for your next project.
About CERA tiles
The company is one of the top brands in the Indian tile market. It deals in a diverse portfolio of projects ranging from sanitary ware to tiles. The company's sales turnover for the financial year 2022 is Rs. 1441.76 crores.
Head office: 9, GIDC Industrial Estate, Kadi, Dist.Mehsana, North Gujarat, Mehsana, Gujarat – 82715
Types of CERA tiles
Slabs

Image Source: Cera-india.com
Slabs are larger in comparison to tiles. Due to their larger size, they can be used for table tops, external facades, walls and floors. CERA tiles produces a diverse range of slabs at a reasonable price point.
Glazed Vitrified Tiles

Image Source: Cera-india.com
Clay, quartz, feldspar, and other additives are used to make glazed vitrified tiles. These tiles have a low water absorption rate and good strength. Due to their shiny, smooth surface, these can be used in both residential and commercial areas.
Also see:
Renovating Your Commercial Space? Replace Your Tiles Flooring In No Time!
Polished Vitrified Tiles

Image Source: Cera-india.com
Polished vitrified tiles are a great alternative to marble flooring because of their sleek finish. CERA has an exquisite range of polished vitrified tiles, you can examine this range from their catalogue.
Ceramic Tiles

Image Source: Cera-india.com
Ceramic has a gorgeous sheen which is achieved by permanently hardening clay by exposing it to heat. As a result of its aesthetic value, ceramic has secured a strong foothold in interior design. 
Elevation Tiles

Image Source: Cera-india.com
Generally used on the exterior of buildings, elevation tiles give a sophisticated finish. These also protect the walls during the rainy season when walls tend to absorb moisture. CERA tiles produces a diverse range of elevation tiles at a competitive price.
Parking Tiles

Image Source: Cera-india.com
Parking tiles need to be strong, tough, and long-lasting. The tiles we choose need to be durable because our outside spaces are subjected to extreme weather conditions on a regular basis. As can be seen from their catalogue, CERA offers a selection of sturdy parking tiles marked at an affordable price.
View full catalogue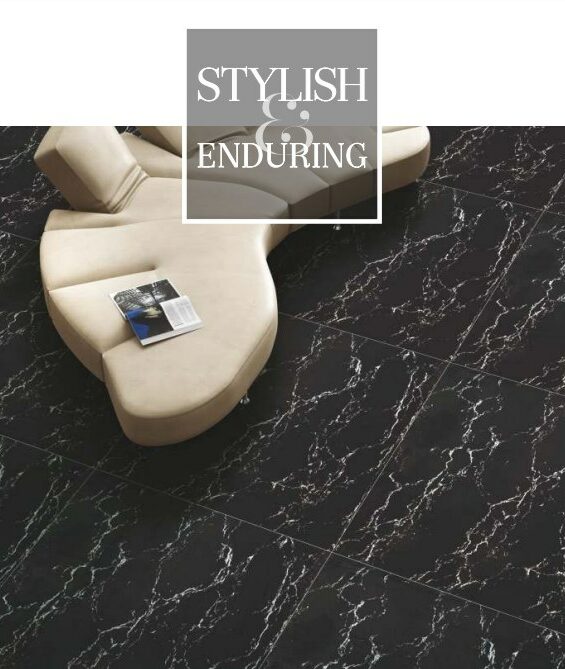 CERA tiles price list
 The company has earned a spot in the list of the top tile brands in India by producing high-performing products. Its tiles are durable, high quality and available at an average market price of Rs 70 per square foot. 
CERA tiles showroom 'near me'
 The company has established an impressive network of dealers all across the country. Explore the dealer's list of CERA tiles and find a showroom 'near me' by following the link displayed below.
Conclusion
Tiles are one of the most popular and timeless materials used in architecture and interior design. CERA manufactures a diverse variety of tiles in numerous designs and styles, so you can find a perfect fit for your taste from their catalogue. Whether you want to remodel your space or start a new project from scratch CERA tiles has got you covered. Now that you have reviewed the types, price range and catalogue of CERA tiles, feel free to visit the nearest showroom to shop for your needs.