Decorative flowers are artificial flowers used to accessorize the home and enhance its beauty. These faux flowers have come a long way from the cheap, unrealistic, and plastic-looking blooms that were once a big hit in the 60s and 70s. Today, artificial decor flowers give an incredible life-like feel and competition to natural flowers. The countless varieties of artificial flowers create an illusion of freshness in rooms forever without upkeep. Decorative flowers are affordable. Therefore, decorative flower pots and decorations with flowers have a charming effect without hassle. 
Real flowers need a perfect environment and care to last longer. Therefore, decorative flowers and flower pots are better for transforming interiors. You can do a lot with decorative flowers, such as wall decor, centrepiece styling, floating arrangements, and windows and door decor.
The decoration with flowers is visually delightful. Read on to learn more about artificial decor flowers and decorative flower pots. Get fresh decoration ideas with flowers and links to the best decorative flower items.
Types of decorative flowers
If you are a fresh flower person, think again because there are beautiful, quality artificial flowers to explore. Decorative flowers are available in many different styles. The plethora of artificial decor flowers available at most florists is limitless. Every day new varieties are available, including spring flowers, summer blossoms, hanging flowers, wreaths, table arrangements, wall decorative flowers, and greenery sprigs of every imaginable hue and type. Hence you can create perfect decoration with flower arrangements to suit any occasion. So, scroll down to learn more about the top ten decorative flowers and learn fresh design ideas for using decorative flowers.
Tulips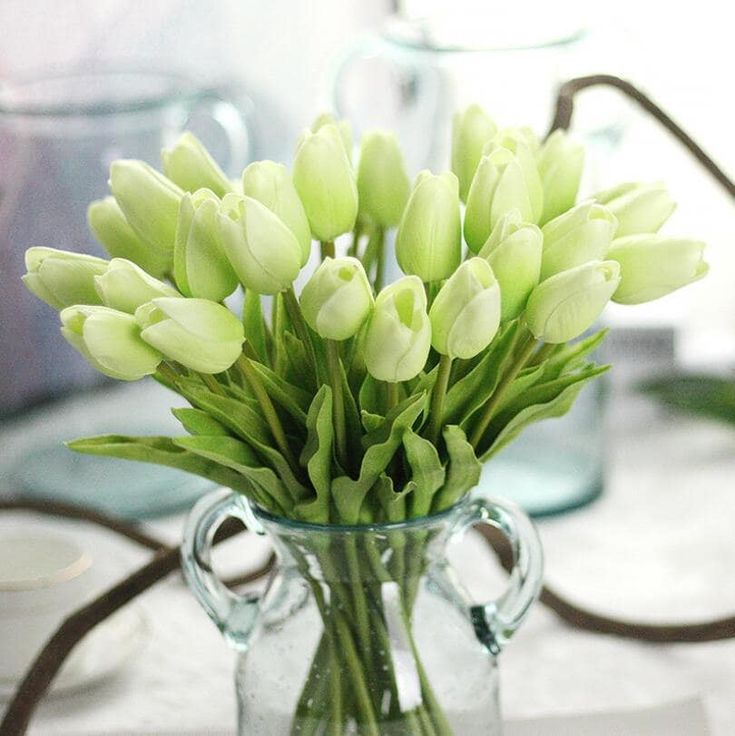 Image Source: Etsy
Tantalising tulips' decorative flowers come in pretty colours and are one of the prettiest and most aesthetically pleasing flowers. So, you do not need to wait for the tulip season to get hold of them. The variety of available hyperrealistic artificial flowers with sharp colours and curves of the bulb is just as enticing. Also, artificial high-quality tulips last for years and bright- realistic fabric flowers liven up any living space. 
Roses
Image Source: Pinterest
Gorgeous roses in various colours look good in any ambience and easily match your home decor. Roses amp up a bookshelf or an empty side table in bedrooms and living rooms. Ideally, long-stemmed roses in large or slender arrangements can enliven staircases when placed in decorative flower pots. Therefore if you wish to add a pop of colour to the dark corners of any space, go for roses. High-quality decorative artificial flowers are eye-catching on a window, a desk, or during special events.
Orchids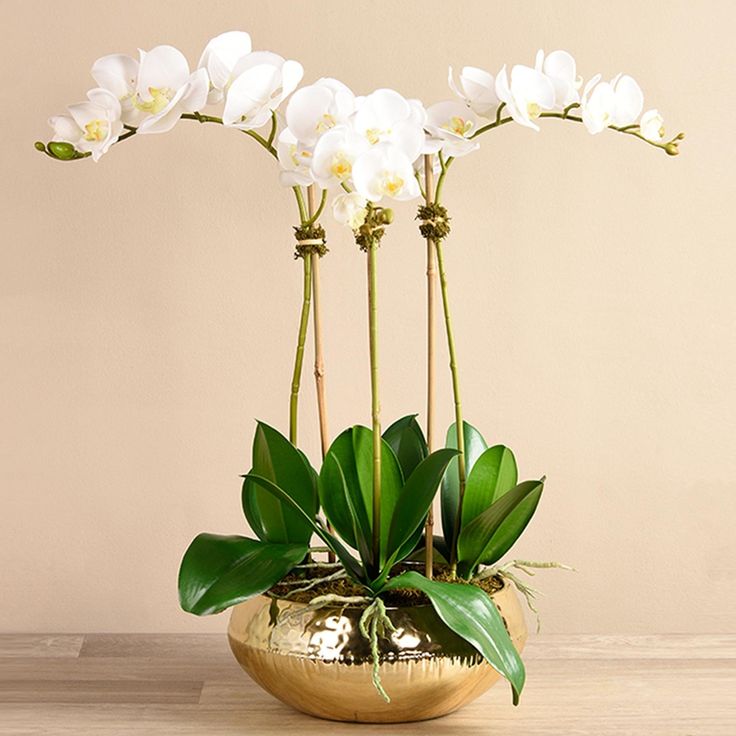 Image Source: Vivian Rose Shop
Forget real, pick the faux orchid instead. Premium white orchids look brilliantly white months after you've bought them and its stem will always remain upright. So if you are looking for decoration with flowers that last, artificial orchids are perfect. You can select orchids as single-stem ones or in pots in a variety of different colours and combinations. Decorative orchid flowers in dual tones are in trend and include a ceramic pot perfect for displaying in a kitchen, living room, or office. 
Lilies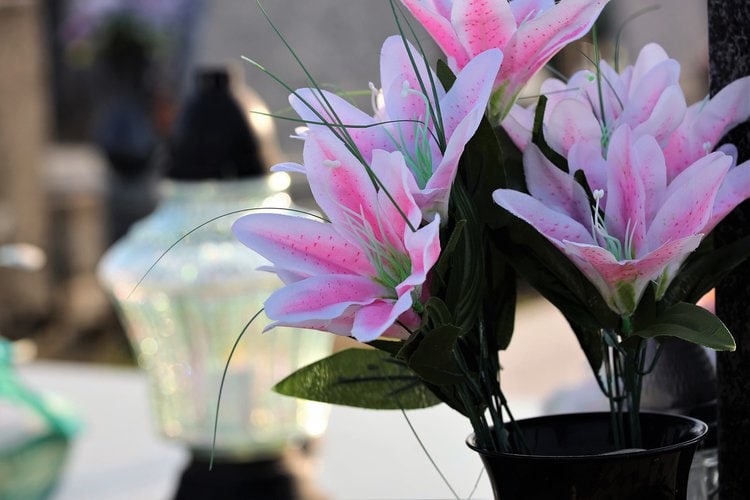 Image Source: Goran-Horyat
Artificial lilies in different variants add modern hues to any corner of a home or in workspaces. Although, graceful natural lilies look beautiful but have short-term blooms. However, you can enjoy the beauty of these lovely flowers with nearly natural artificial silk lilies year round. Hence, decorative lilies in a large bouquet or an arrangement with complementary decorative flowers increase the aesthetics in the dining area or the foyer.
Lavender Bunch
Image Source: Pixabay
Lavender bunches in decorative flower pots are a good way to uplift the decor of your home. So, the best place to display decorative lavender is the balcony, even if it's tiny. Also, you can get many options to choose but compact faux wild lavender trugs or lavender bunches in vases are best to beautify a balcony garden. 
Jasmine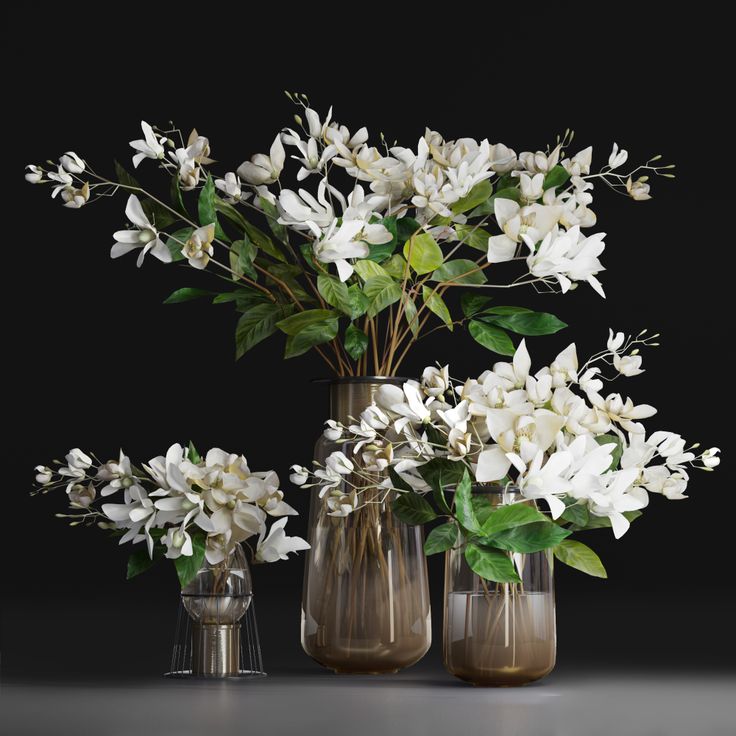 Image Source: Turbosquid
These beautiful artificial Jasmine pots or sprigs of jasmine in vases can furnish your home in no time at all. Jasmine plants embedded in a pleasing pot or an upright glass vase can add springtime vibrancy to any room of your home. The decorative flowers are perfect for adding a naturalistic decorative accessory to your home interior or office to encourage relaxation and a joyful vibe. 
Hydrangea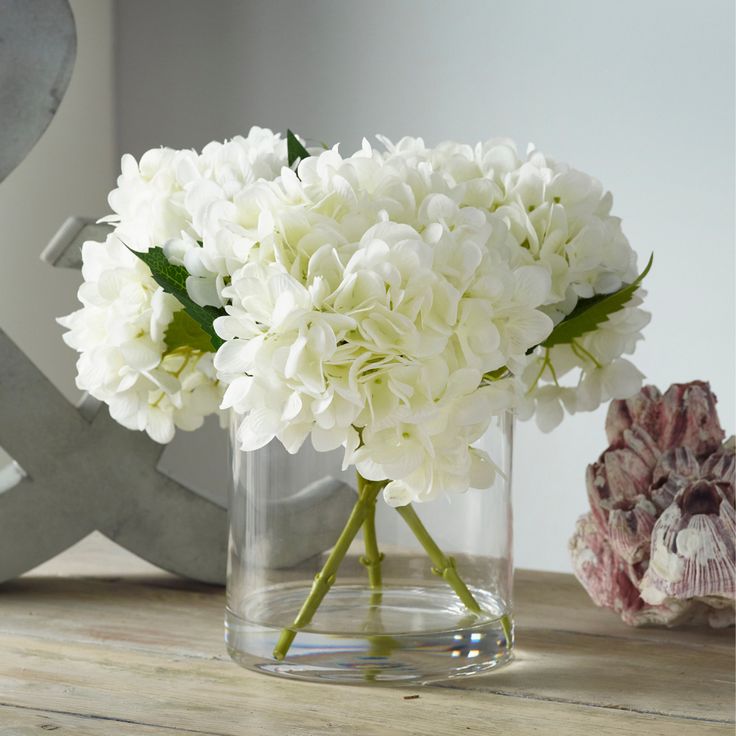 Image Source: Demmerys
A fully-bloomed Hydrangea bunch comes with wire rods within their stems. So, you have the option to fit them into any vase. Decorative hydrangeas look appealing on desks and are good for mini makeovers. Hence, go for gorgeous faux hydrangea flower arrangements and simply put them in a vase to create the most beautiful dining table centrepiece. 
Dahlias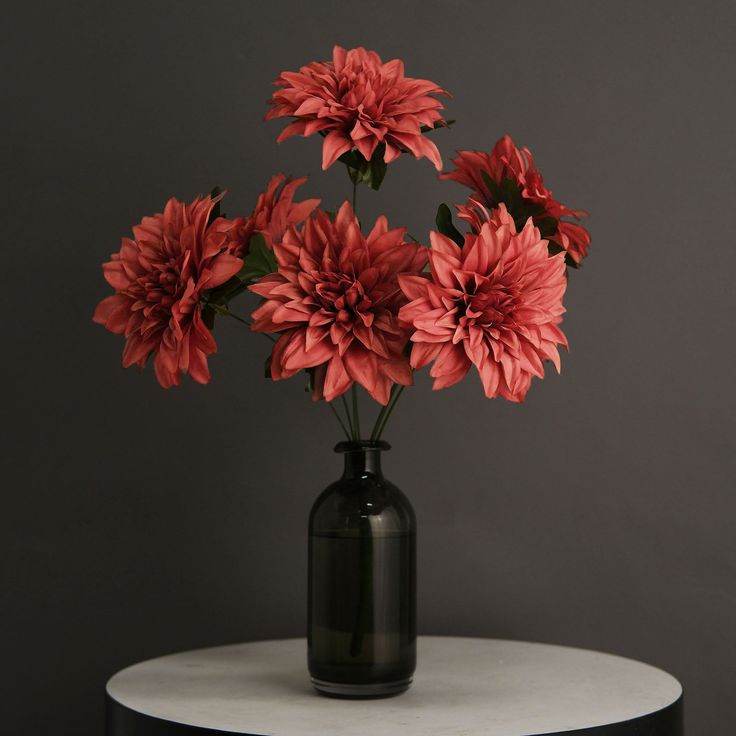 Image Source: Tablesclothsfactory
Decorative dahlias are always fresh and add vibrance to any space in your home. The huge variety of faux or fake silk dahlia flowers add everlasting elegance to your artificial flower arrangement or stand out in individual vases.
Iris
Image Source: Tableclothsfactory
Delicate Iris blooms can create an ethereal look to any event at home. These extraordinary decorative artificial iris flowers are valued home decor items and merge perfectly with existing accessories. Irises come in bouquets, or single stems of irises. High-quality flowers have detailed and ethereal petals that make the flowers look natural and classy.
Peonies
 Image Source: Etsy
Peony flowers are the next best blossoms after roses and a bunch of gorgeous rose peonies are sure to brighten up your space. These decorative flowers are made of high-quality fabric. Also, decorative flowers reinforced with leaves through wires ensure zero sagging or flower drop-off.  Artificial peonies come in a slew of colours such as bright pink, deep red, sea blue, yellow, off-white, and blush. Therefore, these flowers are perfect for enlivening your living room or your dining table. 
Best design ideas for decorative flowers
Decorative flower centrepieces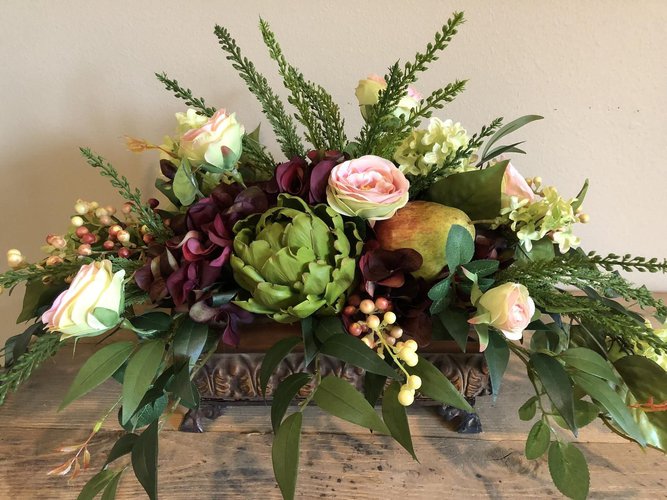 Image Source: Pinterest
Attractive decorative flowers centrepieces in bigger, bolder faux blooms add a surprising element to everyday interior spaces.  Therefore an assortment of huge flowers adds a whimsical element to country accents in the kitchen, dining room, windowsill, or mantle. Hence, decorative flowers help bring colour as eye-catching centrepieces to your home decor. 
Decorative flowers on bedside tables/shelves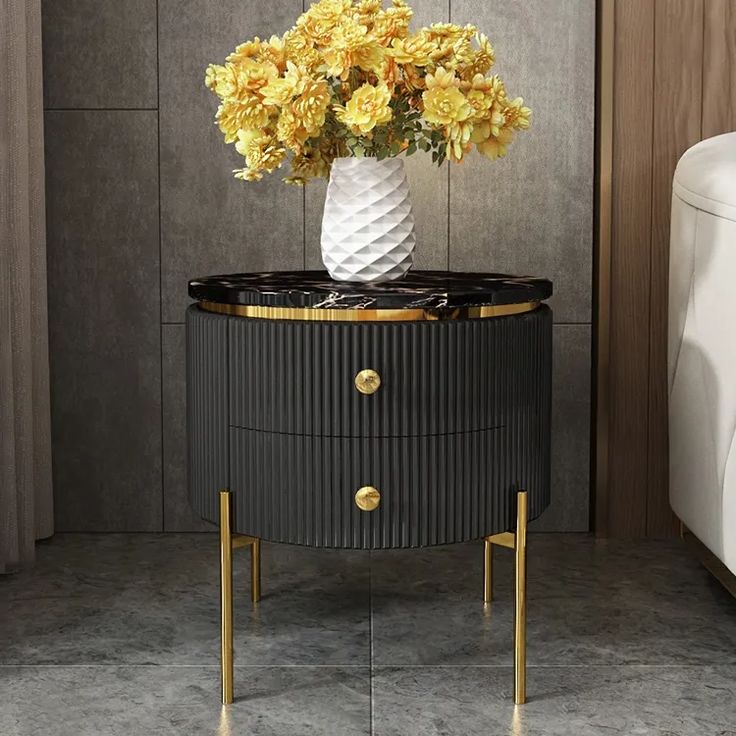 Image Source: Homary
Fake flowers can create magic in bedrooms and instantly enliven a bare corner or table. Also, you can upgrade your nightstand or bedside drawer with a simple vase filled with flowers for decoration. Ideally, ensure that the flowers complement the rest of your decor.
Wall-mounted decorative flowers
Image Source: Etsy
Bare walls can be changed into a work of art by adding artificial flowers for decoration. Ideally, brilliant decorative flowers can be placed anywhere. So, be sure to use quality faux flowers with accessories and attractive baskets to complement the particular shade of wall flowers.
Vertical garden decorative flowers
Image Source: Pinterest
Creating decorative flower plant walls to fill blank spaces or between frames with wall-mounted flower arrangements can be attractive. Therefore, boring corners look interesting with single-colour decorative flowers or with artificial leaves.
Terrarium of decorative flower
Image Source: Harppost
Glass terrariums with decorative flowers add a touch of beauty to any setting. Enliven your living room, bedroom or entrance with a mini or large terrarium of flowers. Also, terrariums with mini gardens or single artificial decor flowers are elegant home decor.
Decorative flowers in baskets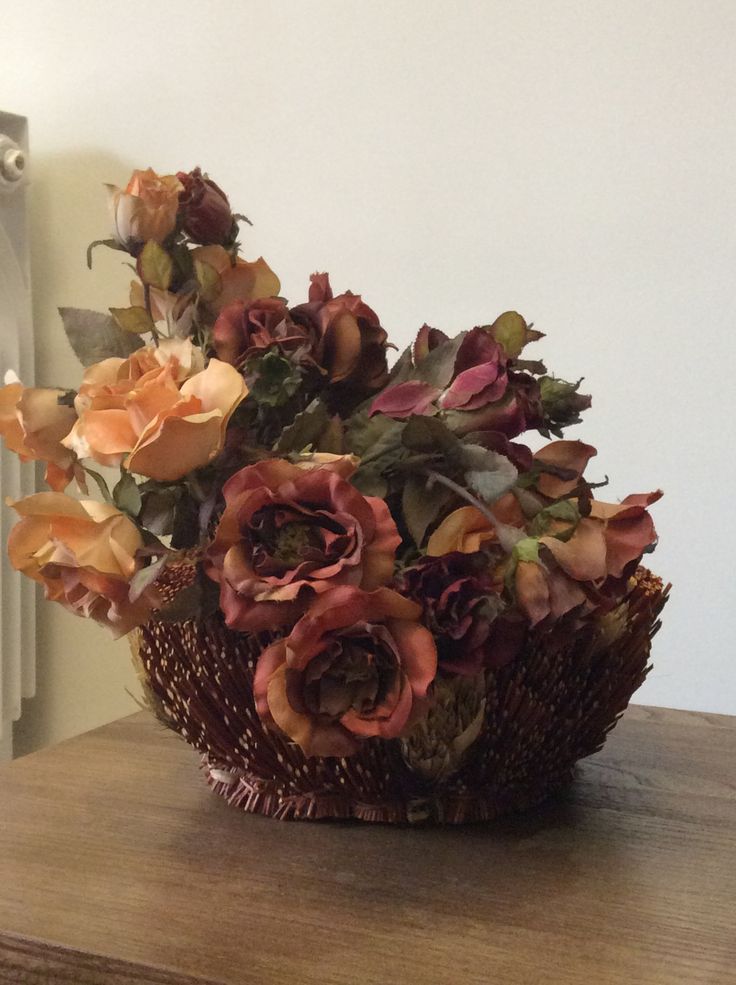 Image Source: Pinterest
Nothing can brighten a room more than a simple vase, a basket or a teapot with beautiful flowers. Baskets can be placed anywhere and also hung using a hook or a jute rope. Therefore, using artificial decor flowers instead of natural ones gives you a lot of options to create beautiful decor for your home that would be difficult to create with real blooms. 
Artificial flowers in entrances/hallways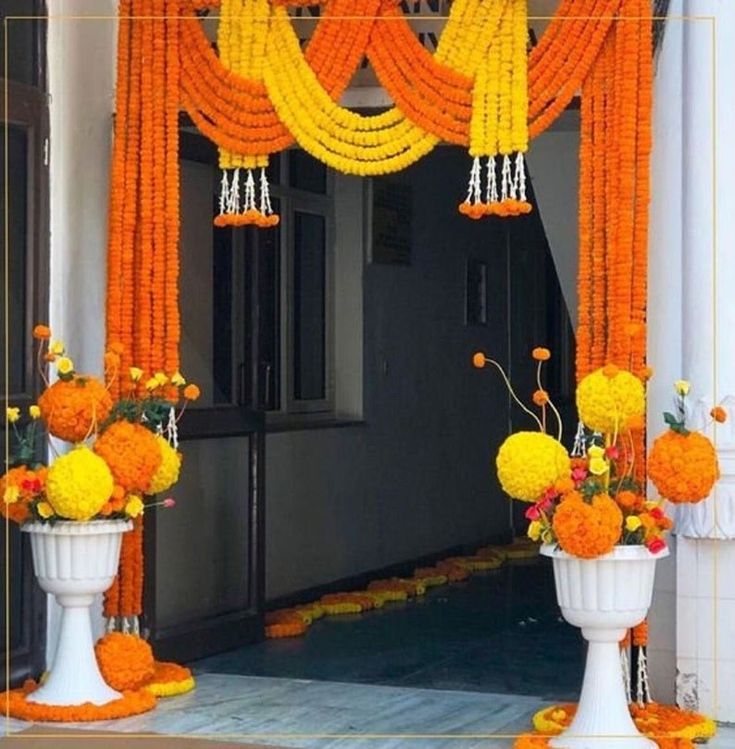 Image Source: Decorsutra
Go Indian and use yellows and oranges with white sprigs for a beautiful entrance. So, add faux flowers in attractive vases or wicker baskets and place them in corners.
Decorative flowers window frame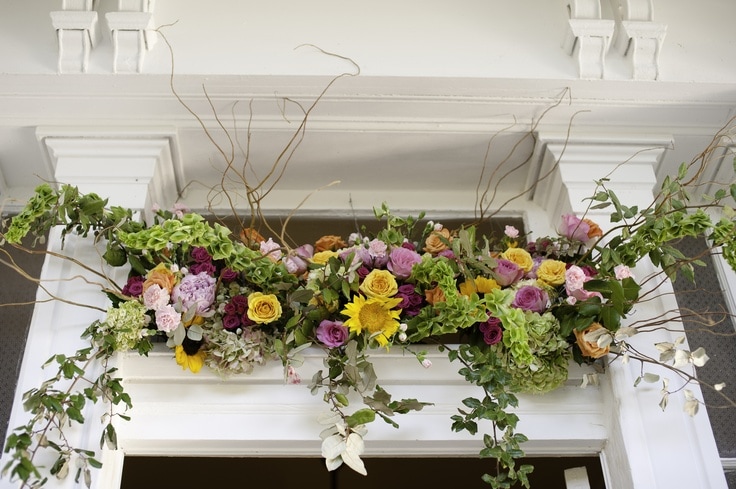 Image Source: Pinterest
Artificial decor flowers are a practical element to beautify windows and frame doors. Also, options include simple frame wreaths, flowers in baskets and strings arranged around the frames. Hence, while selecting brilliant decorative flowers ensure that you pick an old wood frame.
Rustic decorative flower ceiling mount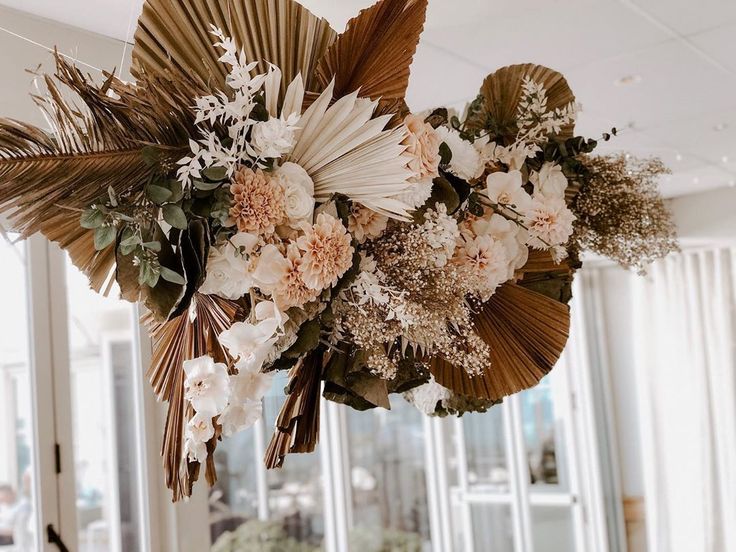 Image Source: The Fox Fernery
Decorative flowers can become focal points by hanging floral wreaths above tables. Accordingly, bright artificial flowers mixed with fake leaves make a pretty rustic sight. Also, you can even make a chandelier of faux flowers with bright purple, lilac and violet to mimic a chandelier.
Decorative floral floating design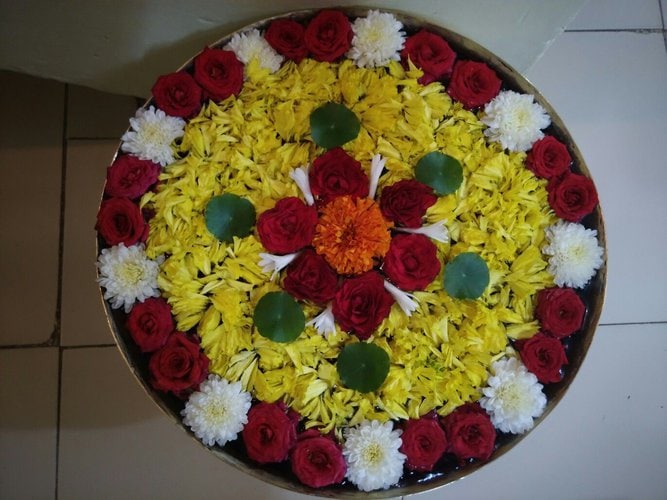 Image Source: Pinterest
Water and decorative flowers for the home make an elegant design. A staple for Indian-style decor, this type of flower decoration design looks beautiful at entrances. Also, floating decorative flowers for the home look beautiful with candles and glitter.
Buy exclusive decorative flowers to style your space
Etsy decorative Tulip Bunch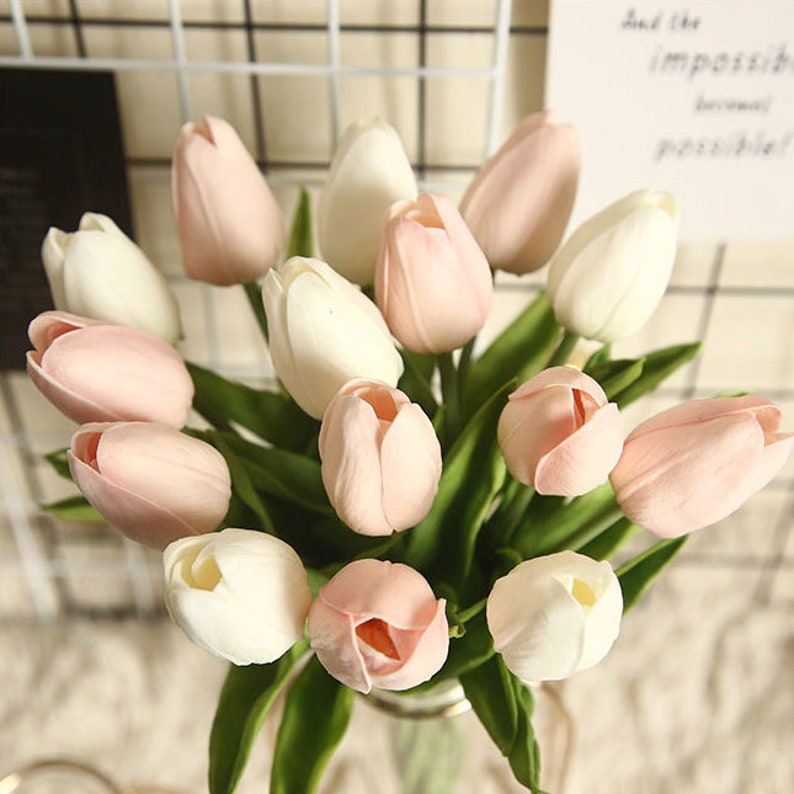 Fourwalls Artificial Bamboo plant with pot
Tied Ribbons Cherry Blossom flowers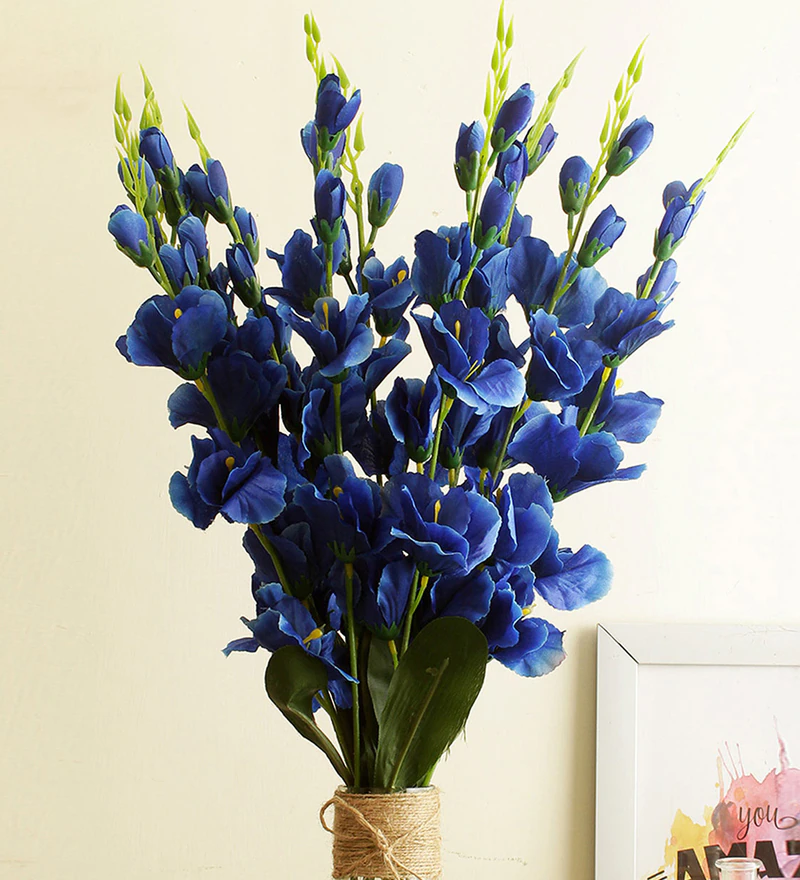 Dunelm artificial Bonsai Tree in a pot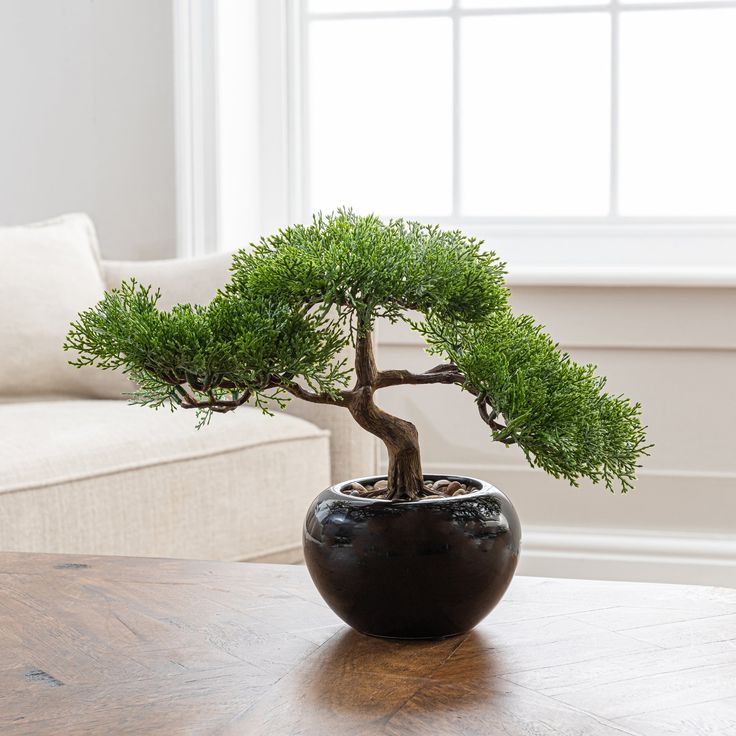 Fourwalls Purple Artificial Tulip Bunch
Home Centre decorative Lily plant in a ceramic pot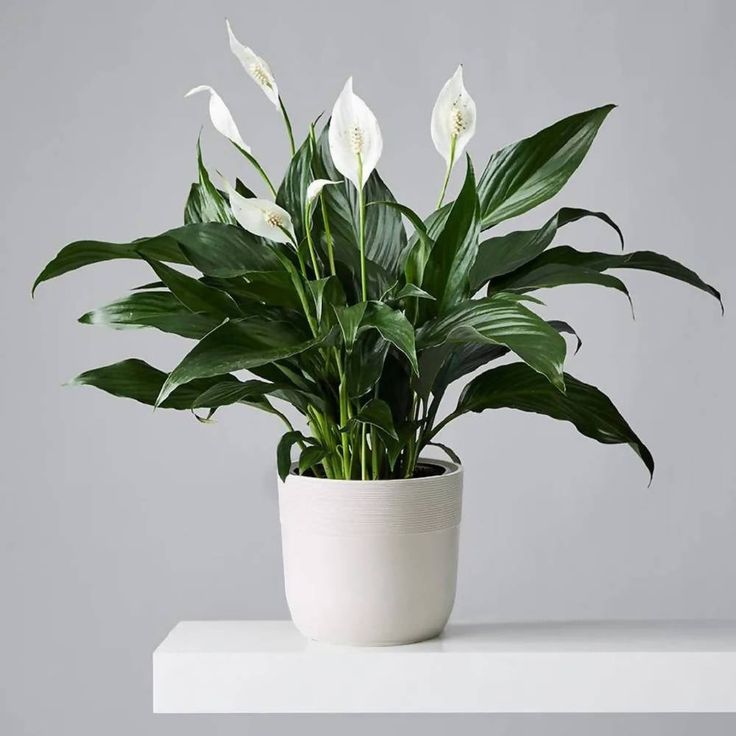 Decor Garden Botanical plastic artificial flower
Urban ladder Pink Chrysanthemum flower
Wooden street Stargazer Lily Artificial Flower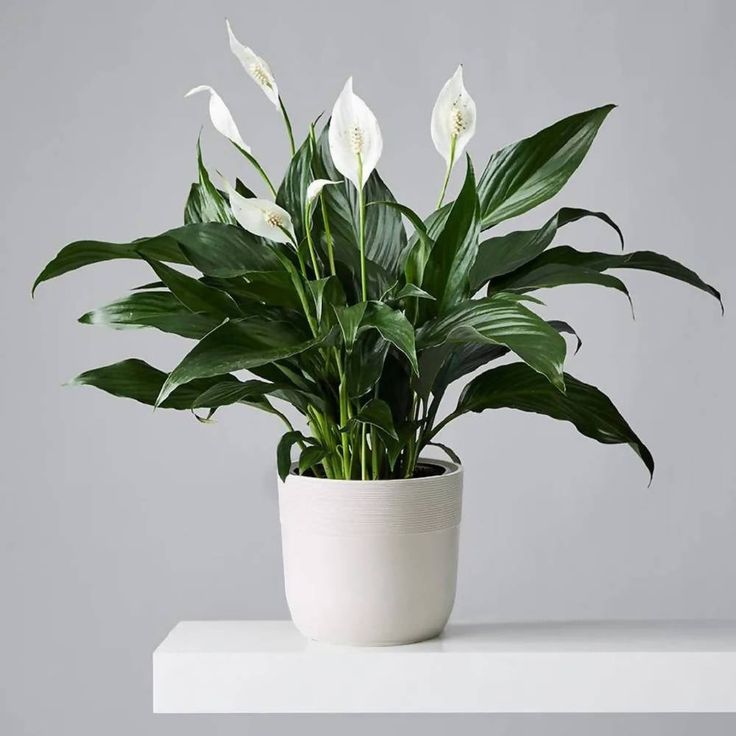 Well Art Gallery Decorative Pink Wisteria Bunch
Conclusion
Our busy lifestyle makes it impossible to select natural flowers for decor and maintain them. However, the natural-looking artificial flowers provide attractive options. Decorative flowers are available and cost-effective. Moreover, decorative flowers are convenient to use as they need no natural light, nor are they prone to wilting. Consequently, you need not worry about watering them.
Realistic fake florals are more beautiful than natural flowers. So, decorative flower pots with artificial flowers are no more an option but a choice. While you mull over which decorative flowers to buy, remember that Lilies, Dahlias, Orchids and Peonies are forever beautiful.
Likewise, when you think of ways to use decorative flowers for your home decor, refer to the artificial flowers and their design ideas in this article. The best part is you have the luxury to browse, select and buy from home. So, choose from the list of faux flowers to adorn living spaces.
* The featured image in this article is by Pinterest
[vvsmustread]