In our modern lives, it is necessary to elevate the security of our space. To fulfill this need, we have a plethora of devices at our disposal. However, these devices and gadgets offer different levels of security which is an important point of distinction between them. One such mechanism is door latches. Door latches and guards are locking devices that are fitted to keep a door closed. The difference between door locks and latches is that latches do not require a key to open them. Therefore, door locks tend to offer a higher level of security than latches. That said, door latches have become essential in households and commercial spaces today. However, there are numerous types of door latches available in the market which can make the process of selection somewhat confusing. Furthermore, different types of door latches are used for different areas such as sliding doors or bathroom windows.
In this article, we have discussed the different types of door latches and the materials used in manufacturing them. In addition, we have provided a list of top-quality door latches available in the market.
If you want to buy top-quality door hardware from the best brands, click on the link given below to check your options and submit your inquiries:
For project enquiries, contact below:
WhatsApp Number: +91-9967632127 (Only message; no calls)
Email: support@buildingandinteriors.com
Types of door latches
Internal door latches
Flat latches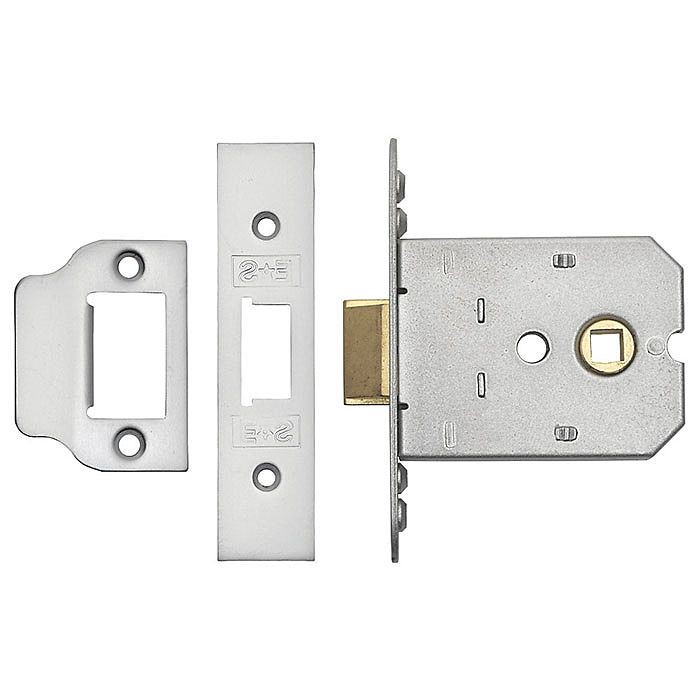 Image Source: Raygrahams.com
Flat latches are installed on a heavy-duty door that doesn't need a lock. These are controlled by a door handle which means that the latch will close or open when the handle or knob is engaged. Also, they come in different materials, sizes and finishes.
Tubular latches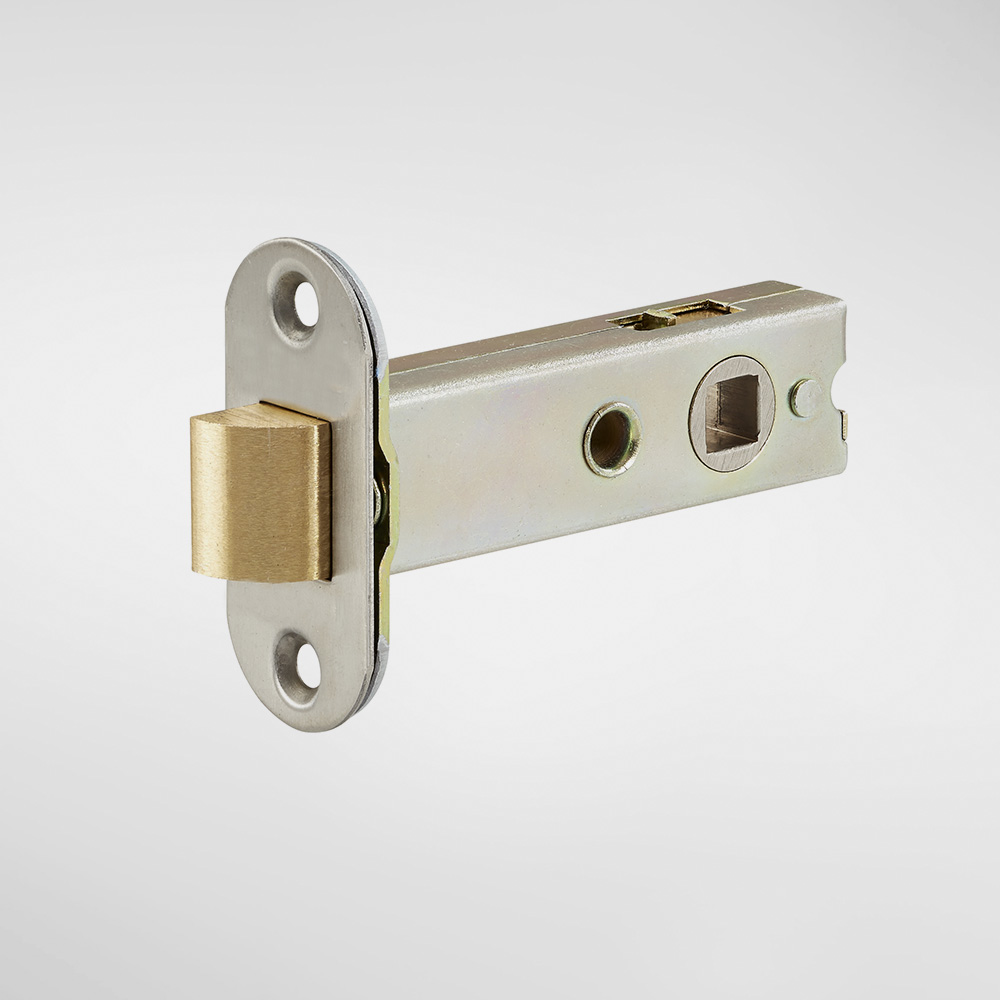 Image Source: Allgood.co.uk
They are one of the most popular types of door latches. They also work on the same mechanism as discussed above and are manipulated through handles. Furthermore, they are available in several types but the sturdiest ones are double-sprung and heavy-sprung tubular latches.
Spring loaded latches
Image Source: Romak.com.au
These latches are sought after because they are very convenient to use. For that reason, these are commonly used in doors and windows. Moreover, these latches use a compressed spring mechanism to secure a door. The spring gets compressed and unlocks the bolt and when the spring is released, it snaps the lock back into a closed position.
Roller bolt latches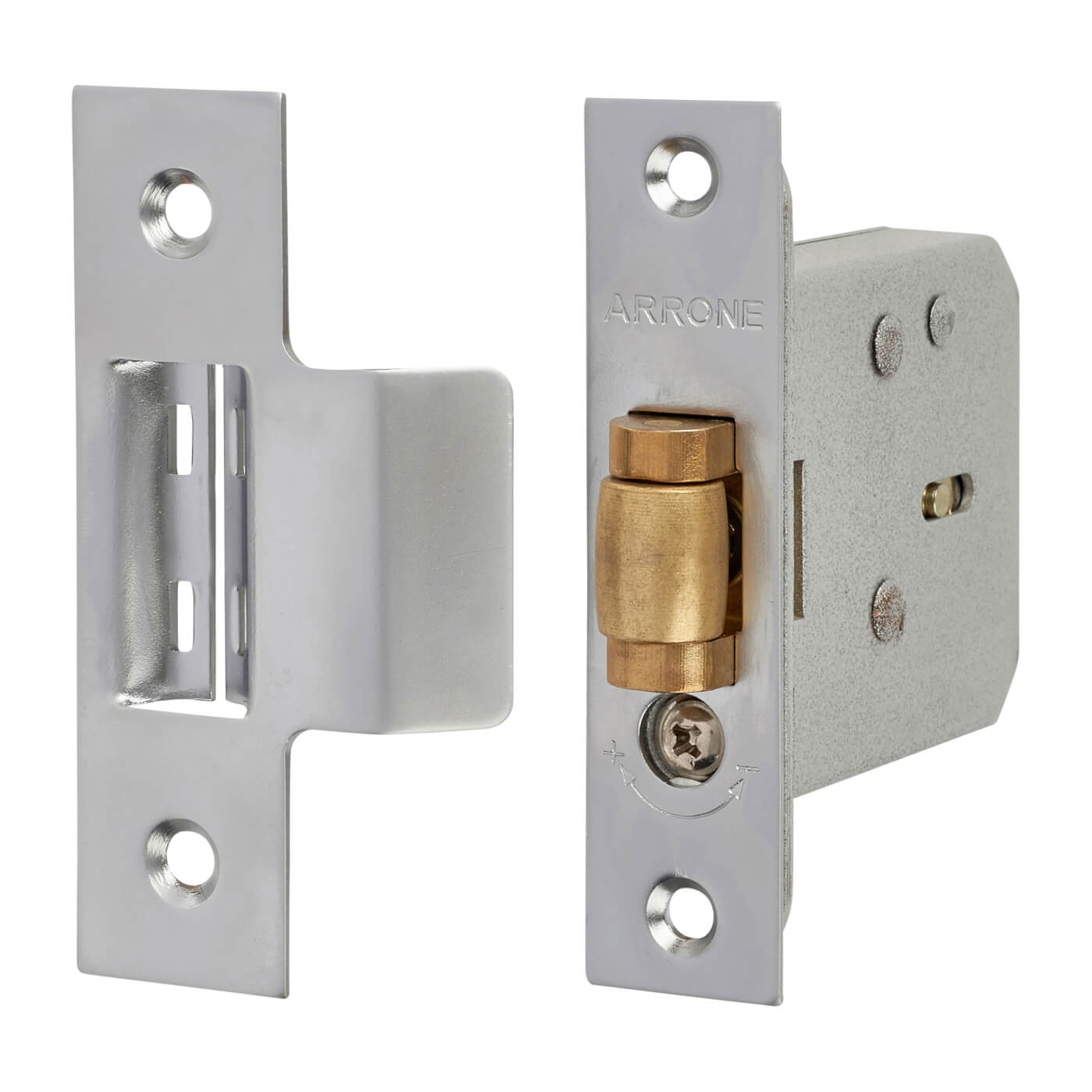 Image Source: Ironmongerydirect.co.uk
Roller bolt latches are not controlled by a handle or a knob. Unlike other types of latches, in a roller bolt latch, you can just pull your door into the open position. Also, when the door closes, the latch keeps the door securely shut. Therefore, sliding doors or wardrobes commonly use these types of door latches.
External door latches
Sliding bolt latches
Image Source: Amazon.in
Sliding bolt latches are popular choices for bathroom doors. These have a relatively simple design, comprising two metal pieces and a metal bolt. Hence, the sliding movement of the metal bolt between the two pieces causes the door to lock or unlock.
Rim latches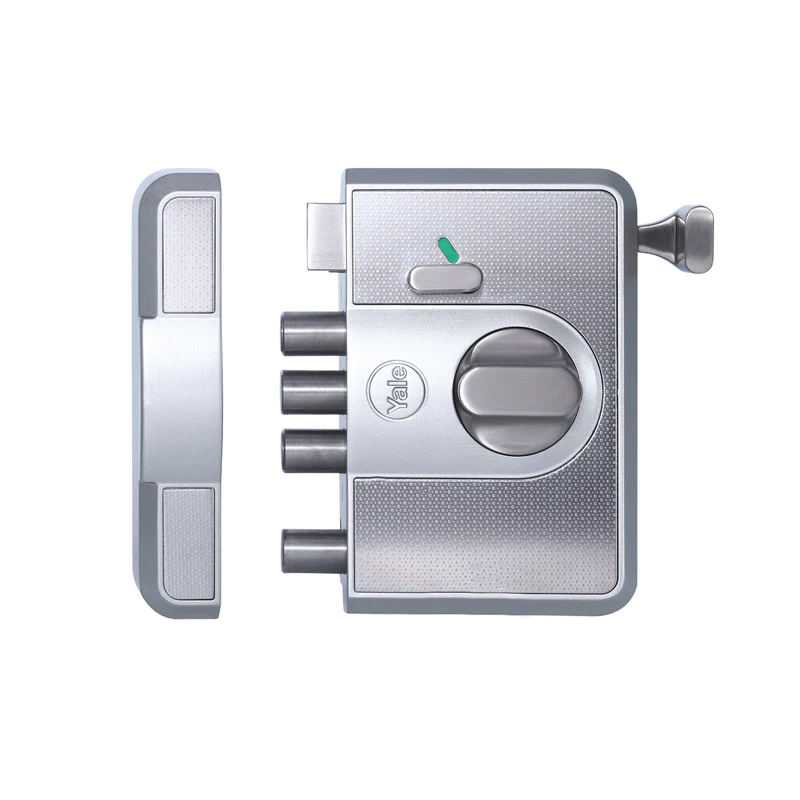 Image Source: Yaleonline.in
Generally, rim door latches consist of a latch and a deadbolt that can be operated by a sliding draw bolt found at the top of the box. Also, these latches can only be operated from one side of the door and are commonly seen in public bathrooms. These are generally used indoors because they are not considered secure enough to be installed outdoors.
Hook and eye latches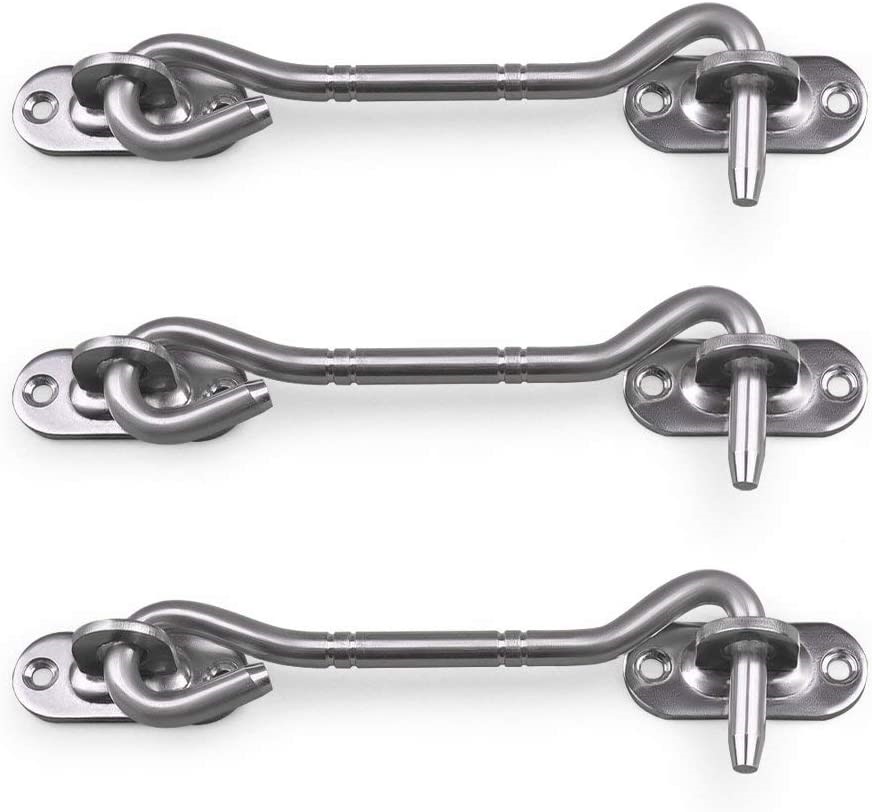 Image Source: Ubuy.com
These kinds of latches are generally used for outdoor applications such as main gates. They are made up of two components – a hook and an eye; the hook is placed in the eye of the latch to keep the gate closed. While purchasing these latches, keep the proportions of the gate and the latch in mind.
Chain latches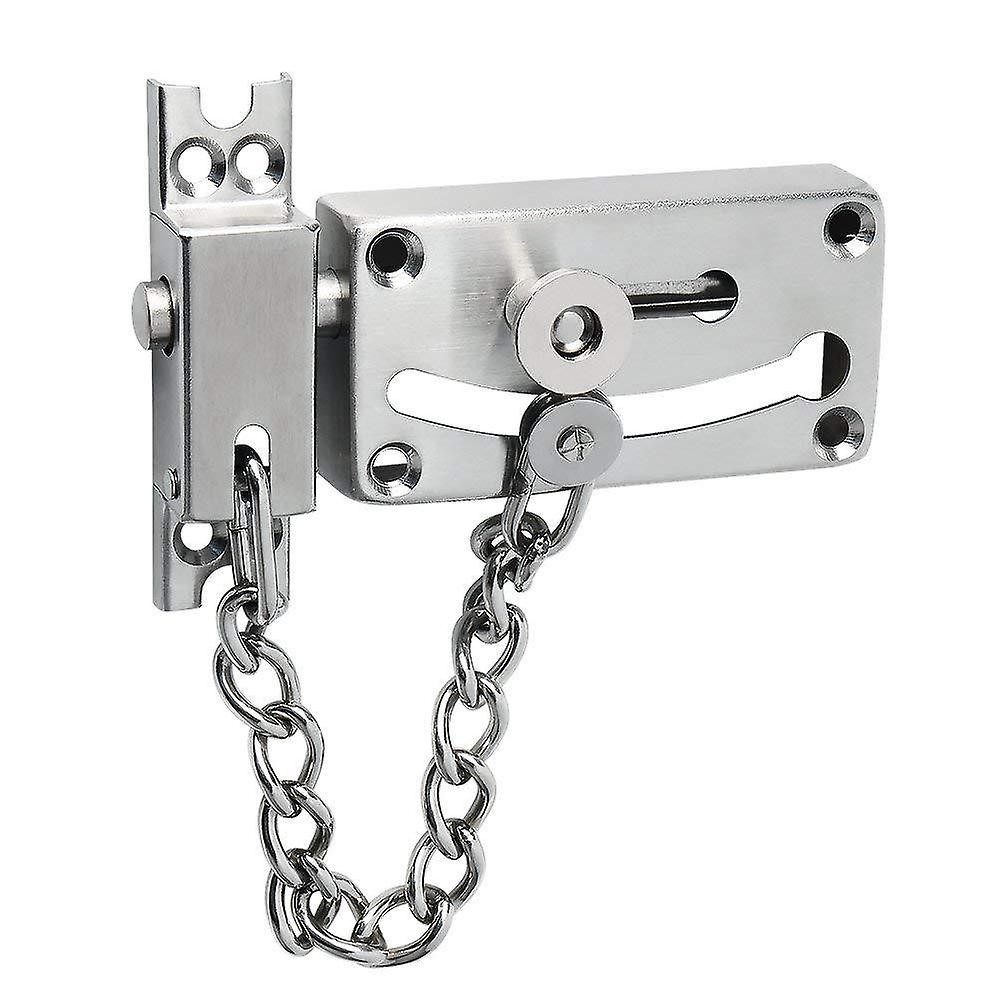 Image Source: Fruugoindia.com
Chain latches have a small chain attached to the door frame and are connected to a metal frame on the door. The sliding movement of the chain is what locks and unlocks the door. These types of latches are usually used in addition to other door locks for added security.
Swing bar latches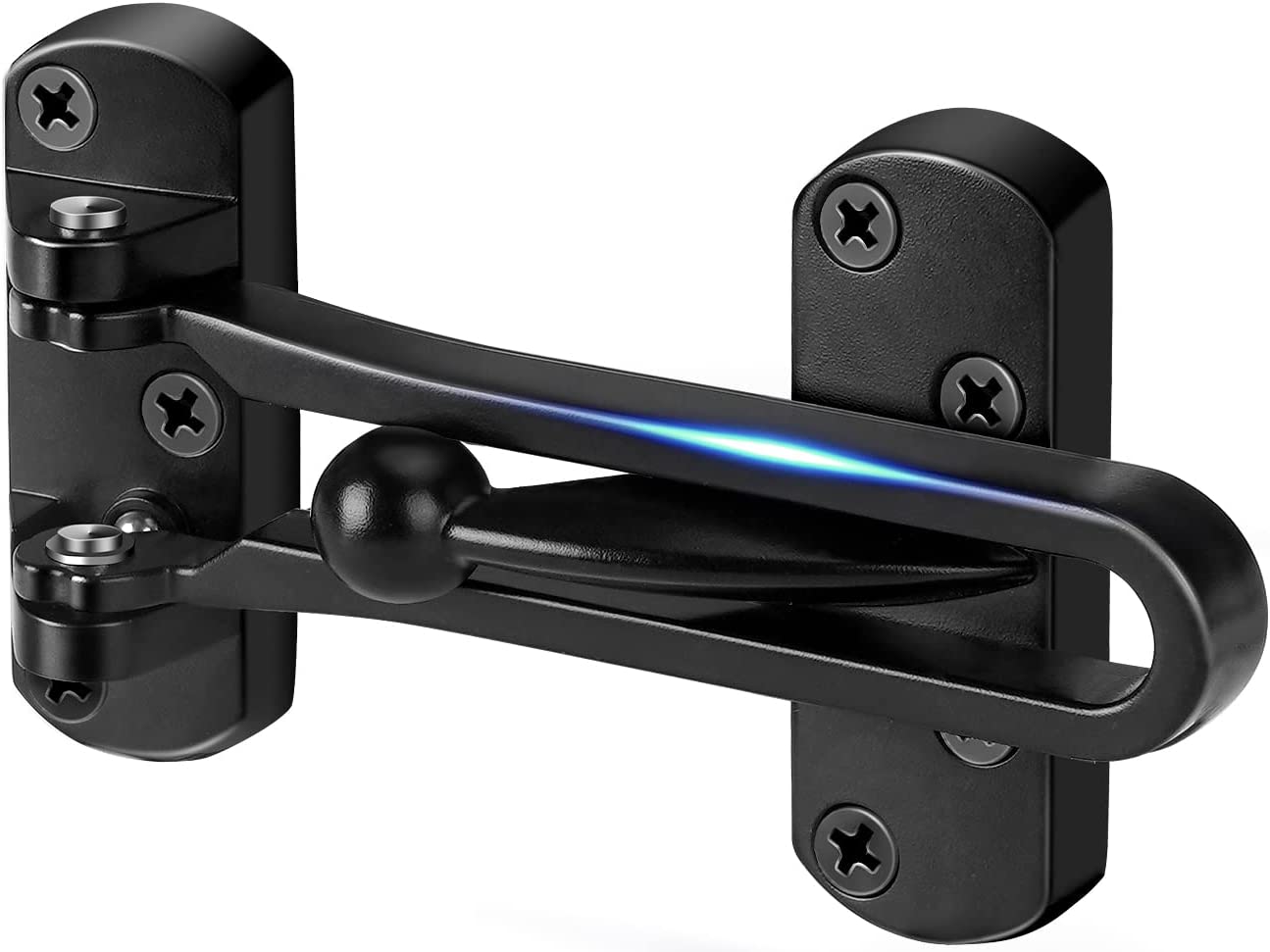 Image Source: Ubuy.com
Swing bar latches provide an enhanced level of security in comparison to chain latches. For that reason, they have become a preferred option among homeowners. They too allow homeowners to open the door slightly without having to open it completely. These latches are also used in addition to other door locks.
Gravity latches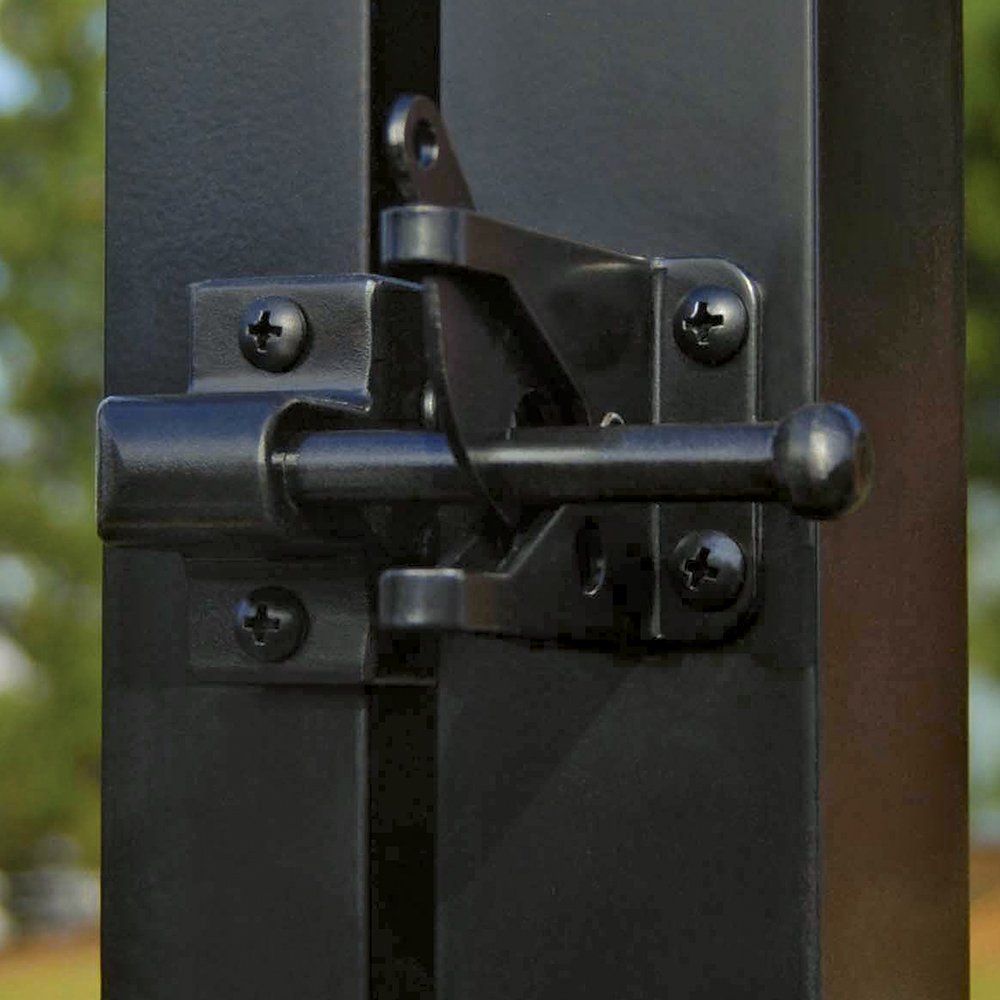 Image Source: Amazon.com
These latches are comparatively convenient to use because of their self-latching mechanism. When the door is closed, the latch will fall into place due to gravity and secure the door. Generally, these latches are used on fences. Also, they are usually manipulated by one side of the door. However, if you install them on a short fence, they can be manipulated by either side.
Ring latches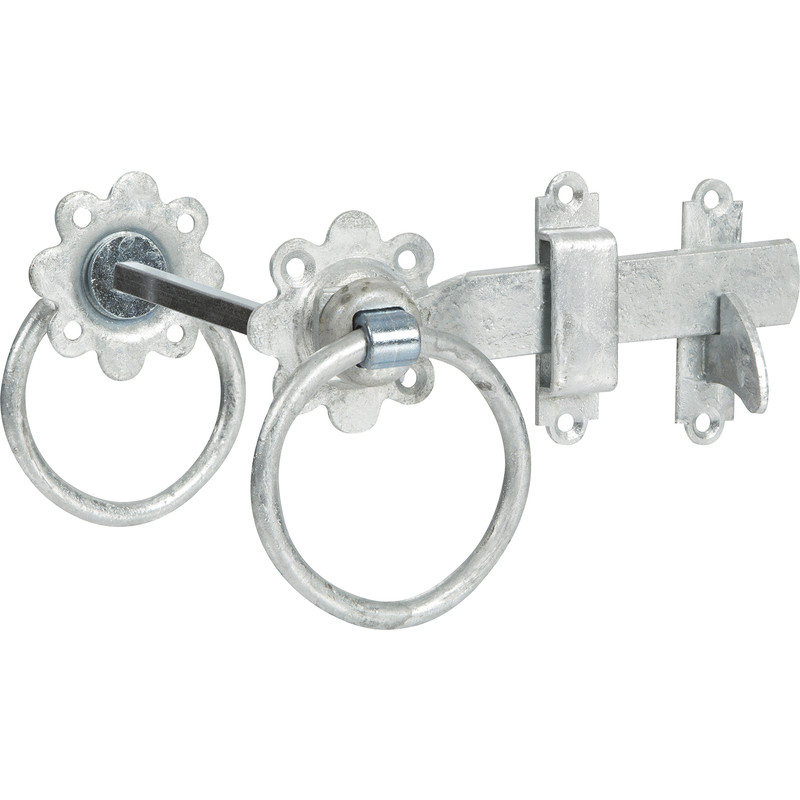 Image Source: Toolstation.com
Ring latches can be operated from either side of the door. For that reason, these latches are commonly used for backyard doors. When the ring of the latch is turned, the arm of the latch lifts out thereby opening the gate. Furthermore, some types of ring latches come with a door lock as well.
Thumb latches
Image Source: Amazon.in
They can also be operated from either side of the door. However, it is worth mentioning that only in-swinging gates can use this mechanism. These latches use thumb depressors to open or close the door. On the outside of the door, a metal plate and thumb depressor will be installed and a securing lever will be fitted on the inside of the door. So, the door will open when you engage the thumb depressor.
Night latches
Image Source: Kodialock.com
These are one of the most secure latches available in the market. They also provide additional security when used with other door locks. From the inside, the latch can be opened and closed with a knob but on the outside, a key will be used to lock or unlock the door.
Materials used for making door latches
Aluminium
Aluminium is an ideal choice for door latches because it can survive rust and daily wear and tear. Also, it is durable while being lightweight and corrosion-resistant. Therefore, aluminium latches can be installed in any environment or climatic condition.
Brass
Brass door latches effectively create a colonial or traditional look. However, they are the least common latches available in the market today. Also, this material requires high maintenance and is prone to tarnishing over time.
Iron
Another popularly used material for latches is iron. These latches are available in a wide range of designs. While iron is durable and long-lasting, it is not suitable for properties on the seaside or other areas that receive a lot of rainfall.
Bronze
While bronze latches are comparatively more expensive, they are rust and chip-resistant. Therefore, they are highly durable and can also be moulded into any shape or design to give them an appealing appearance.
Chrome
Chrome latches tend to be appealing because their extra shiny surface looks aesthetically pleasing. However, it is worth mentioning that these are less durable as compared to stainless steel. Also, they are more prone to chipping and scratching.
Stainless steel
Stainless steel is a sought-after material because of its pressure-resistant property which makes it highly durable. It gives a similar appearance to aluminium and its natural silver colour makes it ideal for a modernistic look. In addition, stainless steel latches are rust-resistant making them a preferred choice for bathroom doors.
Shop for high-quality door latches here!
Kich Night latch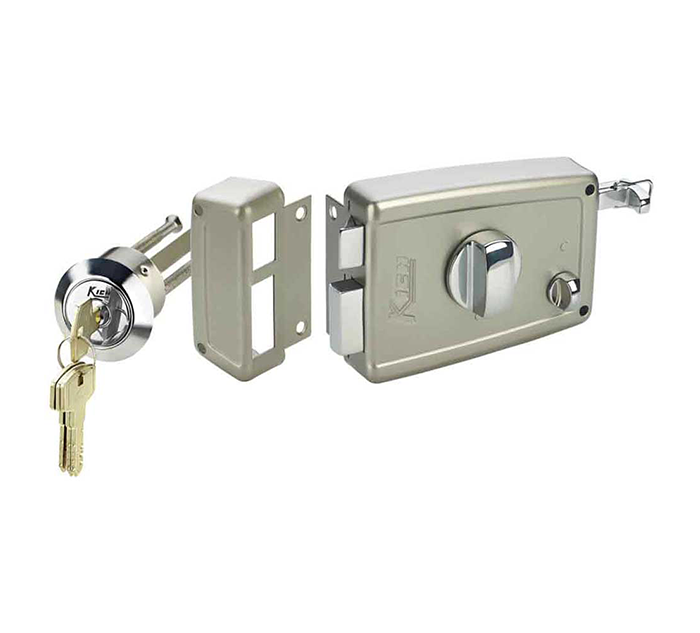 Dormakaba Latches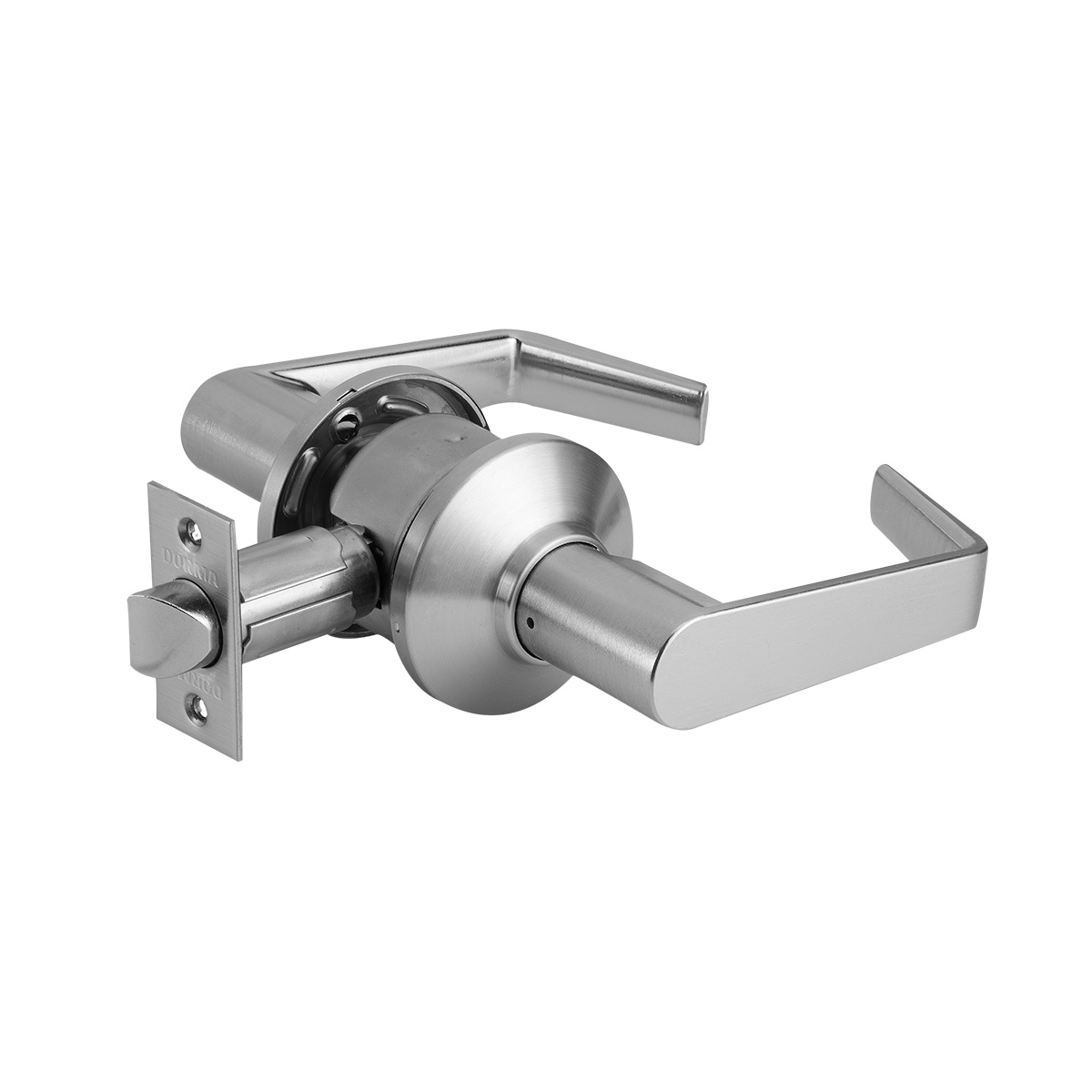 Hettich SS D1 Right Prolock Infinity Lock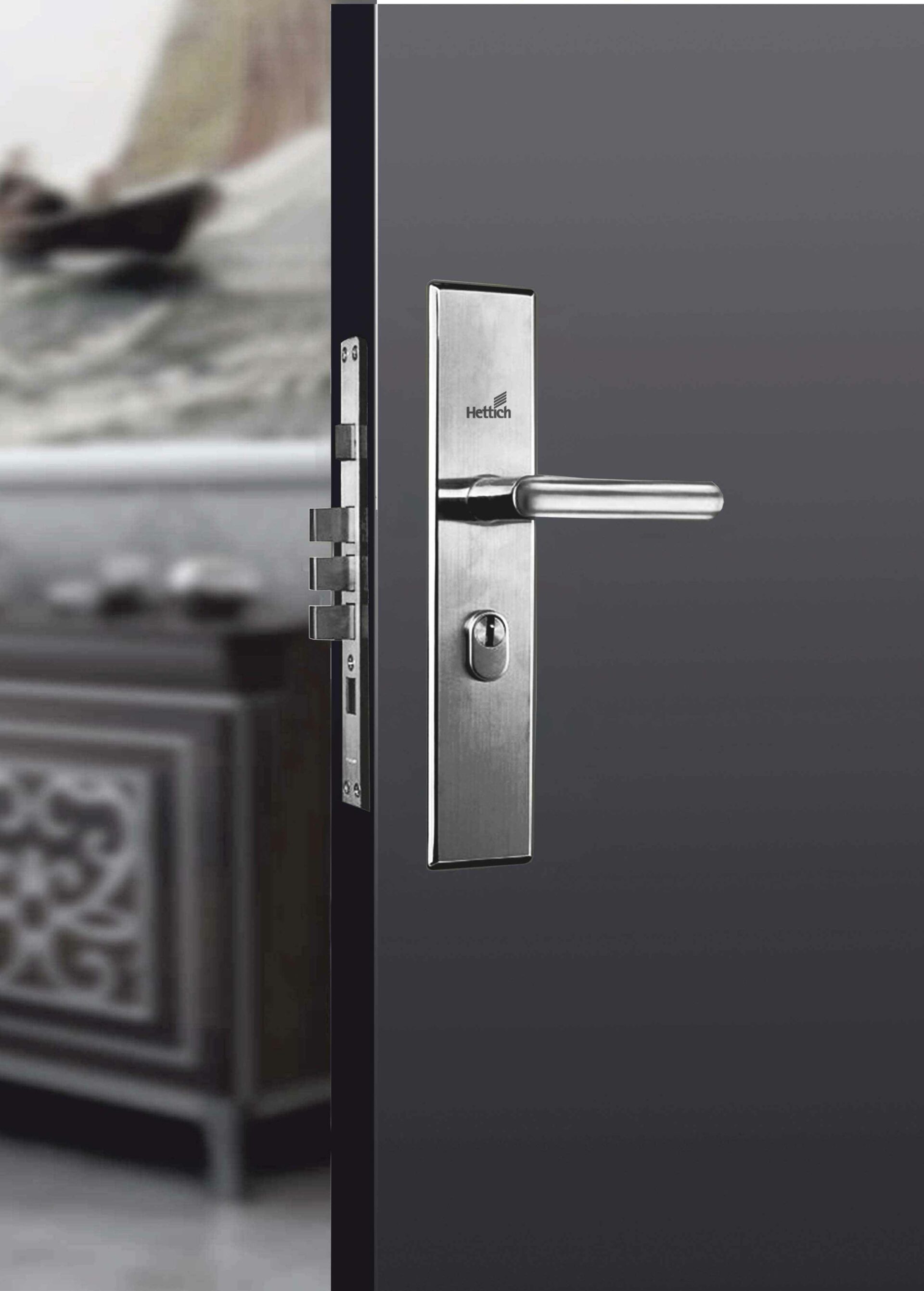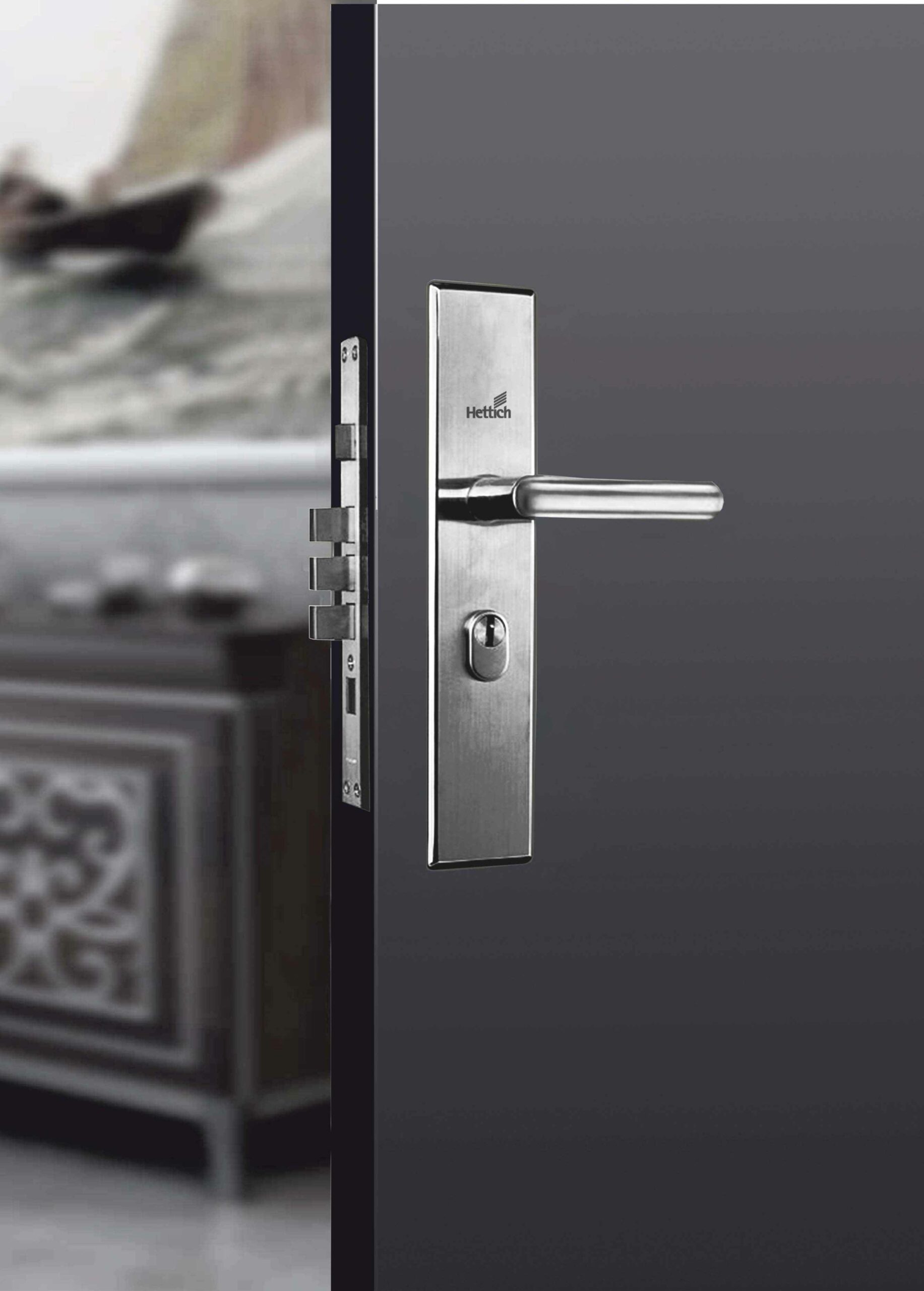 Ozone Night Latch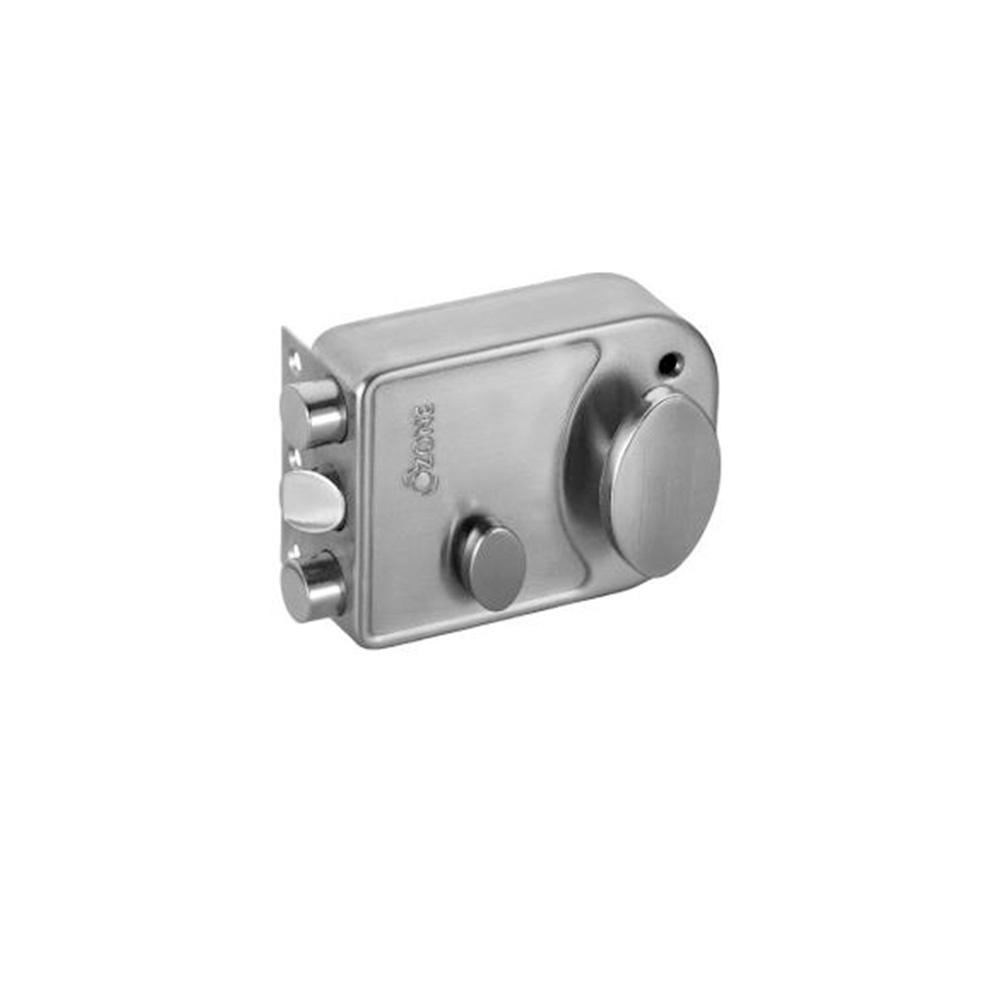 Yale YDM 4109 (Roller Latch)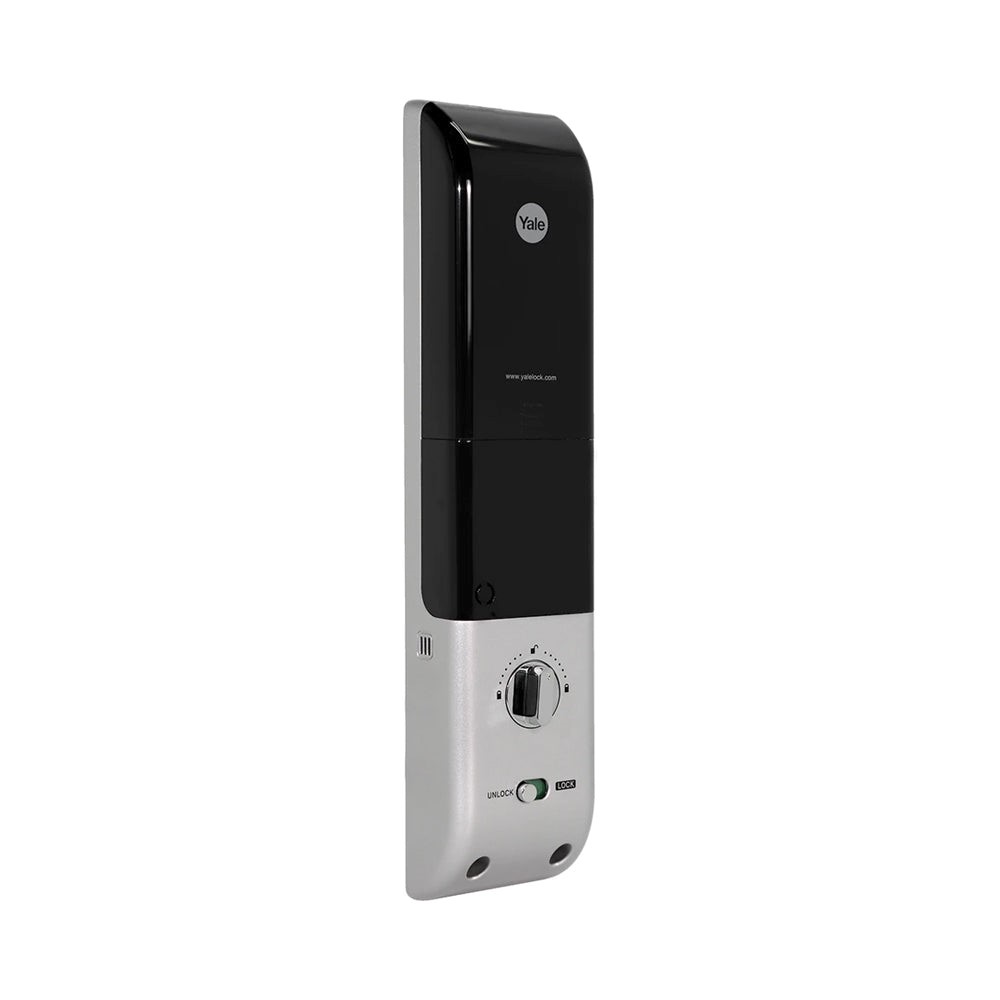 Godrej Latches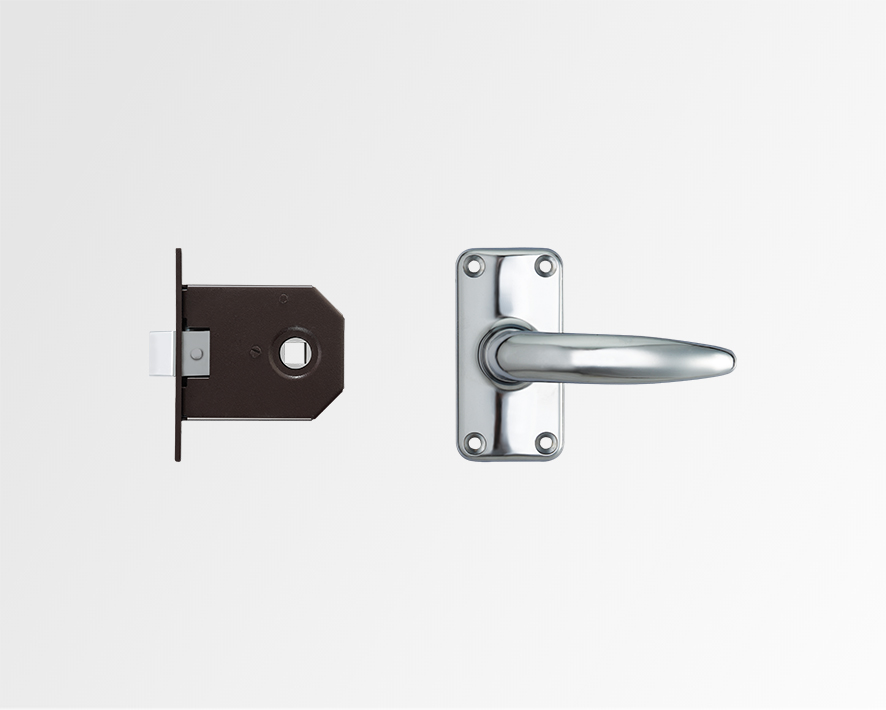 Yale V18L US5 Security Door Guard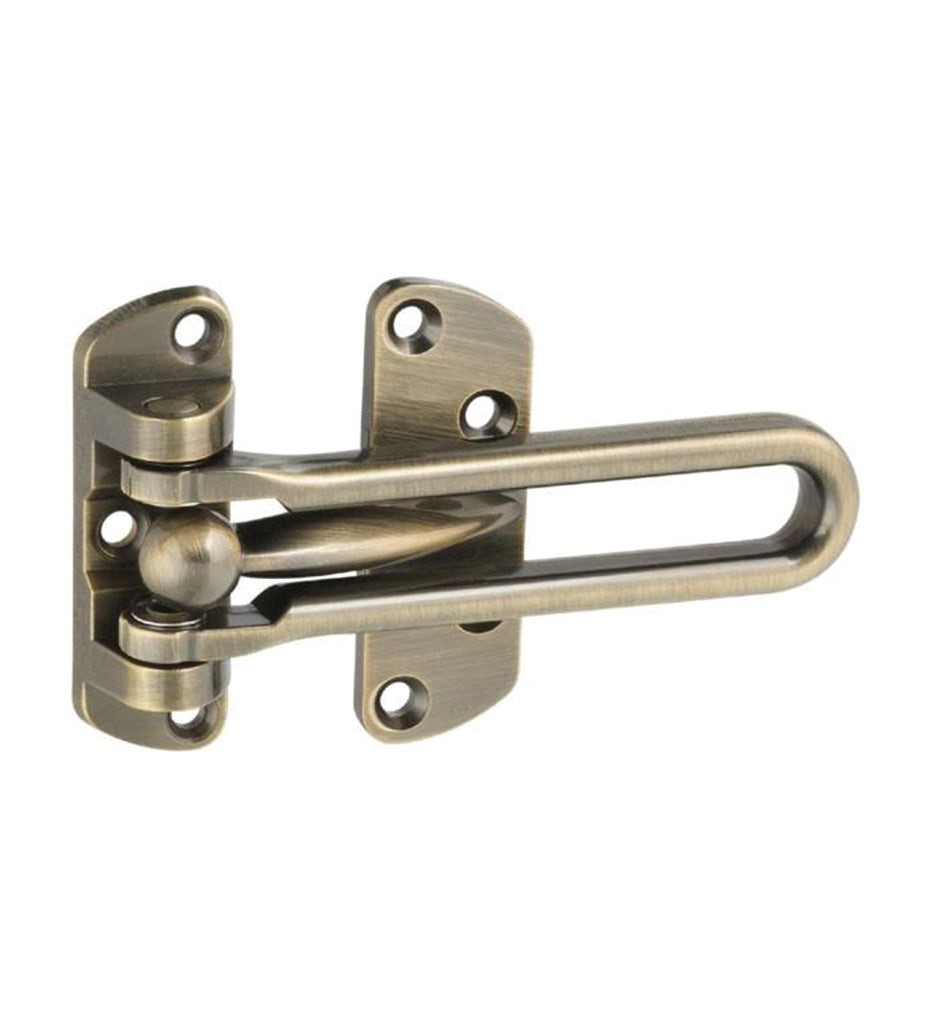 Assa Abloy Latches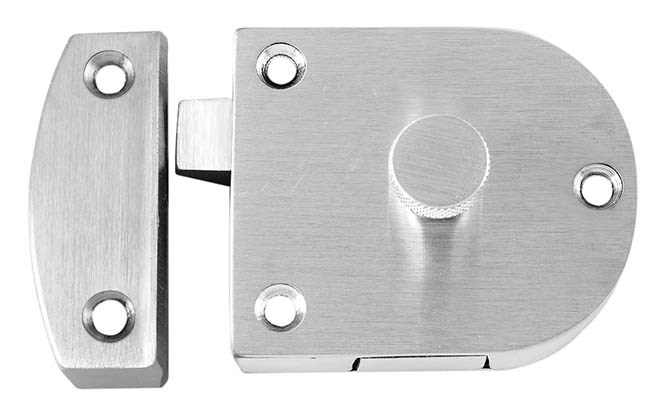 Hafele India

Mortise Latch Lock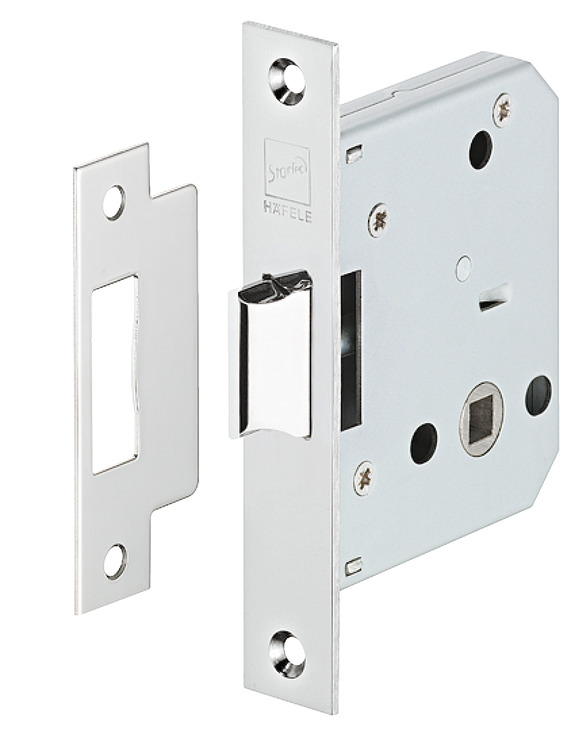 Dorset Sliding Door Latches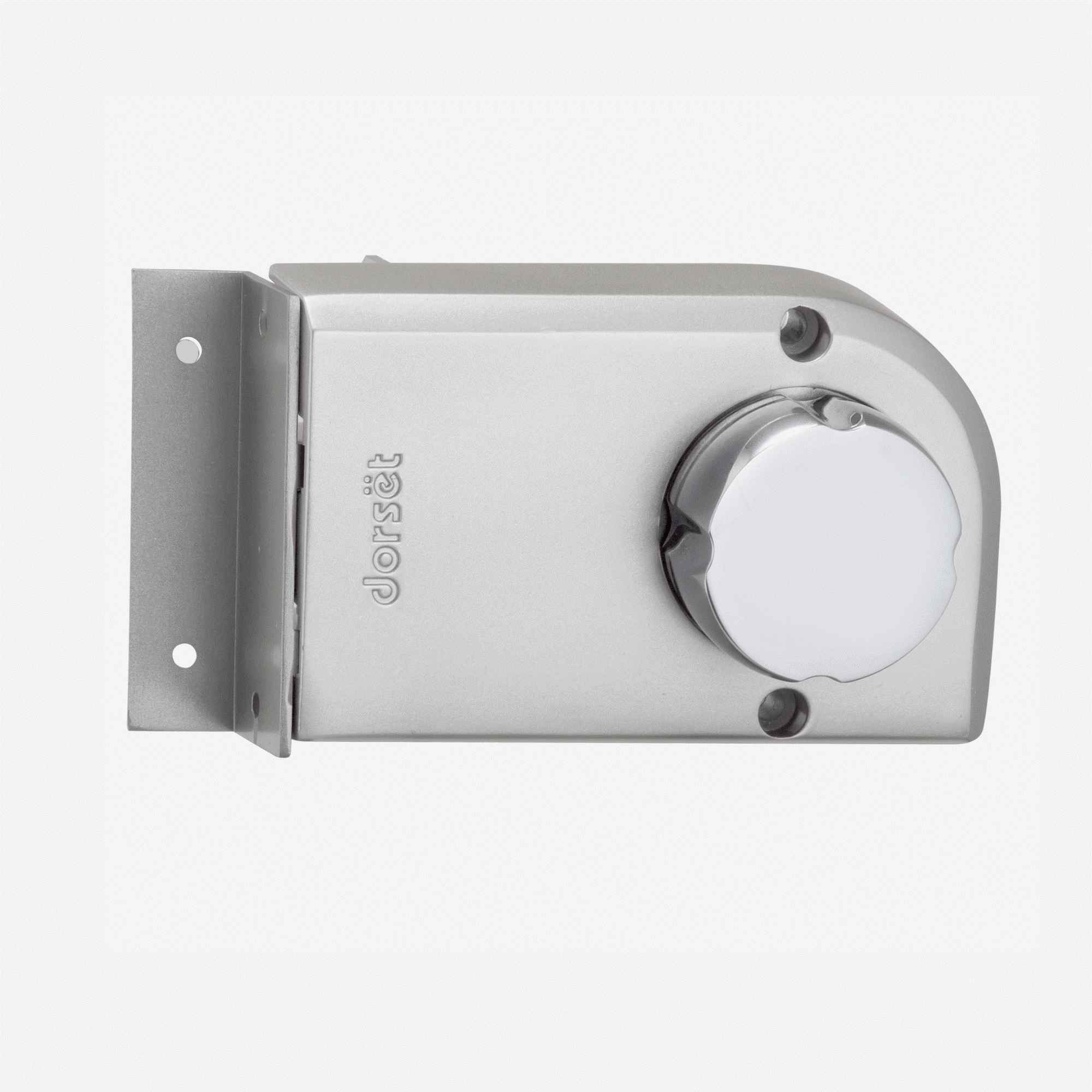 Conclusion
Door latches are used to keep doors in the closed position. While they do not offer a high level of security, they still serve an important function. Therefore, they become an essential part of any home. However, before buying any latch for yourself, it is helpful to know the different types you can choose from. Latches can be distinguished on the basis of material and installation. Some are integrated into the door while some are fitted externally. Also, keep in mind that certain materials such as iron do not do well in high moisture environments. Therefore, opt for latches made of rust-resistant materials for your bathroom doors. Now that you have read the article, you must have a fair understanding of what type of latch will suit your need. So, use the shopping links displayed above and buy your best fit now.
If you want to buy top-quality door hardware from the best brands, click on the link given below to check your options and submit your inquiries:
For project enquiries, contact below:
WhatsApp Number: +91-9967632127 (Only message; no calls)
Email: support@buildingandinteriors.com
*The featured image used in this article is from Willowandstone.co.uk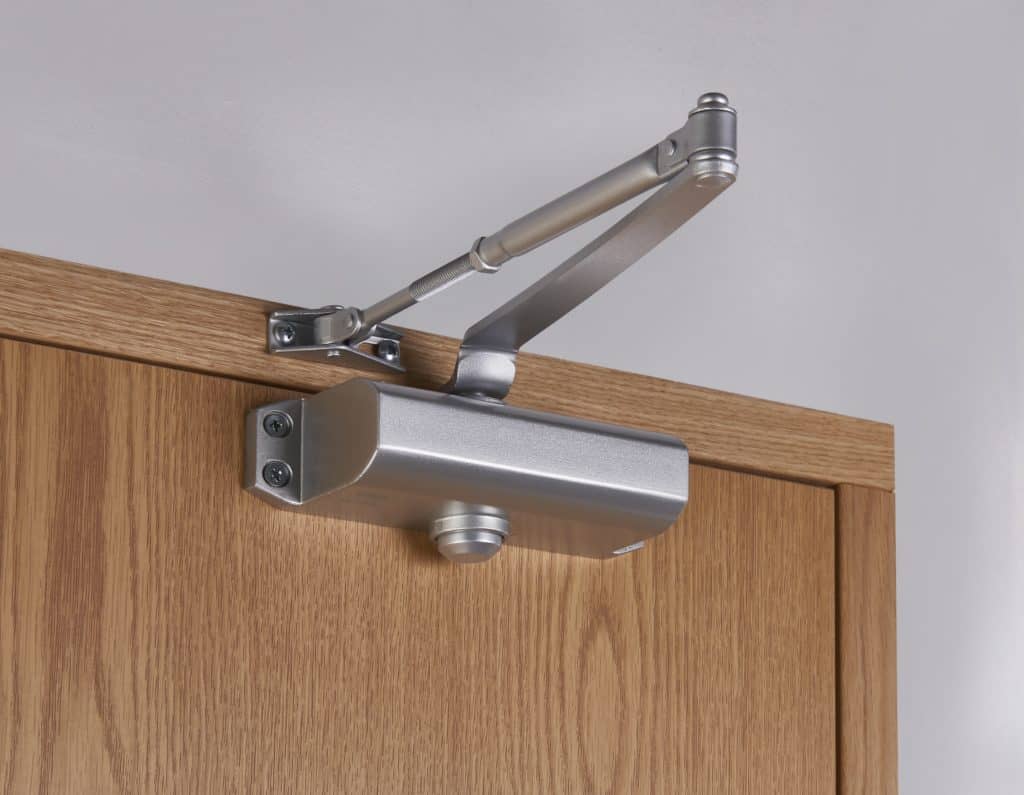 Slamming doors might seem like a mere inconvenience but it's much more than that. A violently closing door can cause minor