Soft and silent movement features of Dorset Samet D-Lite Lift provide maximum comfort in lift-up cabinet doors. Cabinet doors can be stopped at a desired level by gradually opening feature. D- Lite Lift is designed and produced with the innovative perspective of Samet to cover minimum space in cabinet. Four standard colour option are available.
D-Lite Lift's impeccably designed mechanic lifting structure provides lifetime stability. D-Lite Lift can be assembled easily and also doors can be mounted without using any tools by a special track mechanism.
D-Lite Lift has a 3 dimensional alignment mechanism which offers adjustment of up-down, left-right, back-forward for flawless installation. Lift-up force of mechanism can be adjusted according to door weight and height. There are 3 different D-Lite Lift mechanism alternatives for different door weights which provides sleek solutions to designers in wide range of door sizes.
Product Description
Dorset Samet D-Lite Lift Technical Specifications:
27 mm mechanism thickness
90 mm mechanism height
198 mm mechanism length
14 kg maximum loading capacity
Easy toolless assembly and disassembly with track mechanism
107° and 90 ° opening angle options
Fully mechanic lifting mechanism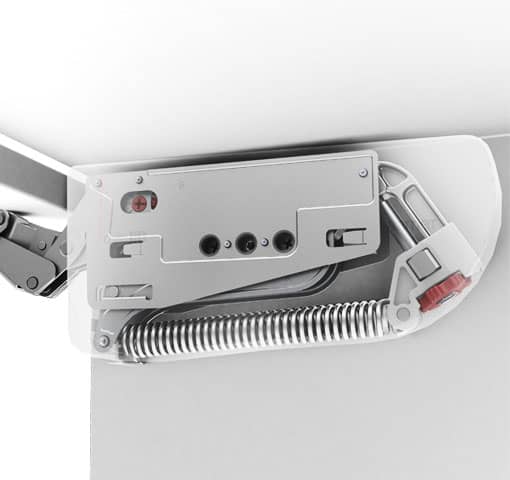 Brand Info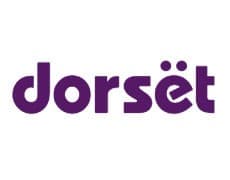 DORSET
Video