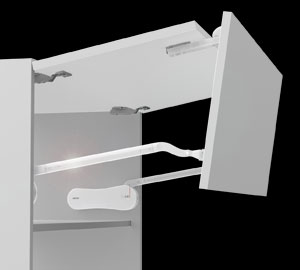 Dorset Samet Multilift Lifting Door Systems, a combination of the design experience of Defne Koz and Marco Susani and Dorset technology, have been specially designed for double door mechanisms. With the help of the gradually opening mechanism, Multilift Lift-Up Door System provides the opportunity to place furniture doors, especially high cabinets, at the intended point. In addition, with an anti-collision, soft close mechanism, it improves comfort of use and prevents small accidents, such as trapped fingers.
| | |
| --- | --- |
| Catalogue: | |
Product Description
Dorset Samet Multilift Lifting Door System Technical Specifications:
Trendy cover design.
Standard gas-springs.
Adjustable after mounting.
Adjustable due to cabinet door weight.
Opening angle adjustment.
Adaptable 5 different force option after mounting to the body.
Cabinet heights from 600 mm to 800 mm up to 1200 mm cabinet door width
3 kg – 21 kg loading capacity.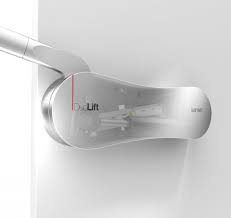 Brand Info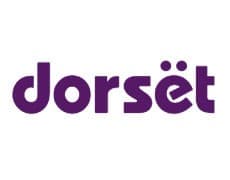 DORSET