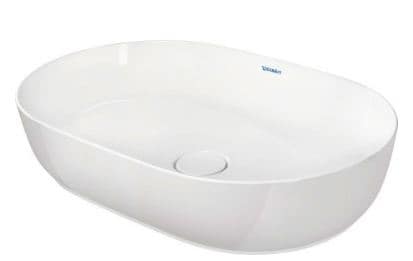 The above-counter and hand rinse basin from the Luv series are made of DuraCeram, a material that can be used to create particularly precise edges and, together with the oval form of the bowl, produces an especially clear and fine design. The basins are available with or without integrated tap platform that serves simultaneously as a shelf for soap or other items. The ceramic slotted waste adds the finishing touch to the elegant series. Gentle forms follow a stringent geometry. Luv is defined by precise, clear and fine forms and edges. The designer's original vision for this range was a bowl filled with water on a table. The result is a new design language that, both minimalist and elegant, can be interpreted in a highly individual manner.
Product Description
Dimension- 600 x 400 mm
Weight- 9.200 kilogram
Color- White Alpin, Sand Satin Matt, Grey Satin Matt and White Satin Matt
Variants- Inner basin White, outer basin White without tap hole 0379600000
Model No- 037960
Contact Details
M: +91-9967632127
Email: support@buildingandinteriors.com
Brand Info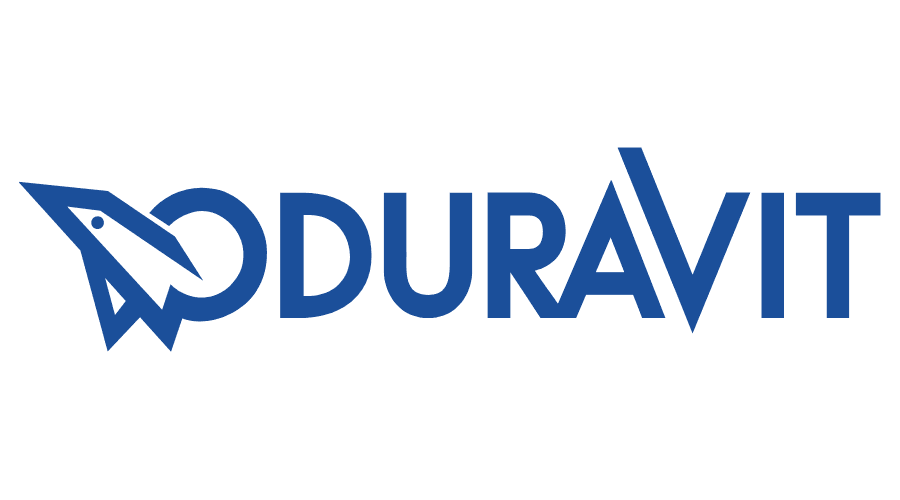 Duravit India
Duravit India is a 100 % subsidiary of Duravit Germany. This bathrooms brand with a range of products in the upper to premium segment of the market. The company has a strong presence in the Indian market. It's products are available at premium outlets catering to the building materials market.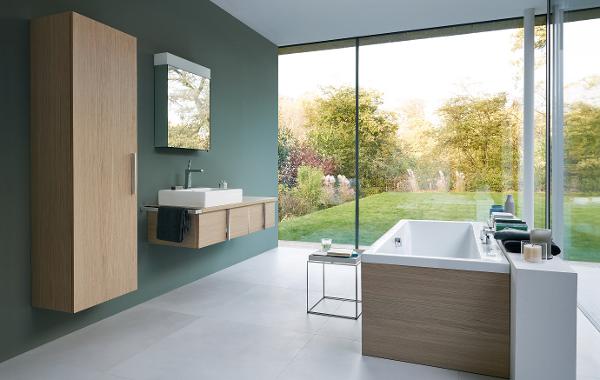 Duravit India has a manufacturing set-up, and is part of Duravit's global manufacturing base across the following regions:
Germany (sanitaryware and bathroom furniture)
India (sanitaryware)
France (sanitaryware)
Egypt (Sanitaryware and acrylic bathtubs)
China (sanitaryware)
Tunisia (sanitaryware)
In addition, the company has a distribution presence across 24 countries (including the manufacturing base countries).
Duravit product range includes:
Washbasins, bathroom furniture, faucets, accessories
Water closets (WCs), shower toilets, bidets, bathroom accessories
Bathtubs, bathtub covers, bath mixers, hand-showers
Bathtubs and saunas
In line with it's innovative solutions, the company has been the recipient of many international design awards like the Red Dot and German Design Awards.
Duravit offers Architects and Designers designing tools to help them plan bathrooms spaces. It has solutions for bathrooms as small as 2.6 sqm. As a result, many well-designed bathroom are possible with Duravit products. This is especially useful for large cities where Architects and Designers find space constraints limiting their amount of design freedom.