Goeka Bath Essential are one of the leading supplier and exporter of bathroom fittings and accessories. Goeka offers a wide variety of Rain showers, Bathroom essentials, Kitchen sinks and other allied items, all made with innovative ideas and premium material. And it provides a range of allied items.
About the Product
Goeka provides various range of allied items that are useful for different purposes for the bathroom. They are available in different sizes and designs.
Price: Starts from Rs.65
[vvsmustread]
| | |
| --- | --- |
| View Catalogue: | |
| Catalogue 1: | |
Product Description
Goeka provides the best bathroom fittings like flange, spout, soap dispenser, CP plug brass, flush cock, flush valve urinal, jet spray, sensor taps etc- all at the budget price, also buy them from shops near you. Because they provide high quality, excellent designs and stunning finishes. These fittings are used for washbasin, urinals etc for your bathroom.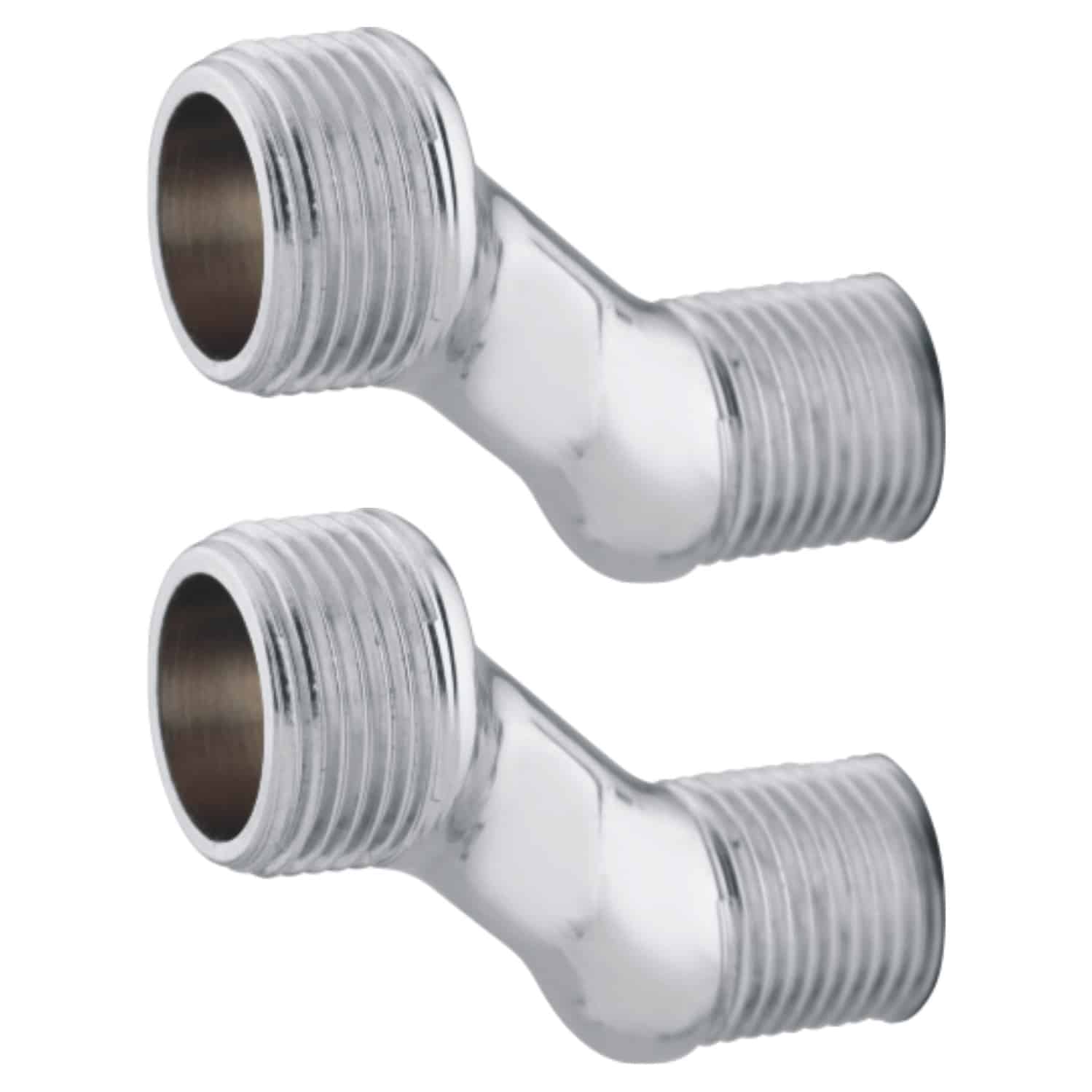 List of Bath fixtures
Flange- It is an extended ridge, lip or rim, either inside or outside. So, used to increase the strength. There are different types and flange standards available.
Flush valve urinal- It is self-closing and designed to release a large amount of water when activated. This is used for flushing the urinals.
Washing machine adapter- The best bathroom fittings. A washing machine needs an inflow of water for washing and rinsing the clothes. Therefore, the water flow must be controlled and supplied according to the requirement. So, this is performed by adapters.
Nozzle for cock- It is used to maintain the flow of water with minimal variation.
Extension nipple- A metal fitting, that has an internal thread on one side and an external thread on the other section. So, used to connect internal elbow joints to external faucets and taps.
Washer- Used in conjunction with screw fasteners like nut and bolt.
Bathroom fittings Price List
| | | |
| --- | --- | --- |
| Code | Allied Items | Price |
| AL-12 | Basin hole cover  | Rs.320 |
| AL-14 | Paper holder  | Rs.220 |
| AL-15 | Urinal bracket | Rs.150 |
| AL-17 | Mixer leg  | Rs.430 |
| AL-19 | Mixer led with V cap | Rs.640 |
| AL-23 | Brass flange round | Rs.65 |
| AL-26 | Urinal spreader | Rs.160 |
| AL-28 | Mixer crutch bathroom fitting | Rs.525 |
| AL-30 | Nozzle for cock | Rs.170 |
| AL-31 | Washing machine adopter | Rs.130 |
| AL-33A | Extension nipples | Rs.84-495 |
| AL-34 | Tee brass  | Rs.225 |
| AL-38 | Socket brass  | Rs.99 |
| AL-40 | Chand set | Rs.145 |
| AL-46 | Premix washer  | Rs.70 |
| AL-52 | Adjustable sink basket  | Rs.750 |
So, call us now for the best bathroom fittings price list!
Contact Details
M: +91-9967632127
Email: support@buildingandinteriors.com
Brand Info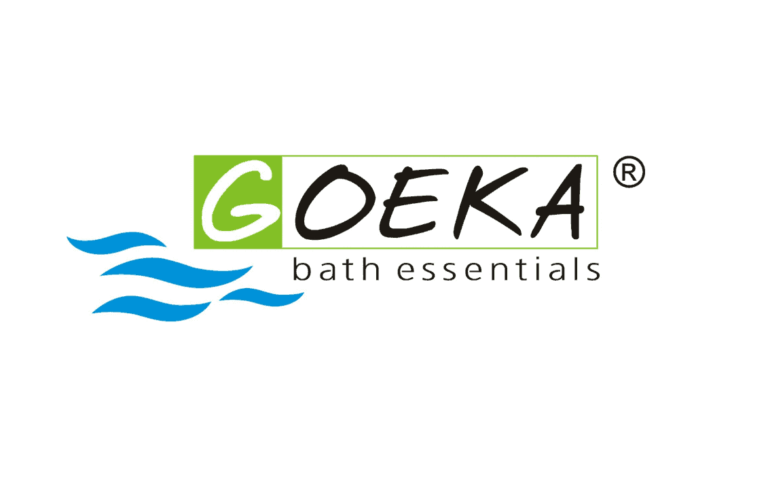 Goeka
Goeka India is a renowned manufacturer, importer, and exporter of bathroom fittings, accessories, and essentials. In today's globalized environment, selecting the correct supply chain partners is critical. Goeka Bath Essentials obtains its comprehensive product line from world-class OEM firms in India and Europe that produce goods for renowned bathroom brands. Their team carefully inspects each manufacturer's factory and product quality before selecting them.
With the passage of time, the definition of a bathroom has evolved significantly. This shift has been recognized by Goeka Bathing Solutions. With only a decade of expertise, the brand has established a global presence and ushered in a new era of transforming bathrooms into luxurious spaces by providing not only the latest but also the greatest bathroom fittings.
The brand includes a group of skilled individuals and a crew dedicated to coming up with new bathroom fittings and accessories. It is, thus, the preferred bathroom fittings manufacturer for interior designers, builders, architects, and consultants.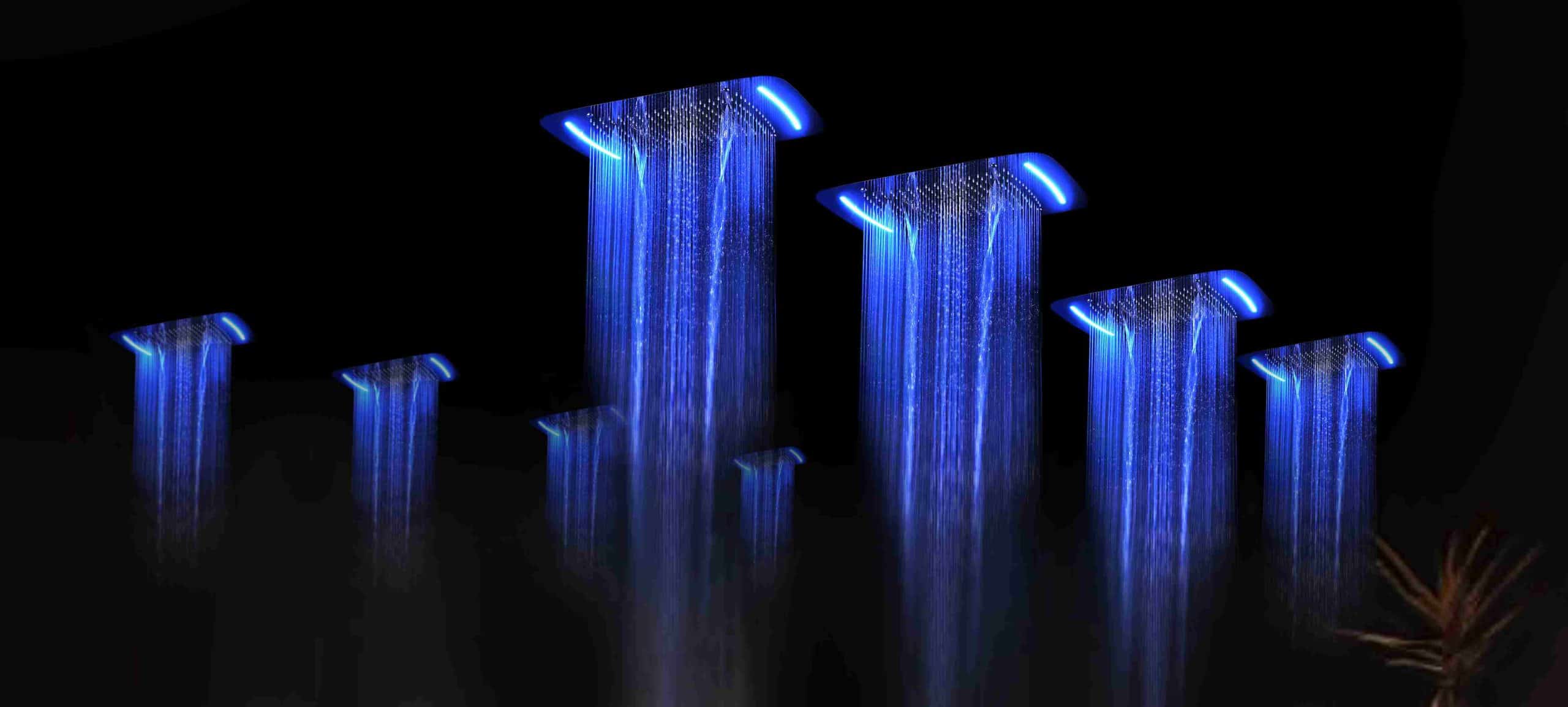 Goeka bath essentials – Products