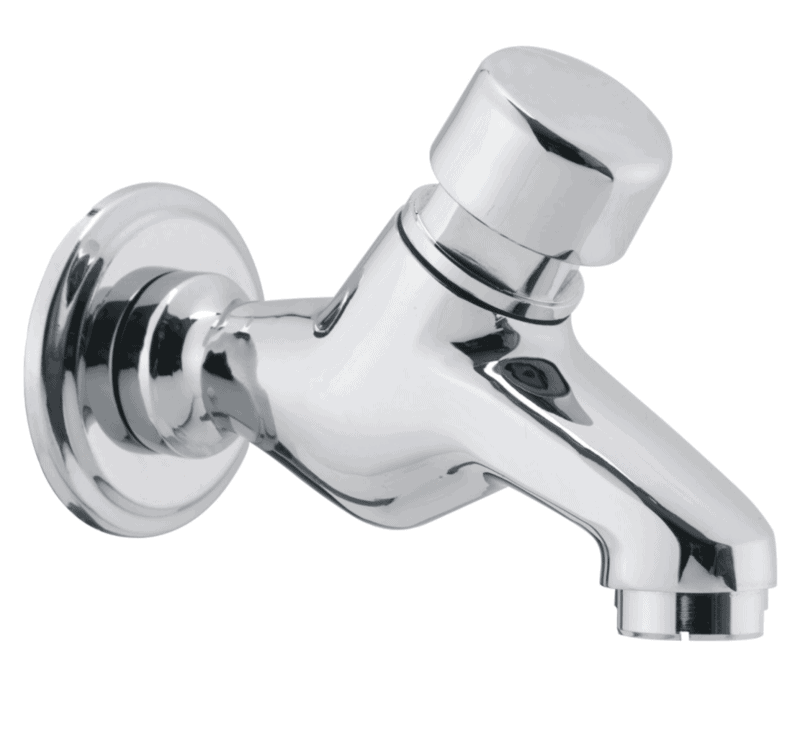 Goeka Bath Essential are one of the leading supplier and exporter of bathroom fittings and accessories. Goeka offers a wide variety of Rain showers, Bathroom essentials, Kitchen sinks and other allied items, all made with innovative ideas and premium material. One such product from Goeka is Pressmatic water tap.
About the Product
Goeka Pressmatic tap is an efficient water faucet that operates with push knob function. It is a water conserving solution since it only allows limited quantity to run through in one go. The flow rate of water in pressmatic type water taps are already determined. The product is made up of high quality material to maintain water quality.
[vvsmustread]
| | |
| --- | --- |
| View Catalogue: | |
Product Description
Goeka Pressmatic taps are great option for public bathrooms and water coolers, due to their functionality and effective price range they are popular taps in India. These are push type water-saving taps since they have predetermined flow in every use and provide easy operation, thus making them suitable for kids too. The tap is made up of high quality brass material to maintain quality. Therefore also suitable for drinking-water. These  taps versatile application makes them indispensable in places where hand hygiene is an absolute essential in their daily work like hospitals and commercial kitchens .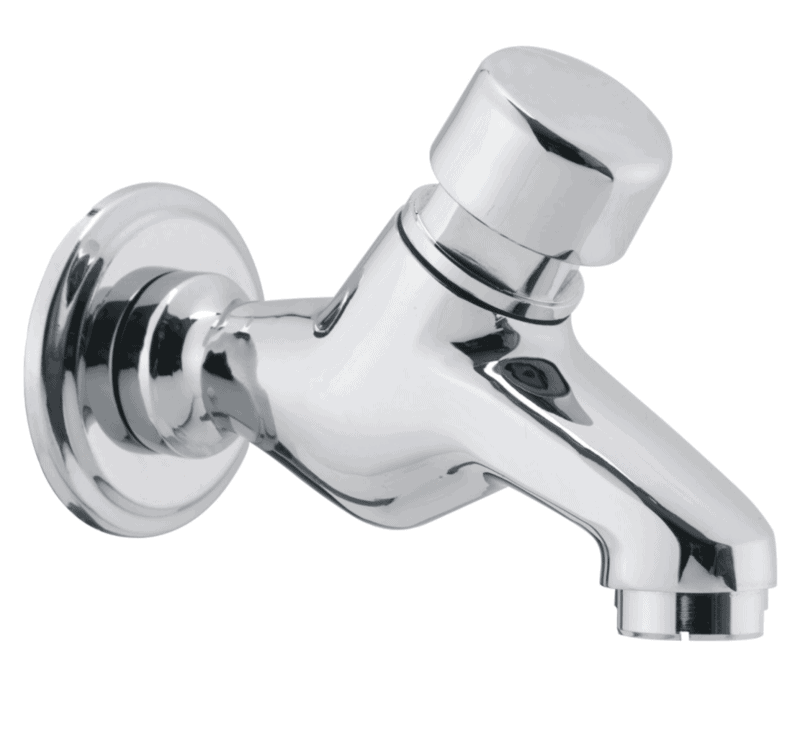 Features of Goeka Pressmatic water taps
Optimum flow and temperature.
Operates smoothly.
Higher longevity.
Soft water flow.
Advanced water saving flow regulator.
Higher durability.
Quality chrome finished for elegance and durability of the tap
Advantages
Pressmatic taps regulate optimum flow and temperature.
taps operate Smoothly.
Higher Longevity.
Soft Water Flow.
Advanced Water Saving Flow Regulator.
So, call us now to buy the best brass, push-type water taps, angle valve & other pressmatics at the lowest price and check out the catalogue for other products from the range.
Contact Details
M: +91-9967632127
Email: support@buildingandinteriors.com
Brand Info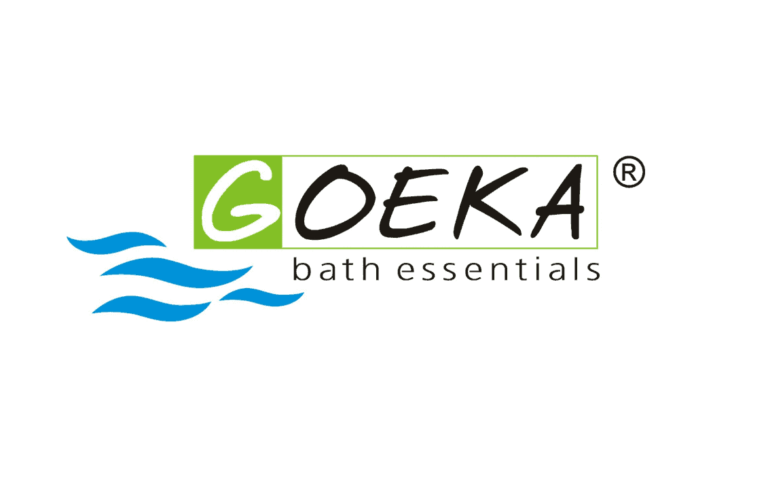 Goeka
Goeka India is a renowned manufacturer, importer, and exporter of bathroom fittings, accessories, and essentials. In today's globalized environment, selecting the correct supply chain partners is critical. Goeka Bath Essentials obtains its comprehensive product line from world-class OEM firms in India and Europe that produce goods for renowned bathroom brands. Their team carefully inspects each manufacturer's factory and product quality before selecting them.
With the passage of time, the definition of a bathroom has evolved significantly. This shift has been recognized by Goeka Bathing Solutions. With only a decade of expertise, the brand has established a global presence and ushered in a new era of transforming bathrooms into luxurious spaces by providing not only the latest but also the greatest bathroom fittings.
The brand includes a group of skilled individuals and a crew dedicated to coming up with new bathroom fittings and accessories. It is, thus, the preferred bathroom fittings manufacturer for interior designers, builders, architects, and consultants.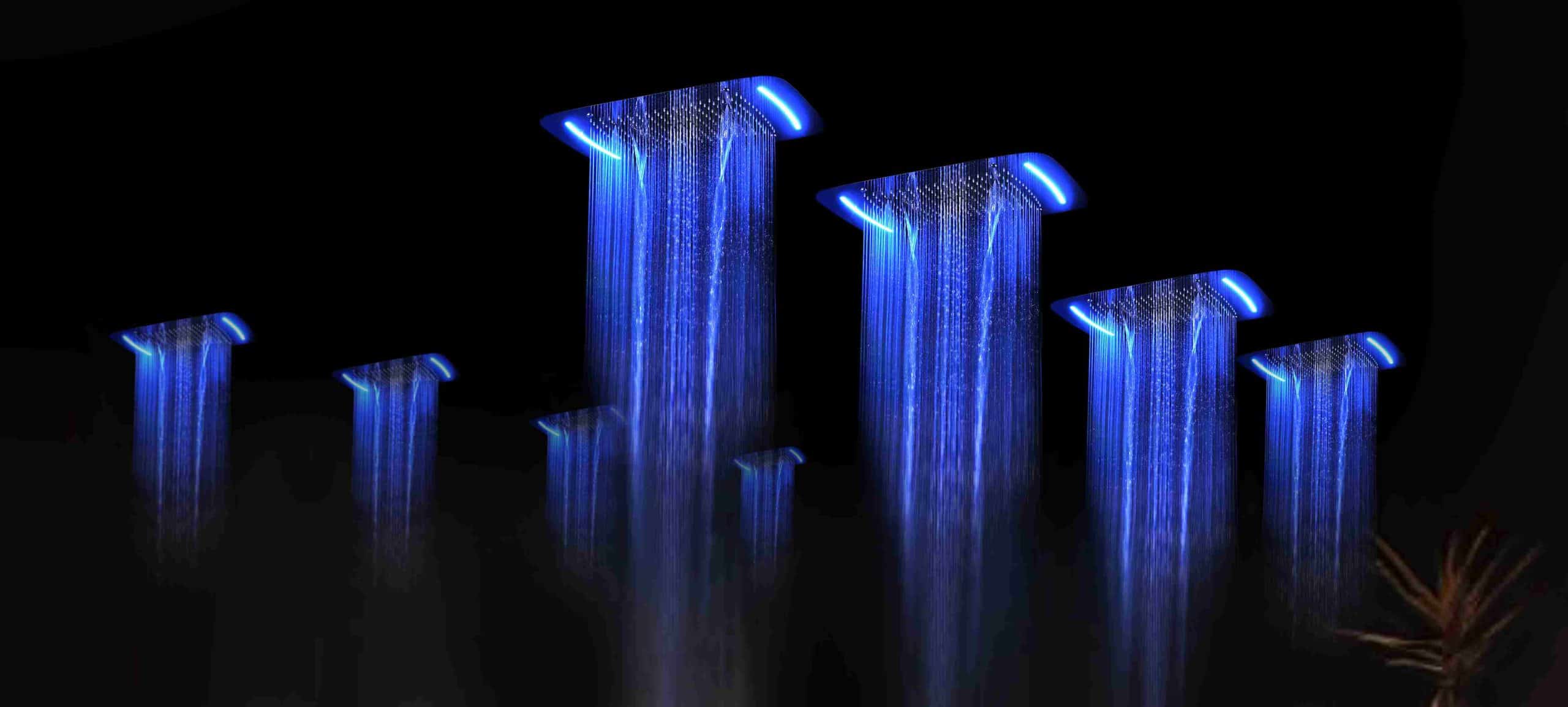 Goeka bath essentials – Products