In the past few years, the UPVC market has expanded significantly. Today, UPVC profiles account for a sizable portion of the market due to their recyclability, low maintenance, and energy-efficient nature. Constant innovation and sustainability are the driving forces behind the fenestration sector today. In this edition of Channel Partner Talk with BuildingandInteriors, we interviewed Mr. Suresh Krishna, Director, Silverfrost India, one of the top UPVC door and window fabricators in India. He gave us a detailed overview of how the UPVC segment is dominating the fenestration industry. Mr. Suresh Krishna also had great things to say about Deceuninck and how the brand helped his business achieve new heights.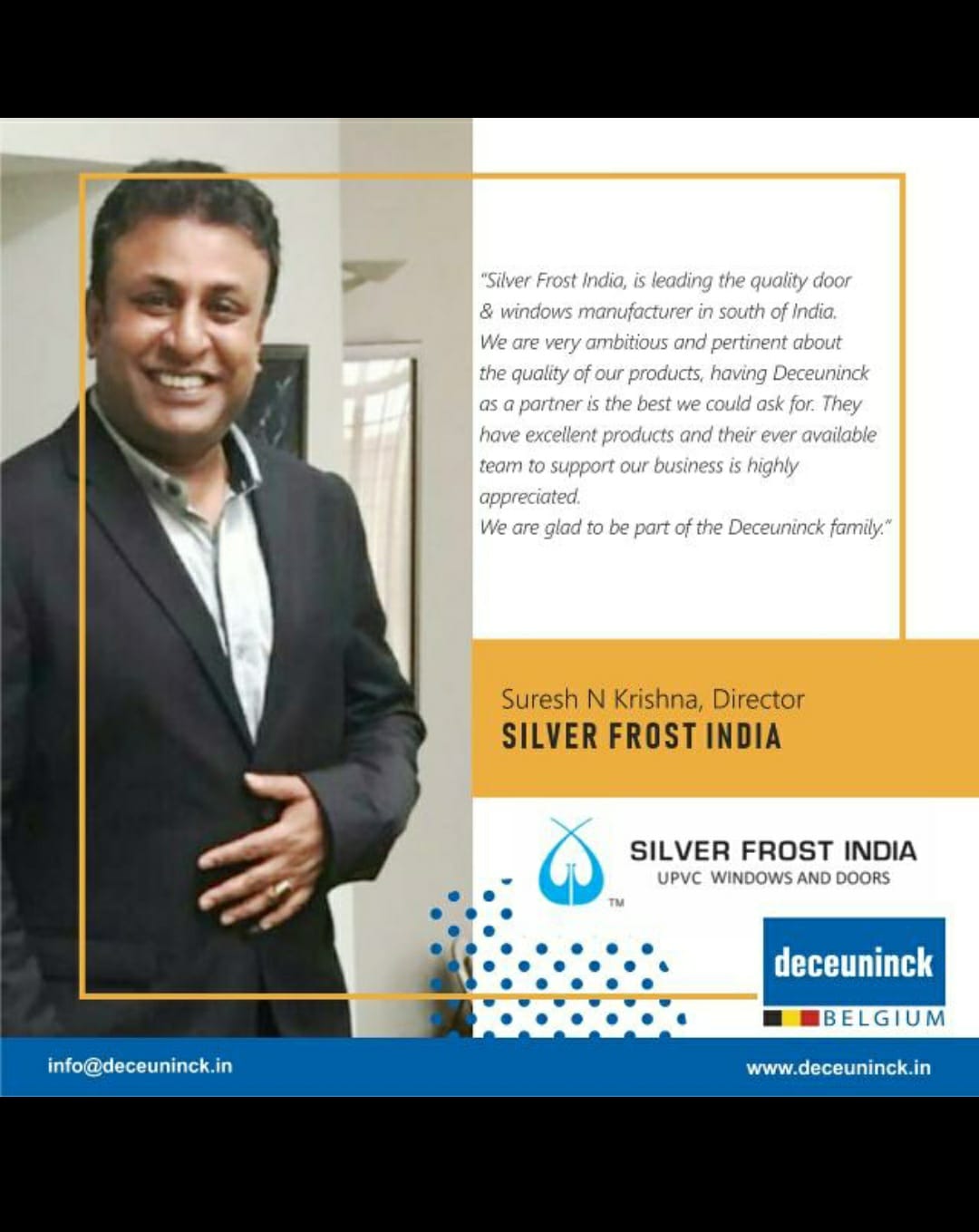 About Silverfrost India (leading windows & door fabricators in India)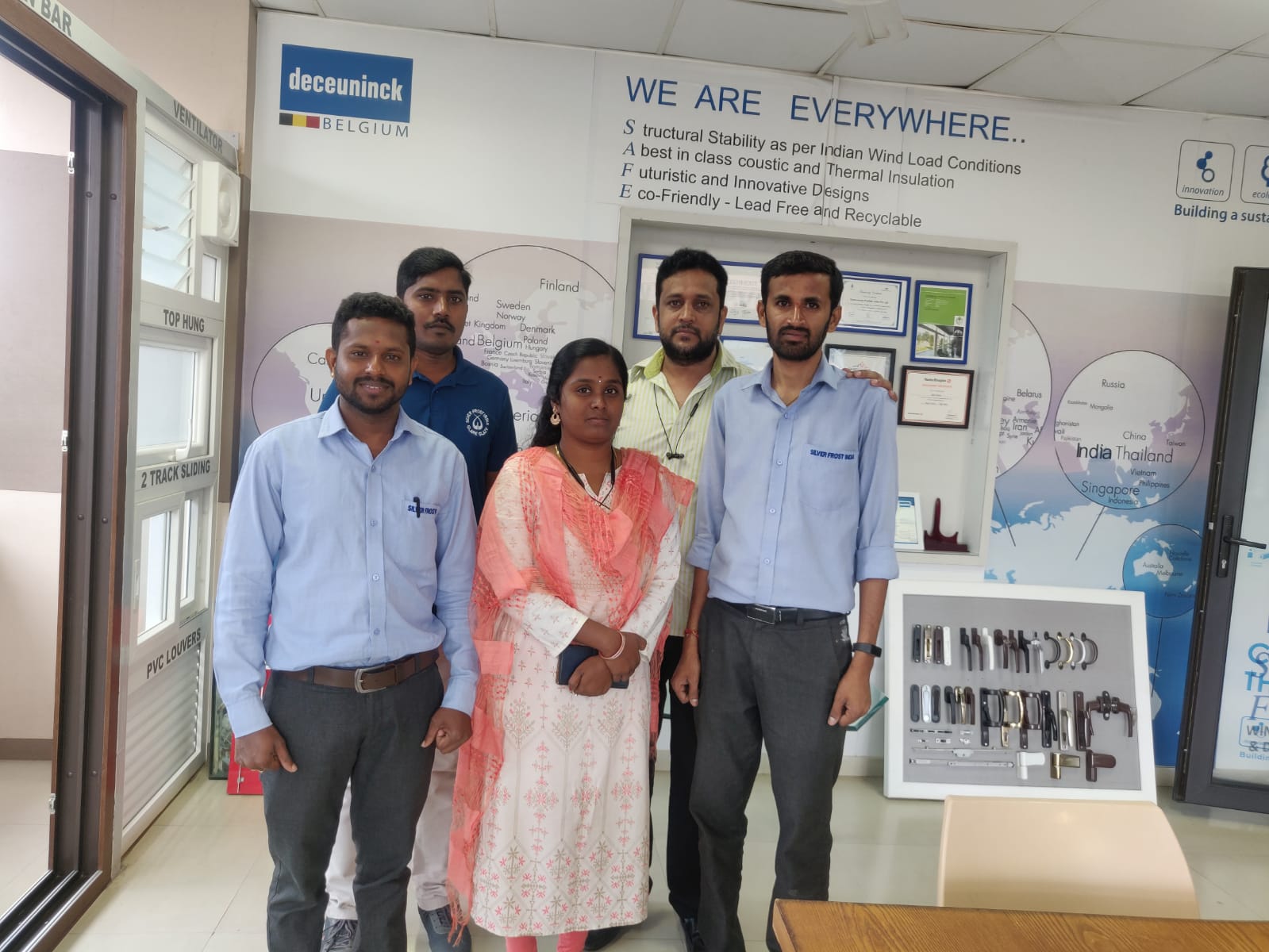 Silverfrost India is one of the top UPVC door and window fabricators in South India. The firm started its journey in the fenestration industry in 1998. In 2010, Silverfrost formed its association with Deceuninck and entered the UPVC profile market. Silverfrost India has provided fenestration aid to residential complexes, offices, hospitals, schools, and various other renowned projects.
Fenestration market in India for windows and door fabricators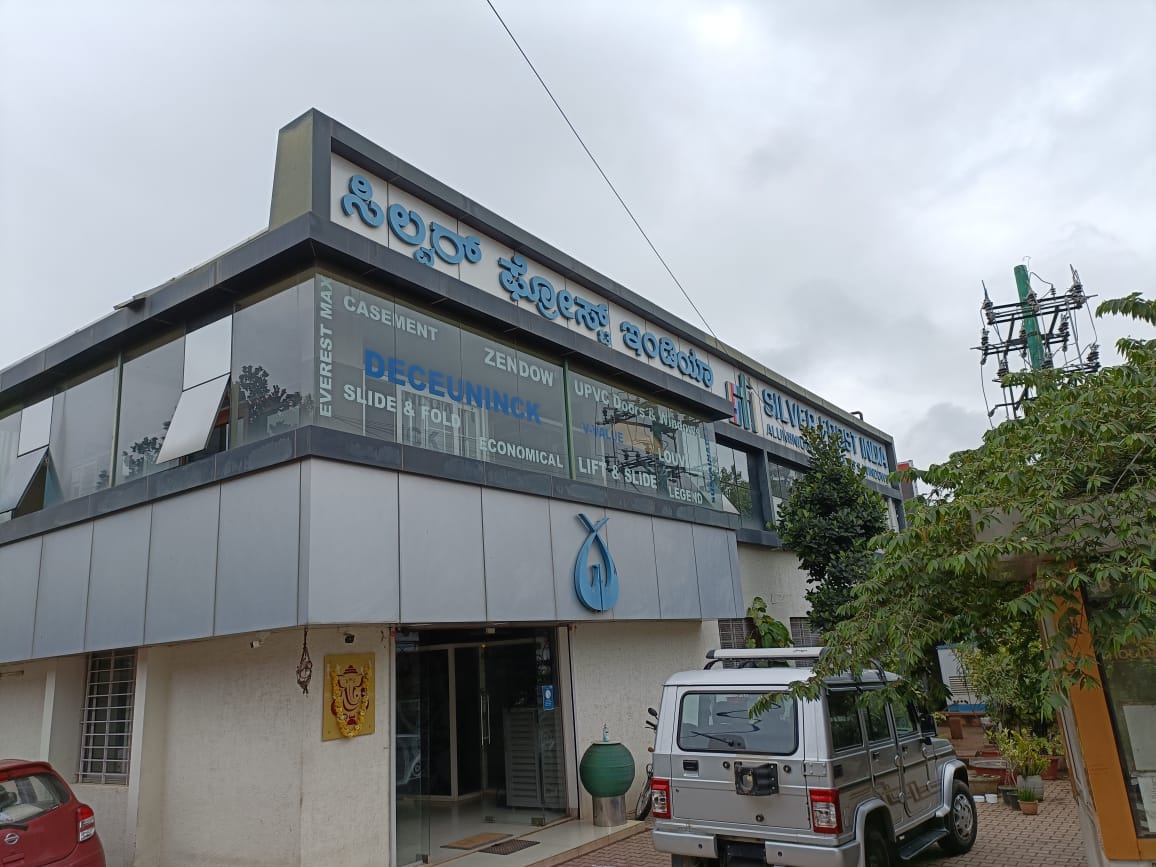 India's fenestration market is constantly evolving. Many companies and fabricators have come up over the years to cater to the growing demand for UPVC door and window profiles. The market is open and there is a revolution in India, especially in Bengaluru. People are moving towards UPVC profiles. Hence, there was no looking back for us. UPVC can be customized to meet the demands of the customers, so now they can select from a variety of features and finishes.
Unique features of a good UPVC system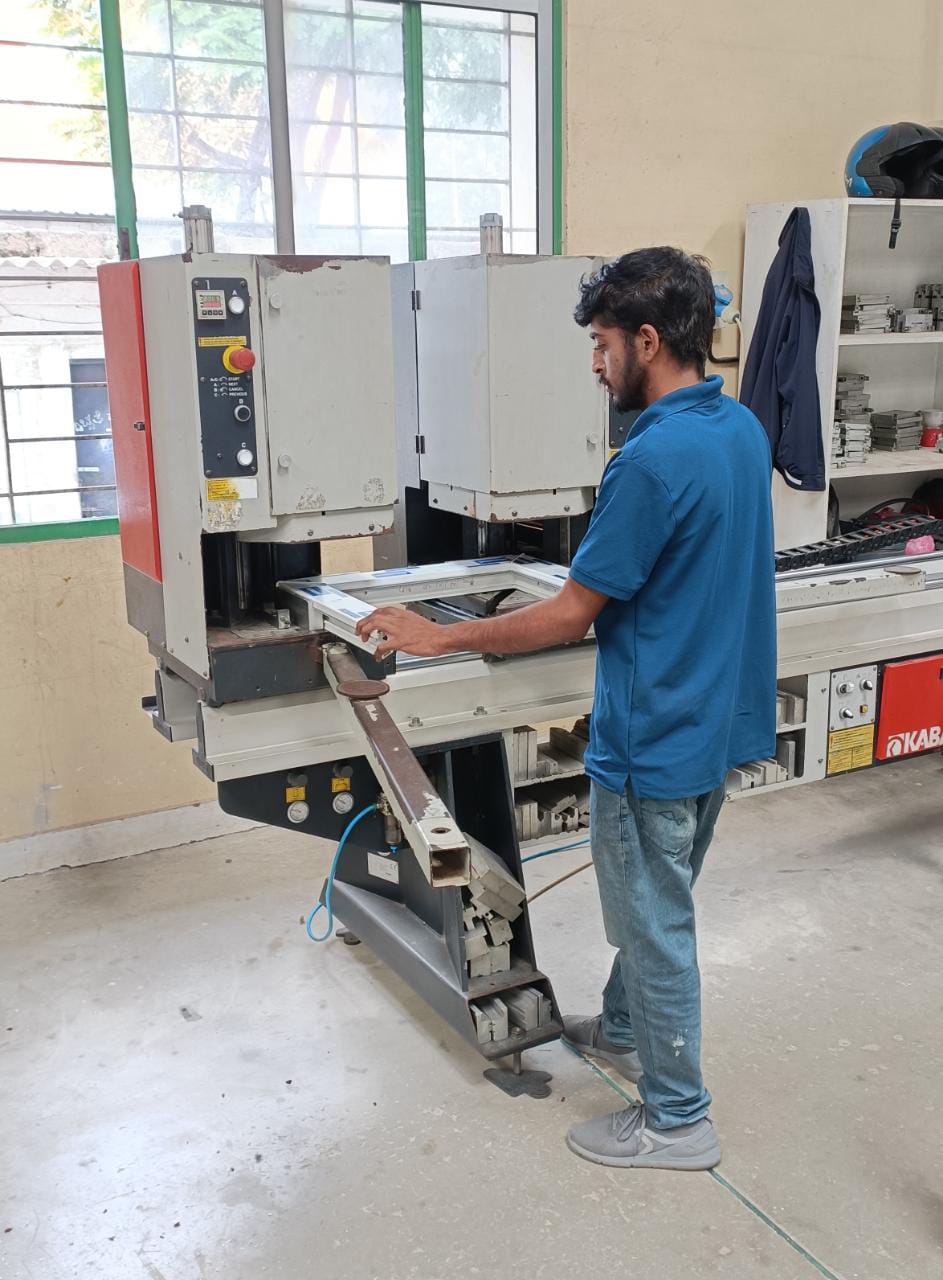 A good door and window UPVC profile system comes from a well-reputed and credible company, that is preferred by fabricators, customers, builders, and architects. Another important factor is the technical support offered by the company, which needs to be good at any given point in time. Deceuninck offers all these benefits and stood the test of time. This is why the brand has my full trust.
Influence of architects and interior designers 
A few years ago, architects and interior designers concentrated more on product quality. However, now they are more inclined towards quality architecture. Moreover, they are also influential in bridging the gap between door and window fabricators and end-users to uplift the UPVC market.
Association with Deceuninck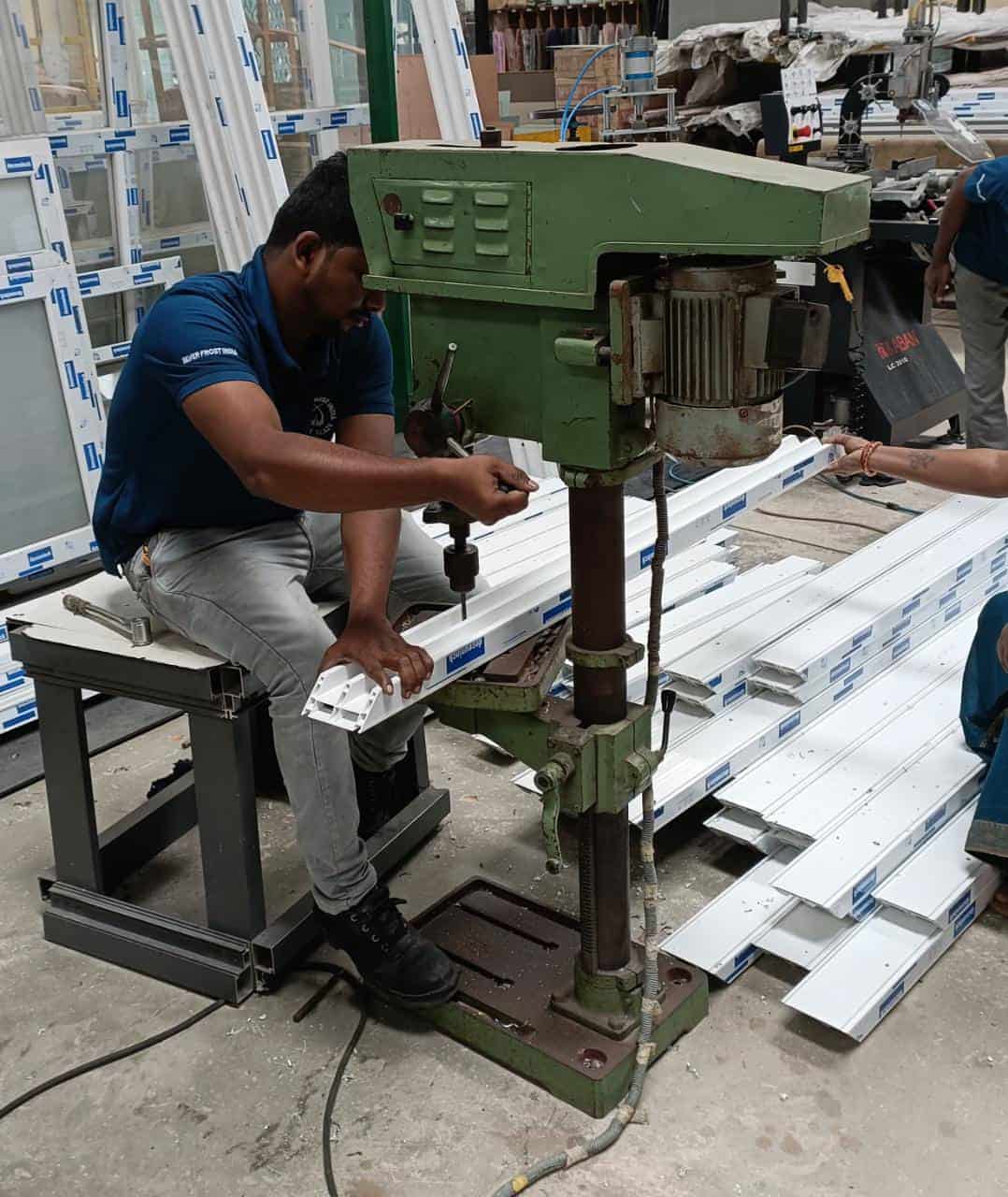 Deceuninck is a 100-year-old company that provides the best quality products and technical support. Mr. Satish, India Director of Deceuninck, addresses all kinds of problems faced by us. The company also offers good pre-sales and post-sales support.
Deceuninck is an innovator, as it frequently introduces new innovative products like Slim Slide, Legend Art, Curtain Walls, and others. The company also provides marketing assistance and frequently trains consumers, window fabricators, architects, builders, and developers on the importance of UPVC profiles for doors and windows.
The company also collaborates with its channel partners to further optimize its fabrication and sales processes. This is why the brand enjoys great customer satisfaction.
To get in touch with Mr. Suresh Krishna, Director of Silverfrost India, contact below:
Phone: 9945013569
E-mail: suresh@silverfostindia.com
To know more about Deceuninck, contact on the details mentioned below: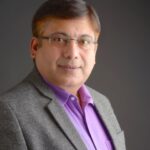 Mr. Dev Chandwani
Business Development Director
Deceuninck Profiles India Pvt. Ltd.
Contact Number: +918754864440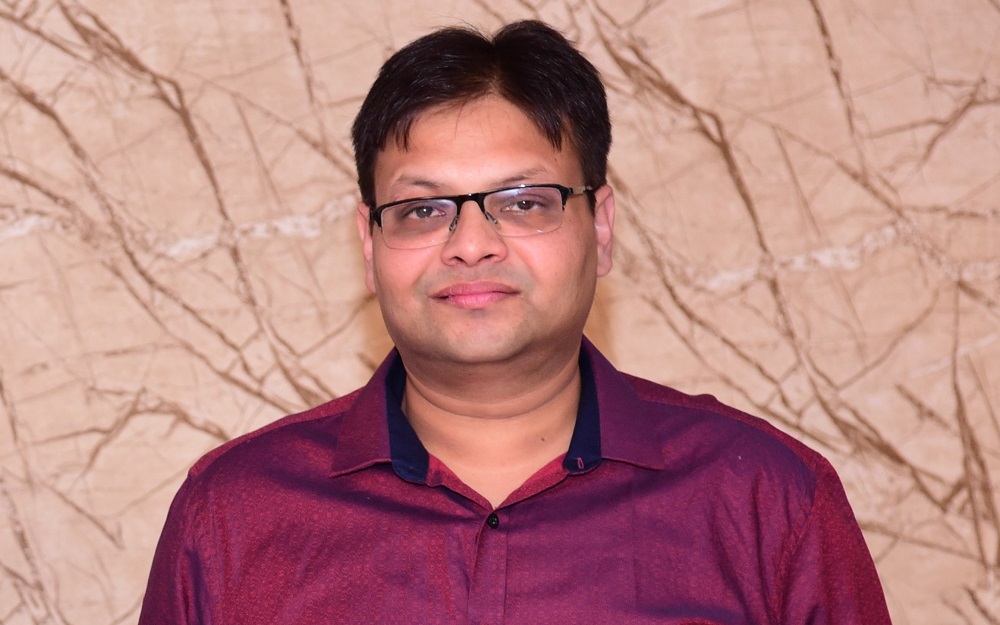 The market for UPVC doors and windows has grown significantly in the last few years. UPVC profiles have already occupied a ma