durlum is a global leader in the manufacturing of metal ceiling, wall claddings, lighting, and daylighting systems. The brand is known for its innovative designs and expertise.
About the product
durSOLO raft ceilings have a sub-structure with integrated cross-beams in the sail. They can also be used as cooling ceilings. These raft ceilings either comprise an individual panel (Type 1) or several panels joined together (Type 2).
[vvsmustread]
Size:
36cm x 12.5cm

(LxW)
Product Description
durlum durSOLO raft ceiling type 1&2 The specifications are as follow:
This ceiling solution is made of galvanized steel, aluminium, stainless steel.
The thickness of the material depends on the static requirements.
durlum supplies the panels non-perforated or perforated.
The steel sheet raft ceilings can be non-flammable.
The galvanized steel and aluminium have powder coating (D206-700 white matt) or according to customer specifications.
The coating thickness is approximately 60 microns.
Brush and mirror polish is available for stainless steel raft ceilings.
You can print the powder-coated blanks with visuals and textures of your choice.
Size of raft ceiling Length: ≤3600mm, Width: ≤1250mm
dur-SOLO is available in a variety of beading designs
Sound absorption with black drum acoustic fleece [αw =approx. 0.73] is standard.
durlum offers the RG-L15 perforation as standard
dur-SOLO can act as a chilled ceiling, whereby the cooling output depends on variables such as the size and
number of raft panels and the relationship between active and non-active surfaces.
versatile and flexible
Fire performance: A2-s1,d0 in accordance with EN13501-01 (non-combustible)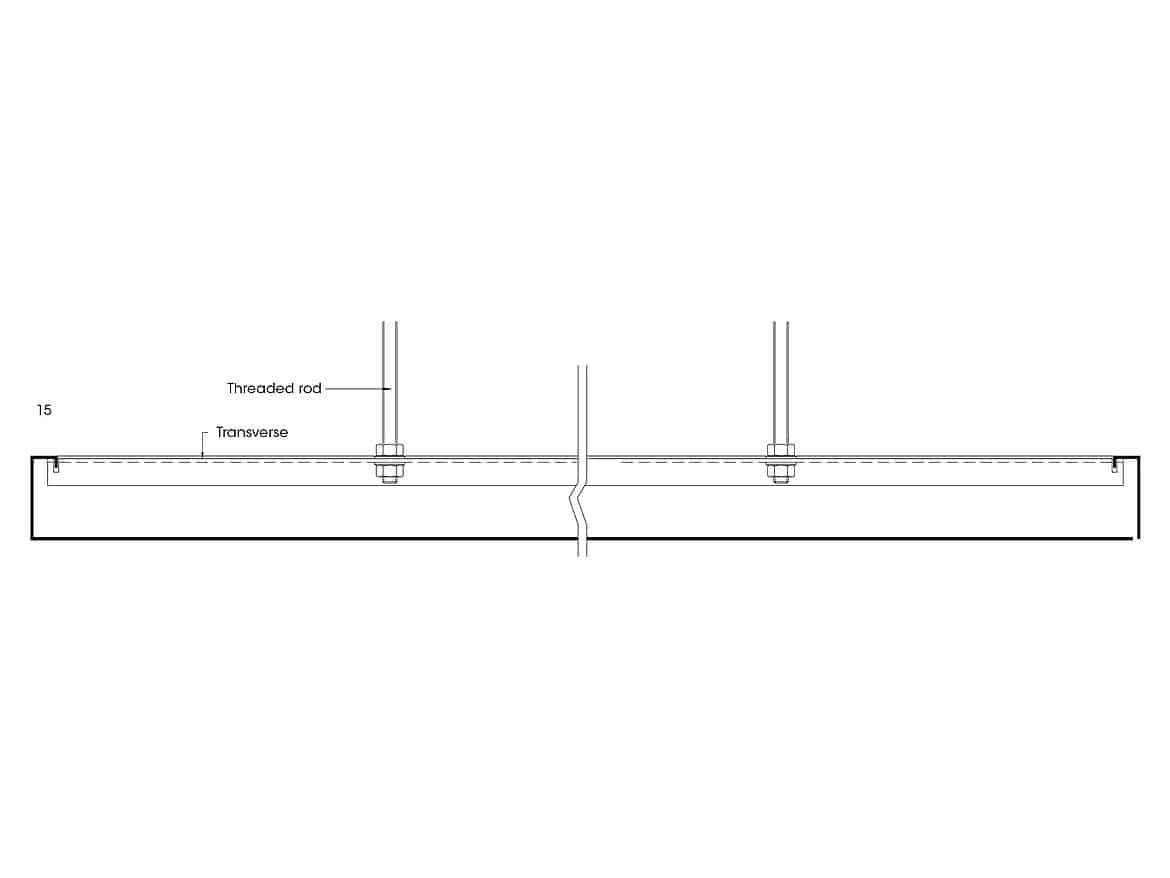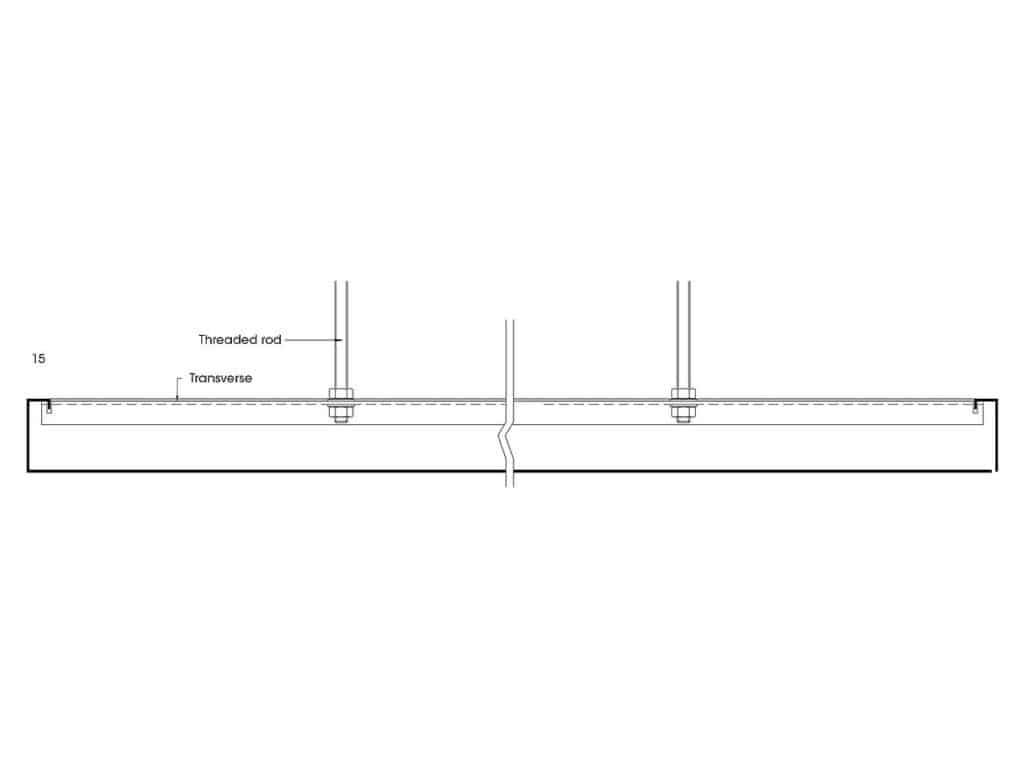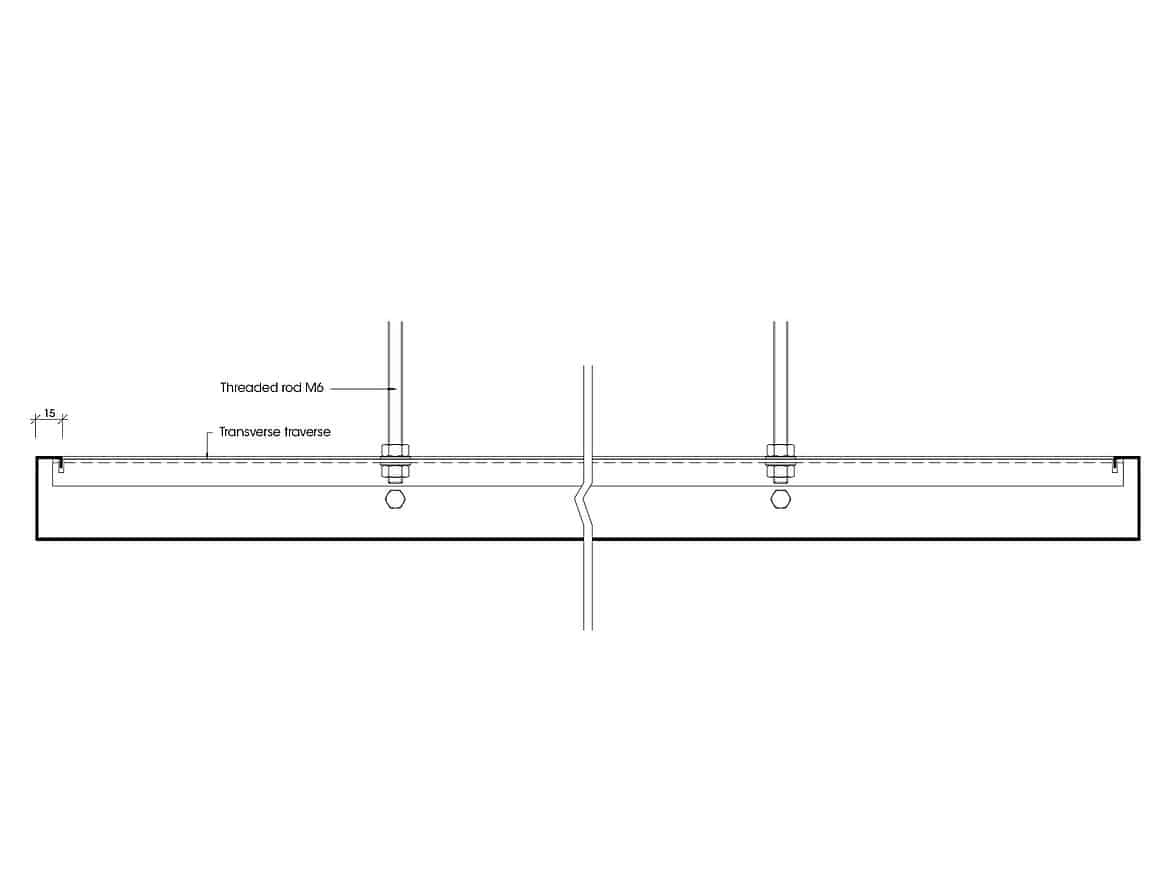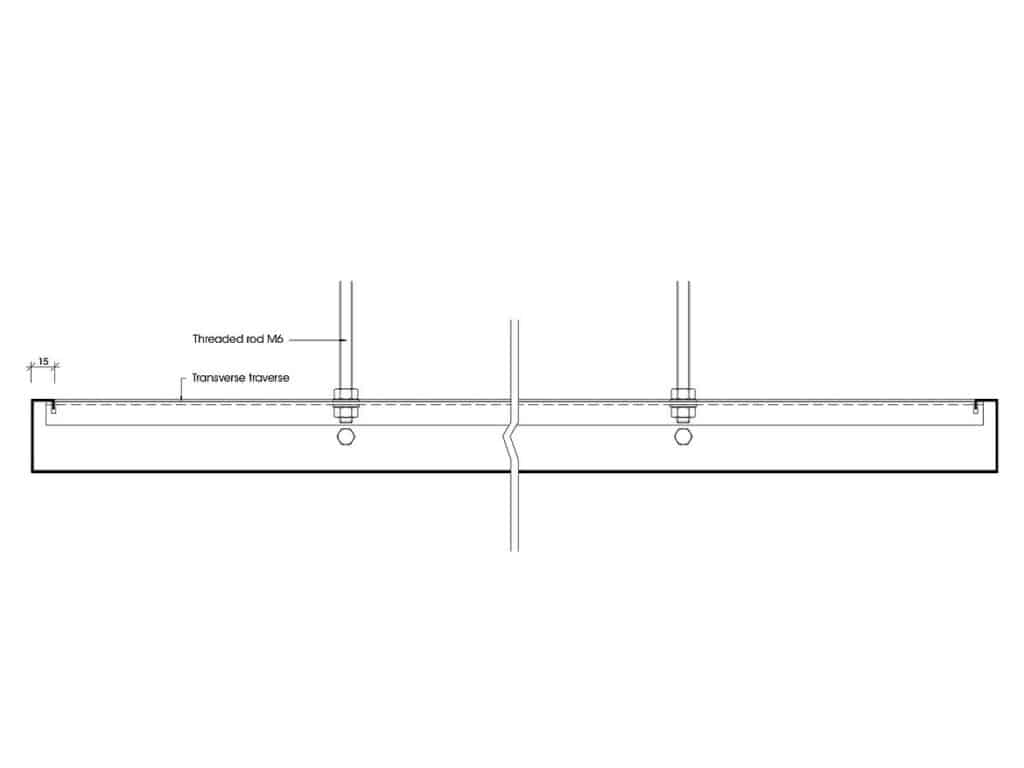 durlum durSOLO raft ceiling type 1&2- Application areas
durSOLO raft ceiling type 1&2 are ideal for the following areas:
Airports
Railway stations
Health care centres
Office buildings
Shopping malls
Schools
Leisure facilities
Auditoriums
Industrial Buildings
Contact details
Customer care number: +91 (0) 124 4365379
Email: info@durlumindia.com
Brand Info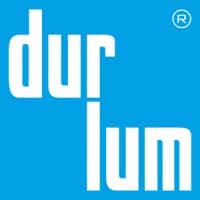 durlum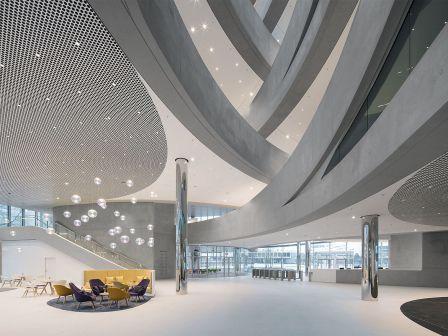 durlum manufacturers false ceiling in metal (metal ceilings), lighting for ceilings, daylighting and cladding solutions in innovative and environment friendly processes.
durlum is a 50 year old company headquartered in Germany. It now has a presence across various countries, including India. The Indian arm of the company has a state of the art manufacturing facility in Manesar, near Delhi. The company develops and produces metal ceilings, lighting and daylight lighting systems for modern architecture. It works in close association with the Architects, Interior Designers and Consultants. The company has delivered many iconic projects across the world. From airports and railway stations to shopping malls, office buildings and educational establishments, health centres, cultural buildings, leisure facilities or outdoor architecture – it can provide an appropriate and individual solution for any application.
Following are the solutions offered:
durlum Metal Ceilings – Suspended Ceiling Systems
A. Classical Metal Ceilings
Raft Ceilings
Rectangular Metal Panels
Expanded Metal Ceilings
Open Cell Ceilings
Metal Tiles
B. Character Design Ceilings
Polylam
Loop+Punteo J
Open Sky Translucent Glass Ceiling
Tomeo-R Ceiling Lighting Combination
Fluid
Domus Curved Ceiling
C. Functional Ceilings
Taifun
Dur F-30 Fire Resistant Ceiling
Dur-Solo Active Raft Ceiling
Dur-Hytec Cleanroom Ceiling
Dur-Sonic Absorption System
This multinational brand is actively involved in Ceiling Lighting Ambience for more than 5 decades. To accomplish this, the company works innovatively, in an environmentally oriented manner, employing the very latest technologies and valuable materials for it's product and project solutions.
Website: lp.durlum.com/int/in/
durlum India Customer Care Number: +91 124 4365379