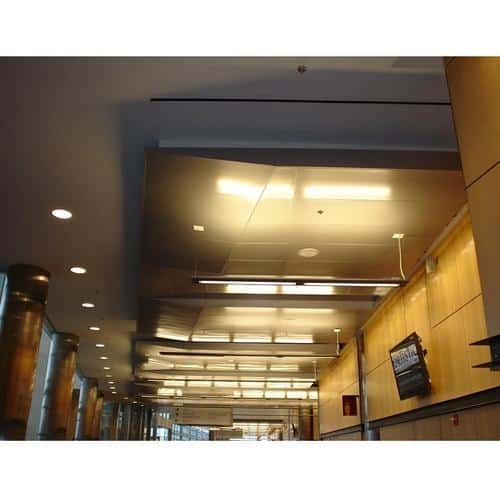 USG Boral manufactures stylish, innovative, and long-lasting false ceiling solutions. From gypsum ceiling tiles to metal ceilings, the brand actively produces all ceiling types and materials. One of the most durable ceilings by the brand is USG Boral Edge Trims.
About the Product
USG Boral Edge Trims are metal ceilings that offer a unique design to the space. They are used in all commercial spaces for their excellent look and functionality.
[vvsmustread]
| | |
| --- | --- |
| View PDF: | |
Product Description
USG Boral Edge Trims are good commercial false ceilings. The specifications of the product:
They create the look of free-form false ceiling islands, also called fascias. As a result, they give a more defined space and delightful visual impact.
In addition to that, the cost is less than the typical drywall soffit construction. Hence, they are cost-effective ceiling solutions.
The high-performance ceiling solutions provide a luxurious visual appeal to the space.
They can be customized according to the client's requirements.
Pre-engineered metal false ceilings for easy installation. Therefore, you save a lot of time and cost of installation.
The edge trims are a durable product that offers long-lasting performance and excellent efficiency.
Excellent performance of the ceilings. As a result, they become ideal for entertainment areas and high-bay areas.
Available in two edge heights: 4 inches and 6 inches. Hence, you can place them as per your requirement.
Material: steel and aluminium
Attachment clip: Grid, Edge, and Corner
Arrives on-site-pre-engineered. As a result, it takes less time to install.
USG Boral Edge Trims Application Areas:
The applications are mentioned below:
Gaming areas
Entertainment areas
Retail spaces
High-bay areas
Contact Details:
Customer Care Number: +91 12 4478 8888
M: +91-9967632127
Click here to know more about Edge Trims.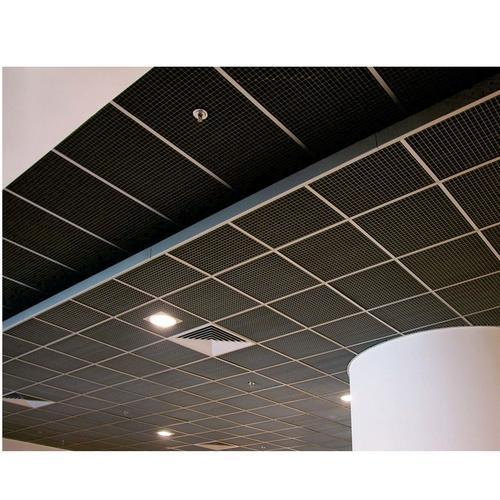 Brand Info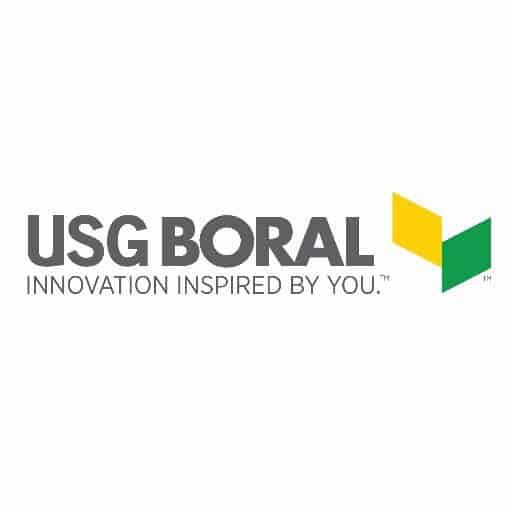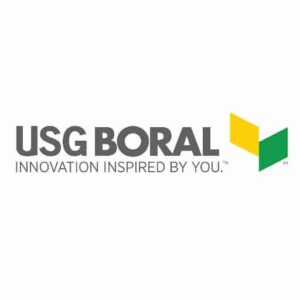 USG Boral