Backed by innovative technologies and German engineering, Siemens Home Appliances' design, products, features, and services reflect perfectly a metropolitan lifestyle. Siemens' StudioLine line combines style and technology, is a reflection of an ambitious lifestyle, and emphasizes individuality. One of their showstopping products is the Siemens studioLine 60cm oven with steam.
About the Product
In typical Siemens style, cutting-edge automation and cooking technology are presented in the most straightforward ways imaginable so that no matter which oven you pick, they are as easy to use as they are on the eye. Siemens studioLine 60 cm oven with steam boasts unique features, such as TFT colour-touch display, 4D Hot Air, coolStart, and activeCleaning offering optimum readability and intuitive operation.
[vvsmustread]
Product Description
Siemens 60cm steam ovens allow you to cook with steam, bake, and roast with hot air, or do both. In addition to meat, fish, and vegetables, they are perfect for baking bread, cakes, and roasts thanks to their revolutionary technology that uses a combination of steam and hot air. Moreover, these ovens are a healthier option than standard ones. These built-in appliances featuring HomeConnect are ideal for ultra-modern open-plan living spaces. Siemens studioLine built-in ovens have a distinctive appearance that combines clean lines with simple controls. In addition, they feature state-of-the-art technology for an unmatched experience.
With Siemens studioLine ovens, prepare and cook food with the most exquisite flavours and delicate textures using the sous-vide setting and vacuum drawer. This guarantees that all flavour and moisture are properly absorbed into the dish, resulting in a fine-dining experience in the comfort of your own home. A guaranteed design statement is created with a coordinated design, blackSteel handles, stainless steel disc controls, and large, bright TFT touch displays. To perfectly match your cooking appliance to your coffee maker, stove, and hood, the studioLine line uses a sleek stainless blackSteel look that delivers a strong, high-quality aesthetic.
HS858GXB6B – 60cm oven with steam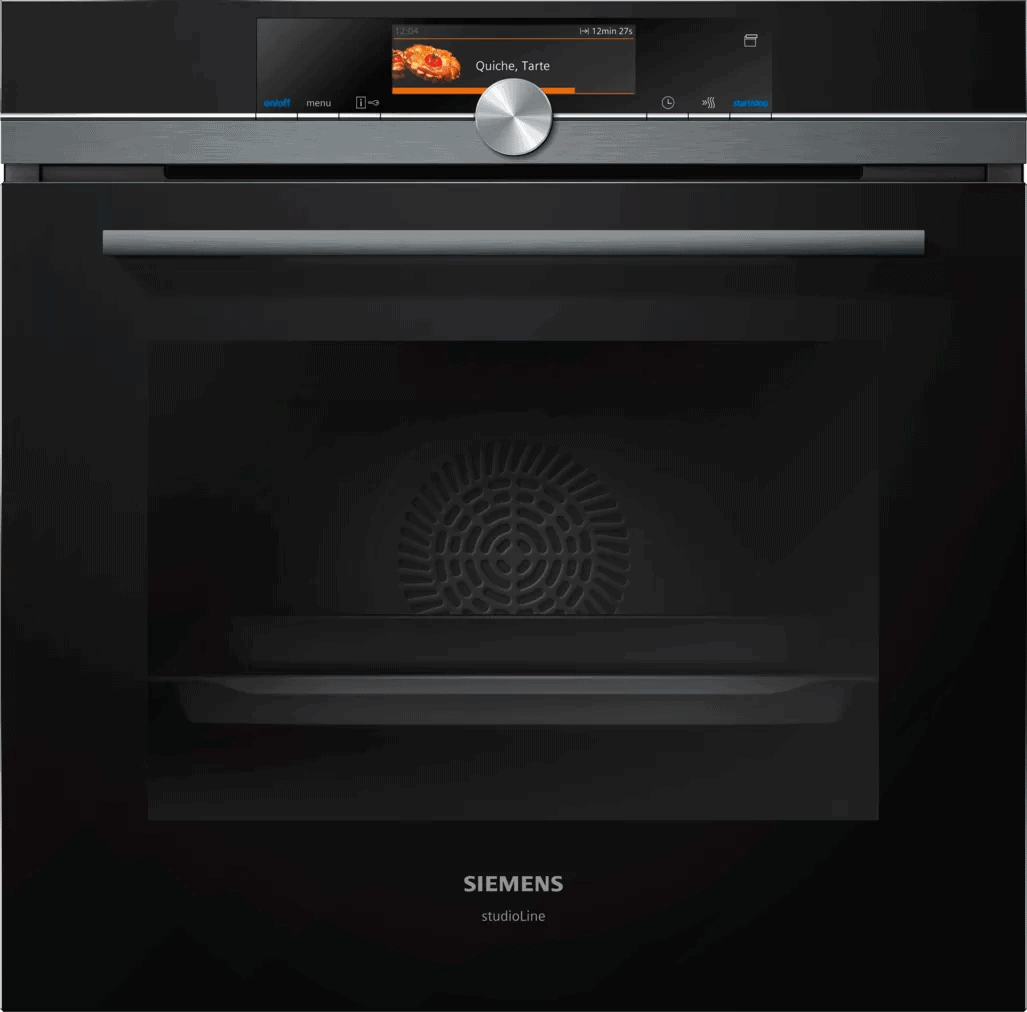 Key highlights
Oven Capacity: 71 Litres
5,7"-TFT-color and graphics display with direct touch function
4D hotAir
Full Steam Functions
Design & innovation features of the oven with steam
Combi-steam oven with 15 heating methods: 4D hotair, hotAir eco, Conventional heat, Conventional heat ECO, hotAir grilling, Full width grill, Half width grill, Pizza setting, coolStart, Bottom heat, Intensive heat, Soft steaming, Plate warming setting, Dehydrate, Hold warm setting.
Additional heating methods with steam: Steam, Regeneration with steam, Fermentation with steam, Defrost with steam, sous-vide cooking.
Full Glass Inner door
Integral cooling fan
Water tank capacity: 1 litre
Tank empty indicator
softMove door
3 Shelf levels
Automatic rapid heat function
Sabbath function
Oven with steam – Cleaning features
Drying function
ecoClean Plus function for back, ceiling and side liners
Descaling programme
Safety & quality features
Residual heat indicator
Childproof lock function
Automatic safety switch off
Dimensions
Steam oven Dimensions (HxWxD):5cm x 59.4cm x 54.8cm
Cutout Dimensions (HxWxD):5cm – 59.5cm x 56cm – 56.8cm x 55cm
Technical information
Connecting cable: 120cm
Total connected load: 3.45 kW
Heating Temperature: 30°C – 250°C
Integrated accessories
1 x steam container Punched (size S)
1 x Steam container punched (size XL)
1x steam container, unpunched (size S)
1 x grid
1x sponge
1x universal pan
Optional accessories
HZ664000: Baking and roasting grid (steam)
HZ633070: Professional pan, anthracite enamelled
HZ631070: Baking tray anthracite enamelled
HZ6BMA00: Assembly kit for vertical installation
Click here to view detailed technical specifications of Siemens StudioLine induction hob – EX677LEV5E.
Contact Details
M: +91-9967632127
Email: support@buildingandinteriors.com
Brand Info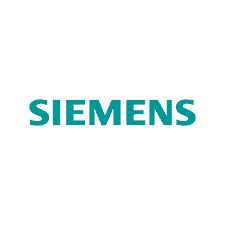 Siemens
Siemens has been a renowned German industrial and technological brand that serves the entire spectrum of the electrical engineering sector for more than 174 years. With a number of innovations that have genuinely transformed human life, Siemens has become one of the leading built-in appliance companies in India and the entire world. Consumers get complete access to a seamless world of innovative possibilities thanks to Siemens' collection of smart products. The product line comprises freestanding models for cooking, laundry, refrigeration, freezing, and dishwashing, as well as coffee machines and vacuum cleaners, in addition to high-tech integrated home appliances.
With the introduction of coordinated and intelligently designed appliances, the brand is setting new standards for innovation, technology, and design worldwide.
Siemens StudioLine range of built-in appliances offers functionality and technology without compromising on design and sophistication. The StudioLine appliances are more than simply very efficient equipments; they represent an aspirational way of life and a symbol of individuality. In addition, the HomeConnect technology connects your appliances with the services of different partners – turning your house into a connected home. Therefore, Siemens products are designed for those who wish to make every day extraordinary.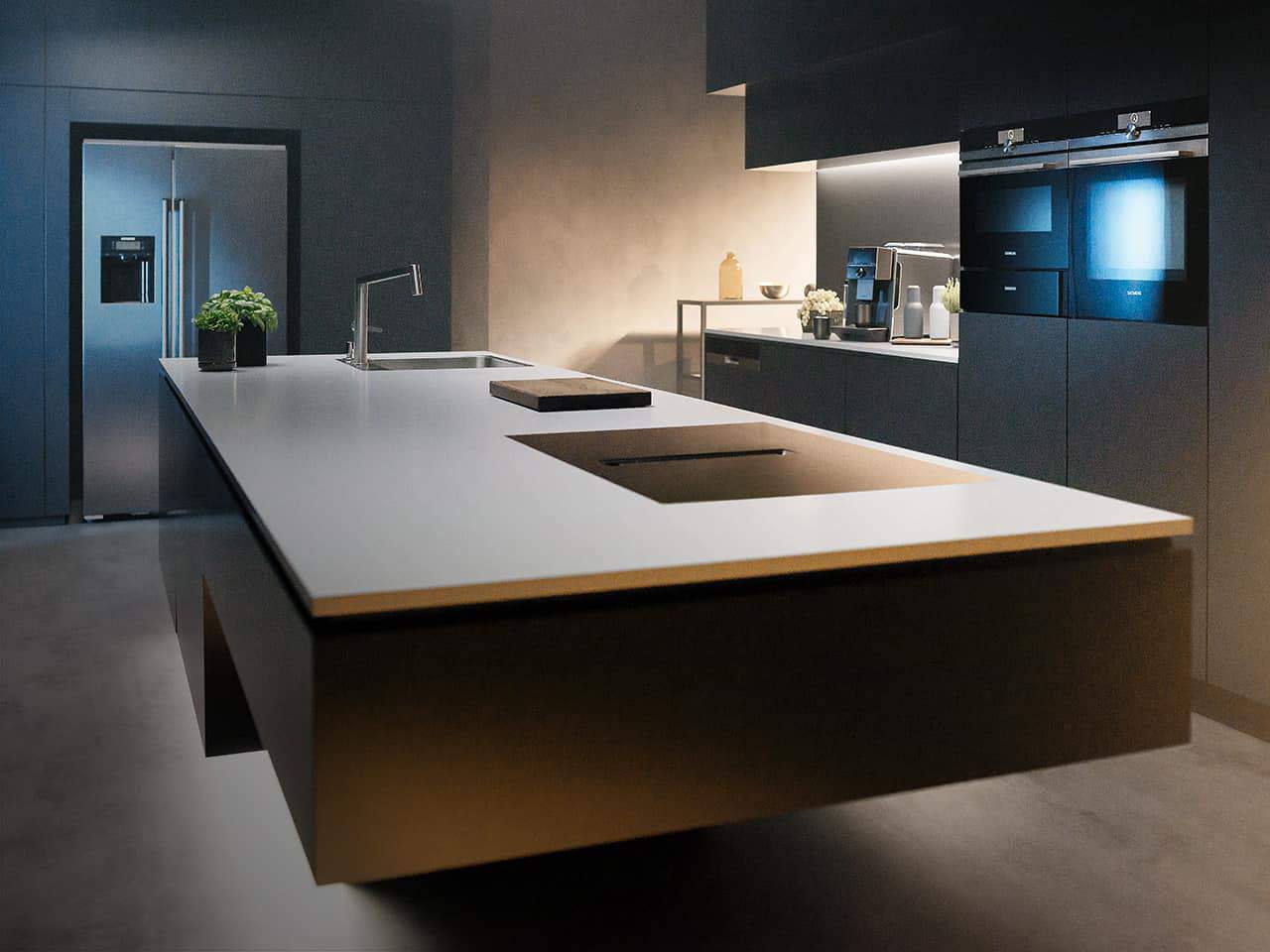 The intelligent innovations and renowned German Engineering of Siemens Home Appliances are well known. The brand's technologies are also top-of-the-line and meet the high standards of customers. Siemens contributes to the metropolitan way of life with its contemporary yet timeless design making the company's products and services dependable and well-thought-out.
In addition, the brand's appliances range includes the following:
Siemens India – Contact Details:
Call: 1800 209 1850 (Monday to Saturday, 8:00 AM to 8:00 PM)
E-mail: service.in@siemens-home.BSH-Group.com
Video