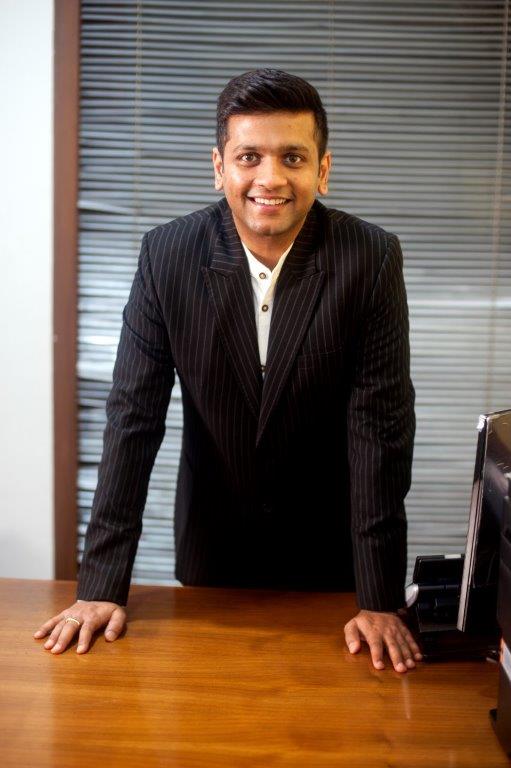 Wires and Cables major RR Kabel is an innovative player in the Indian building materials market. What started off as a winding wires manufacturing unit in Vadodra, Gujarat in 1986, is today a USD 800 million global corporation with interests across various segments in the electrical industry, including wires and cables, fans, water heaters, switches, lighting and parking systems. This aligns with the company's vision to be recognised as a consumer durables brand. Buildingandinteriors.com in conversation with Mr.Sumeet Kabra, Director, RR Global. 

B&I: We have many multinationals in the electrical business but not many in wires and cables. The Indian companies rule the roost. Why is it so?
SK: The electrical market in India is huge and comprises various fittings and parts that are needed for both industrial and domestic applications. As in the automobile sector that has several auto ancillaries but few automobile manufacturers, similarly a parallel of electrical business can be drawn. There are many players in the market catering to small electrical parts and fittings but few at the scale RR Kabel is.
Speaking about wires and cables, apart from domestic wires, there are several applications which require special types of cables. There is research and development taking place all the time. We manufacture a special elevator cable, a fire-alarm cable, a solar cable for rugged conditions of sunlight, a special cable which is anti-termite or anti-rodent. Manufacturing different cables for different environments require exceptional skills. RR Kabel has developed R&D laboratories and is constantly working on bringing out superior cables. Because of these specialized skills, not many players are in the wires and cables sector.
We are the first company to introduce Unilay Core Technology (UCT) and have patented it. UCT aims to create wires that give you all the aids of electricity without the risks.We have always believed that innovation is crucial to the continuing success of any organization.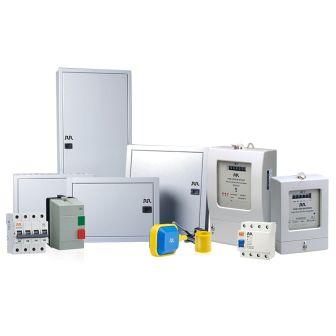 B&I: You have been quite aggressive in the international markets, especially in the Middle-East. How is your international market doing? Do the specs for your international ranges vary from those you sell in India? How does the Indian and international markets compare in project dynamics?
SK: We are an aggressive player both in the domestic as well as international markets. The products that we manufacture for particular regions must meet certain certifications for that region. Cable exported to Europe must comply with certain specific standards such as BASEC for UK, VDE standard for Germany etc. Likewise, for Indian market, the cable must comply with IS standard. RR Kabel holds over 29 international certifications. In terms of quality, we do not differentiate between what is produced for domestic market and that for international market. Our entire production meets requirements of RoHS and REACH directives, both of which are essentially meant for the European markets. I believe the dynamics are different in every market and strategy varies accordingly. We strive to maintain strong client relationships and their faith in us is what helps us grow.
B&I: Do you also do OEM manufacturing for the Indian market or for overseas?
SK: As on today, we do not manufacture on OEM basis for either the Indian or the overseas market.
B&I: Cables and wires is a very competitive market. What drives product differentiation in this product category?
SK: Apart from quality of the product, its suitable application is another important factor. Suggesting a product to meet a specific need of the environment is very important. It is essential for us to study the application of cable and suggest the suitable product to the customer. Product differentiation plays a key role in doing any business today. We focus on differentiation in product rather than price. As mentioned earlier, UCT is one innovative technology that was introduced by our company. Then we introduced Firex LSOH (Low Smoke Zero Halogen). The insulation of this product does not burn easily. In a fire situation, this particular product does not melt or drip easily and also smoke is negligible. Therefore,we have always been a trend setter in domestic market in terms of innovation & upgradation.
Branding plays a major role, in product differentiation, as well. Our brand name is RR Kabel. The word "Kabel" refers to cable anywhere outside Asia.Wires and Cables is a commodity market and innovation is a major factor to run this business.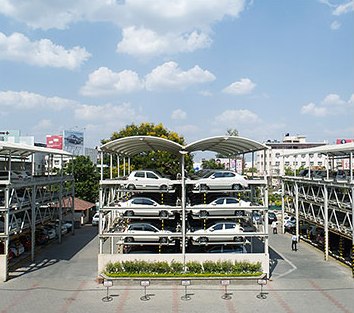 B&I: RR Kabel has been one of the front-runners in the Indian wires and cables market. How do you see the Indian market of building materials performing over the next 2-3 years?
SK: It depends on the revival of real estate sector which has been affected due to COVID 19. The measures taken by the Government are very positive. I am hopeful that demand will rise and we will be able to achieve the same momentum as was in the pre-Covid19 market.
B&I: How is your retail and project business split in numbers? It is usually said that project business is not a profitable proposition. Your opinion?
SK: In today's time, majority of our sales come from retail market. Talking of the profitability proposition in a project business, it varies and depends quite a lot on the size of the project. High volume matrix projects are generally preferable as less indirect expenses are incurred.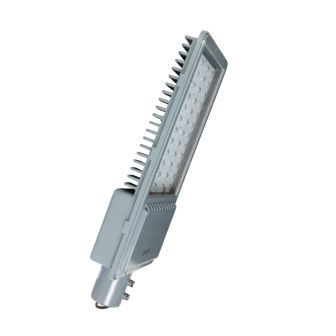 B&I: Architects and Electrical Consultants play an important role in projects. What is your value proposition for the specifiers who have not worked with RR Kabel to endorse your products?
SK: Yes, Architects and Electrical Consultants play a key role in projects.  Our superior product quality, the increasing sales, both in the domestic market and the international market, speak for itself. The fact that we have over 29 international certifications (being the highest in number that any other cables and wires brand has ever achieved) for our products is a clear-cut endorsement and reputed Architects and Electrical Consultants are aware of this. Many of them visit our Waghodia and Silvassa plants and go back impressed by the sheer magnitude of the manufacturing scale and the quality of our products.
B&I: Post-Covid19, how do you see the Architect/Consultant-Supplier interface changing? Would the tools to engage with them also change, given that social distancing is here to stay?
SK: The way we communicate and interact will change in all areas. We will be using technology in unprecedented ways now.  IT tools like artificial intelligence, virtual reality and video conferencing will be used more frequently than ever. According to me, decisions will be taken faster and the best products in the market will be chosen. We have an established name in the market and thus we are positive to be the customer's choice.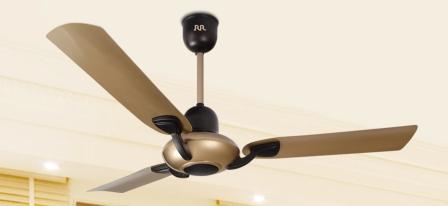 B&I: You have had fans and lights in your portfolio for some time now. How satisfied are you with the non-wire non-cable business? What more categories of products do you intend to get into over the next 2-3 year?
SK: RR Kabel will not be restricting its business to wires and cables. We would like to provide all electrical products to our customers under one umbrella. With this in mind, we will like our non-wire and non-cable business to grow. We will have the same commitment for quality in everything that we manufacture. Few years back, we introduced a new company with the brand name RR Electric. The product portfolio under this brand includes Fans (including HVLS Fans), Coolers, LED lights and Water Heaters. We want to gradually shift our brand image to being a consumer durable brand. Over the next 2-3 years there are various products in the appliances segment that will be introduced in the market under this brand. We have also ventured into the automobile sector and soon will be launching electric 2-wheelers.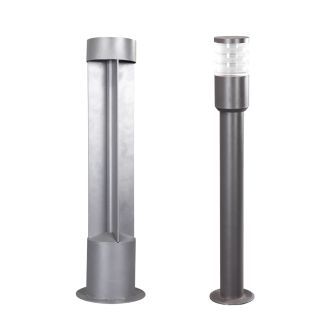 B&I: There are talks of customer buying formats changing in the post-Covid19 world. It is said that online platforms will be used more often to select products. The dependence to see the products in the physical market will come down. Your take on the whole dynamics?
SK: It is too early to comment on this. Customer buying formats for electrical products may still be on a face-to-face basis, where customer affirms the product quality at the point of purchase. We are alert of the emerging buying formats over the Internet and will be ready to face the challenges there.
B&I: Some companies have Virtual Reality/AI tools to give the customer an experience from the comfort of his/her home. Do you think VR would play an important role in product experience?
SK: As mentioned earlier, we will have to make use of all available tools in information technology and communications. This will be an area where we see opportunities growing by leaps and bounds.
B&I: How do you see your marketing communications change post-Covid19: exhibitions, Architect meets, print and online media?
SK: There will be communication taking place on the social media platforms in many ways. I see emergence of virtual exhibitions, virtual meets which will use highly advanced IT tools. Doing business in many of the changed ways may make certain of the earlier methods or systems even obsolete. That will be the power of change.
More Interesting Reads: