Forestry Innovation Consulting India Pvt. Ltd., better known as "Canadian Wood", successfully managed to become the subject of discussion at the IndiaWood 2022 with its furniture. The brand showcased its intricately carved, unique, modern, and trending furniture designs for various applications made from legally sourced as well as certified wood species from sustainably managed forests in British Columbia, Canada.
The IndiaWood event is an international trade show for the wood & woodworking industry, featuring reman products, production methods, equipment & machinery, coatings & adhesives, and other wood industry-related products. So, it's a great chance for the wood products, woodworking, and allied products industries to show showcase their distinctive products.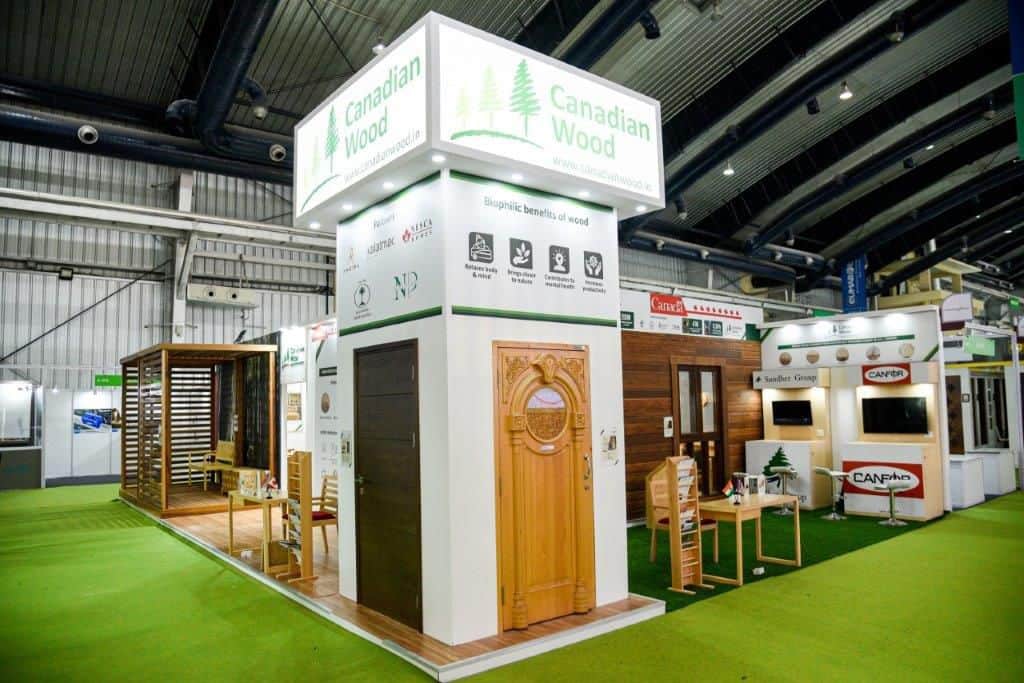 On displaying modern furniture applications, Mr. Pranesh Chhibber – Country Director, Canadian Wood-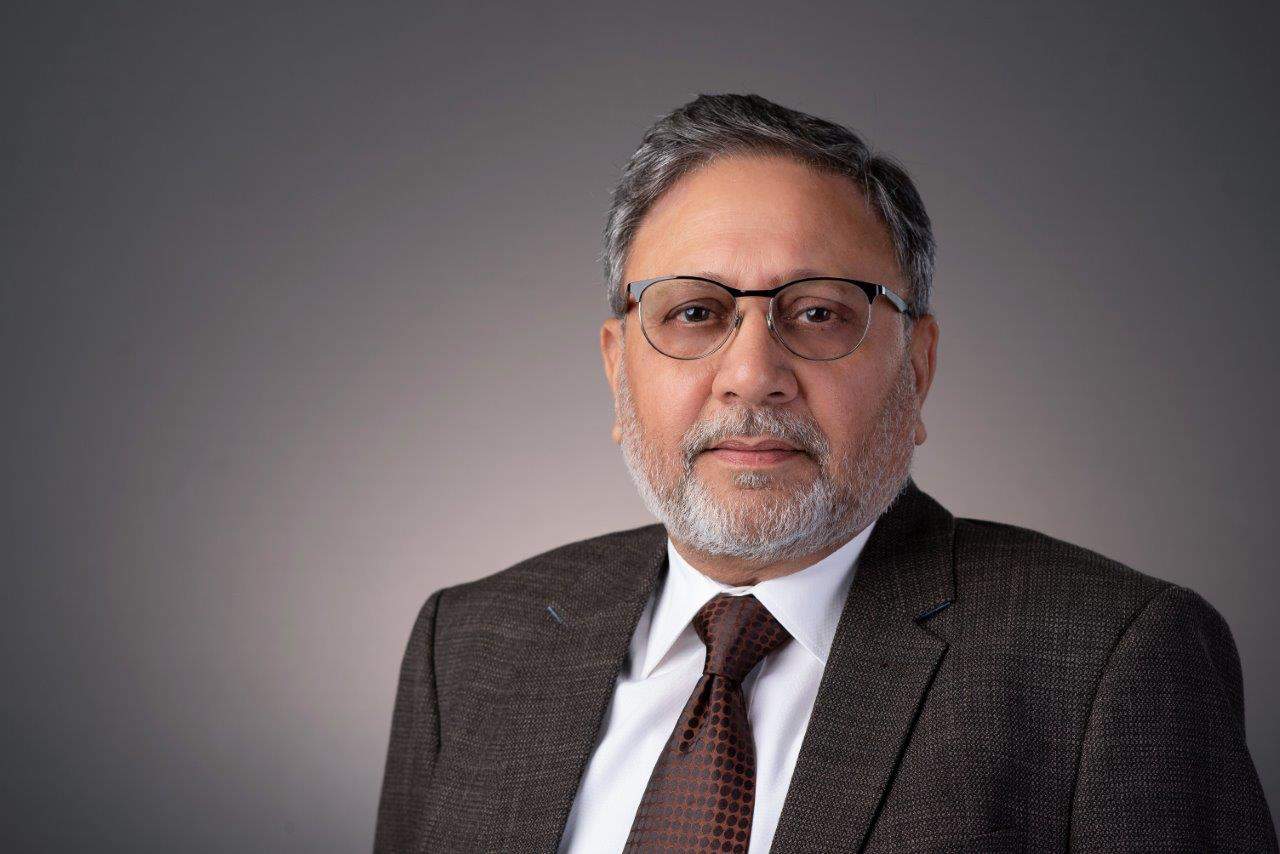 "This year we have done things a little differently than the last couple of years. Therefore, this year, we are putting extra emphasis on re-man applications at the exhibition. There were doors, windows, modern furniture, a wardrobe as well as a kitchen made of Canadian Wood species showcased at our stall. IndiaWood is the perfect opportunity for people from different spheres of the woodworking industry to connect. We connect developers with architects, architects with contractors, and contractors with wood suppliers and so on."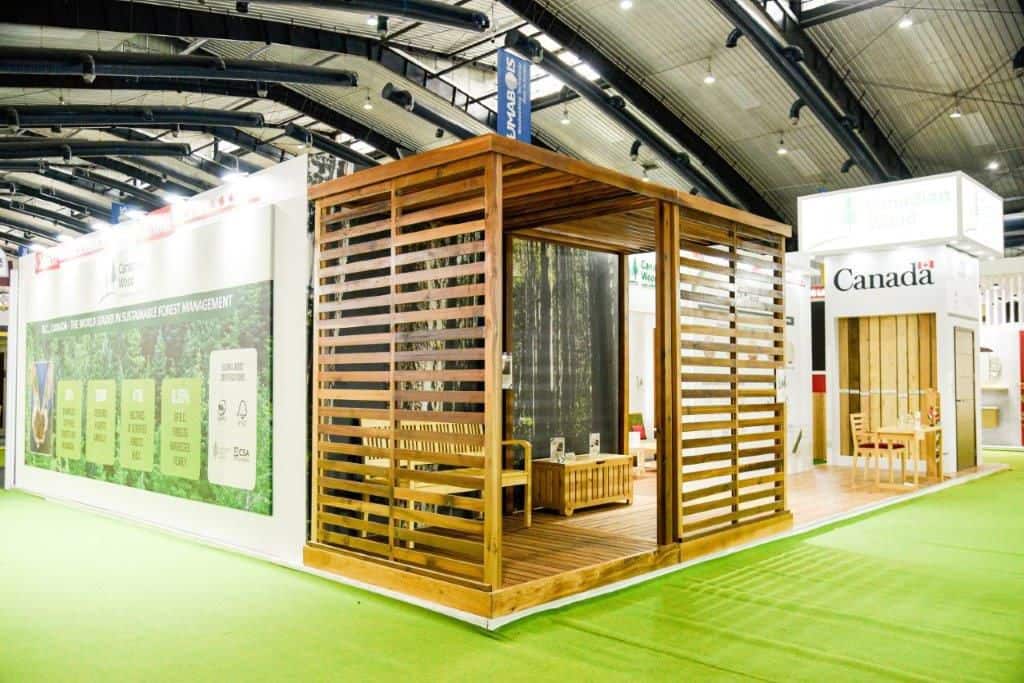 This year, Canadian Wood worked with notable manufacturers in as well as around Bengaluru. The brand provided them with wood so that they can make products using a variety of Canadian Wood species to display at the exhibition. Furniture, doors, door frames & windows, wood interiors, and outdoor applications remained the primary focus. Individual manufacturers were assigned sections of the stall to exhibit their products made of Canadian wood. Kalatmak Spatial Systems in Bengaluru built the bedroom furniture, Angira Interiors LLP in Bengaluru made the living room furniture, Kelachandra Veneers in Bengaluru made the sliding doors and windows, and Nesca Homes in Hyderabad made the Pergola. They used earthy and warm tones throughout the modern furniture design concept, with beautiful aesthetics and trending applications.
Canadian Wood has long supported India's skill development through partnerships. Besides IndiaWood, Canadian Wood supported the Furniture & Fittings Skill Council for the Skill India competition. Winners of IndiaSkills 2022 will represent India at WorldSkills 2022, Shanghai. Carpentry, Joinery, and Cabinet Making are three competitions in which India is competing. These are three very different crafts that involve various processing and preparation of the wood. Canadian Wood has helped to make this effort a reality by contributing resources and bringing it to completion.
[vvsmustread]