An elevator is an electric lift that transports products and people vertically between floors in buildings. It is an important feature in a variety of buildings, including homes, hotels, and offices. However, there are so many different types and designs of elevators that determining the optimum planning strategy, the right company, and price point can be rather confusing.
Conventionally, these are powered by electrical motors that also drive counterweight system cables for drive transactions like a hoist, or pump hydraulic fluid to raise a cylindrical piston like a jack.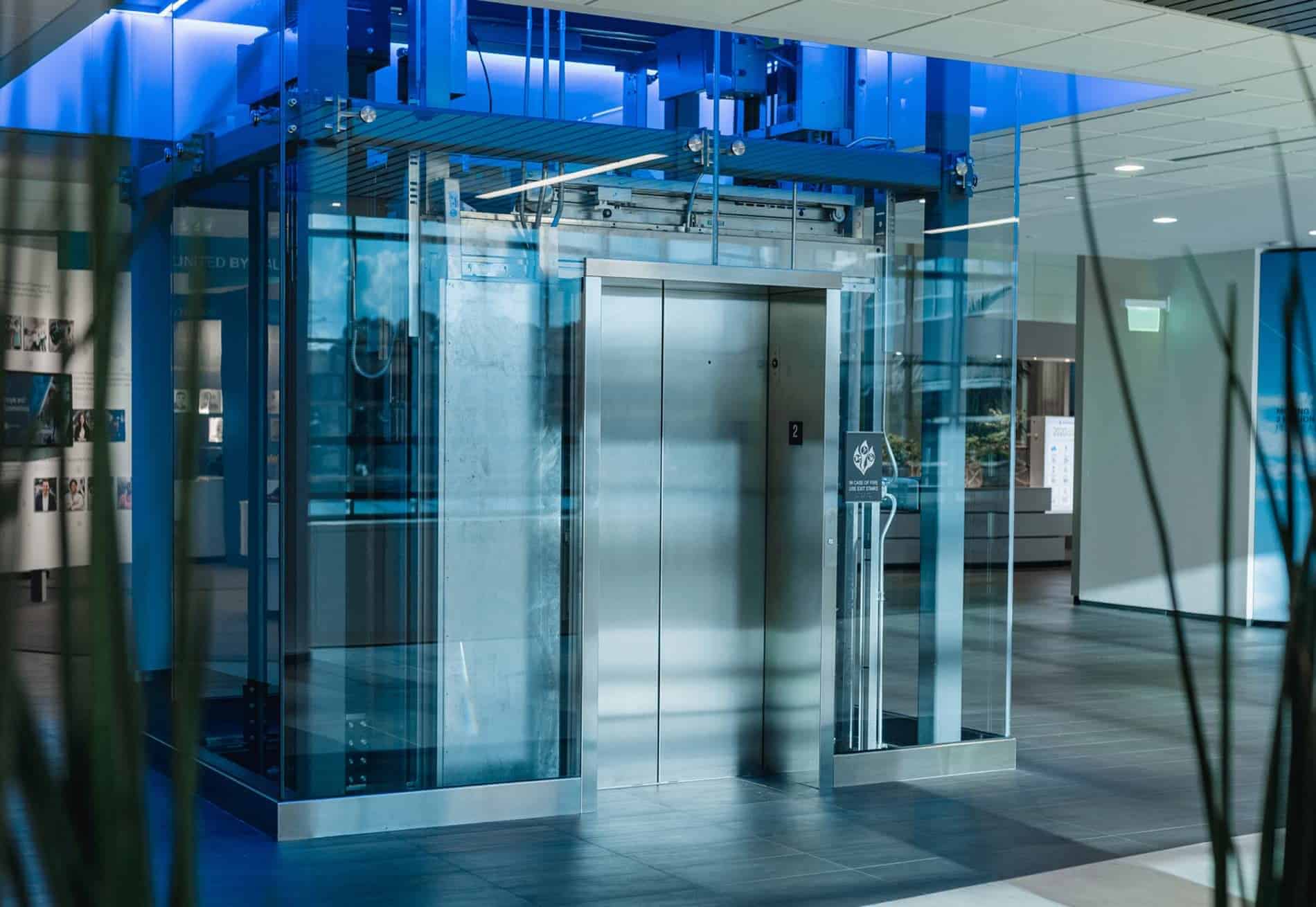 Image Source: otis.com
These are employed in a variety of fields, including agriculture, manufacturing, and so on. Also, elevators are categorized into many sorts based on the requirement. These are widely employed in modern multi-storey buildings, particularly where wheelchair ramps would be impractical.
Key elevator parts
1. A car (metal box) or several cars that move up and down.
2. The counterweights for balancing the cars.
3. An electric motor with a braking mechanism that lifts and lowers the cars. Some lifts, on the other hand, rely on hydraulic mechanisms.
4. A system of strong metal cables and pulleys between the cars and the motor.
5. Various safety systems to protect passengers in the event of a cable break.
To minimize costly mistakes, it is critical to define the kinds of passengers, their traffic flux, the building size, lift position, car arrangement as well as other requirements during the early stages of development.
Types of elevators
The different types of lifts include the following:
1. Building lift
2. Capsule lift
3. Hydraulic
4. Pneumatic
5. Passenger lift
6. Freight elevator
7. Traction/cable-driven
8. Residential
9. Machine room-less
10. Dumbwaiters, etc.
Popular elevator companies
1. Schindler
2. Thyssenkrupp
3. Otis
4. KONE
5. Johnson
6. Toshiba
Elevators come in a variety of sizes, price ranges, and operate in a variety of ways. So, some lifts will need to be provided with particular features, such as space to accommodate stretchers in a hospital building, depending on the type of structure.
With each passing day, today's intelligent residential and commercial elevators get smarter for tomorrow. Additionally, lifts that previously only went up and down are now able to move horizontally as well. Smart destination systems have cut wait times while also increasing the energy economy.