Bangalore is India's second-fastest-growing metropolitan city. Its economy is predominantly service-oriented and industrial, and it is driven by information technology, and the production of electronics, machinery, automobiles, food, and other goods. The city has experienced significant growth in recent years as a result of the expansion of these industries. Many multinational corporations have branches in the city because they think it is the finest for business operations. The region has become one of the most sought-after business centres thanks to its robust commercial base. As a result, there is now a greater need for residential and commercial building construction in Bangalore. That's why sustainable and responsible brands like SCHELL are offering green plumbing products in Bangalore for today's customers.
The consumer mindset in Bangalore has altered as a result of the urbanisation that is taking place in distinct clusters of this price-sensitive market. Developers and clients are now searching for innovative construction technologies and building materials that are cost- and time-efficient and offer better performance. Therefore, the adoption of sustainable solutions that satisfy the needs and aspirations of the urban lifestyle has grown in popularity.
SCHELL – Pioneer in plumbing fittings and technology
It might be difficult to maintain uniform hygiene standards in public, semi-public, and commercial sanitary facilities. It is both difficult and demanding to maintain drinking water hygiene or minimize the risk of infection by actively supporting user hygiene.
In order to preserve the users' health, SCHELL has been a leader in the development of technical solutions in this area. From regulating angle valves or fittings for use with gas and heating systems or home appliances to taps and fittings for washbasins, kitchens, showers, WCs, and urinals, you can always rely on the renowned German quality of these and all other SCHELL products.
Today, there are approximately 750 million installations worldwide that include the SCHELL angle valve as a standard fitting. All SCHELL products offer an incredibly high standard of both material and design quality in addition to durable and dependable functioning.
SCHELL Display & Training Center and Head Office in Bangalore
Recently, the German brand, SCHELL, has opened its state-of-the-art Display Center in Bangalore. Here, visitors can interact with products in a setting that mimics an actual home or commercial washroom. The business has pledged its dedication to Indian stakeholders, including business partners, architects, designers, MEP consultants, experts in green technology, and end users. Additionally, SCHELL has given them a wonderful chance to test out the products.
The SCHELL Display and Training Center in Bangalore also functions as a hub for knowledge sharing with the objective of spreading awareness about the brand's promise of "Responsibility For Health". Since the benefit to customers and their satisfaction are the main metrics of the products, it is stressed at this Center that quality implies meeting the demands and expectations of consumers.
Many award-winning products are featured in the SCHELL Display Center and Head Office including the following:
Angle Valves and Appliance connection fittings
WC flushing solutions
Urinal flushing solutions
Washbasin draw-off taps
SCHELL – Setting new standards in sustainability
The market now wants water-saving bathroom fixtures and smart plumbing technology to meet sustainability requirements. The plumbing and bathroom segment in India has undergone a transformation thanks to the end-users' thoughtful and conscientious decisions. And, SCHELL has become one of the nation's leading producers of bathroom fixtures and plumbing solutions that are clever, sustainable, and water-efficient.
With the significantly evolved needs and demands of the Indian consumer, the traditional flush valves and cisterns need an update. Over the years, significant technological improvements have been accomplished aimed at improving water efficiency with minimum compromise on performance. So, it is very convenient for a customer who is far-sighted, environmentally conscious, and demands high precision to appreciate and implement the SCHELL technology that delivers a full package for flushing systems.
Therefore, SCHELL enjoys a leading role as the pioneer in sustainable fittings. It is possible to save up to 60% of water, just by using SCHELL products. In addition, some of the products from the brand meet the LEED and IGBC norms. These include the WC flush valve – SCHELLOMAT Silent Eco, Health faucets, Sensor taps, Sensor urinals, Sensor WC flushing, etc. These certifications identify products or services proven environmentally friendly. As a result, SCHELL received the accreditation for its water efficiency, resource-efficient production method, etc.
Premium quality at reasonable pricing
Without a doubt, the Indian plumbing market has been and continues to be on the lookout for technology and solutions with service roots. When it comes to plumbing, SCHELL's service network is likewise fairly robust.
Customers that appreciate quality at a reasonable price are the brand's main focus. Due to the fact that SCHELL is the world's largest manufacturer of specific products, such as Angle Valves, the brand is able to address both the quality and pricing fronts.
"Right from the inquiry stage, when the customers engage with SCHELL, they appreciate the fact that it is not an expensive brand. In fact, we are the most affordable German-made plumbing solutions brand in India", says Mr. C. V. Dilipkumar, Managing Director, SCHELL India Pvt. Ltd. in an interview with BuildingandInteriors.
Read the full interview

here.
A glimpse of the SCHELL Display Center and Head Office, Bangalore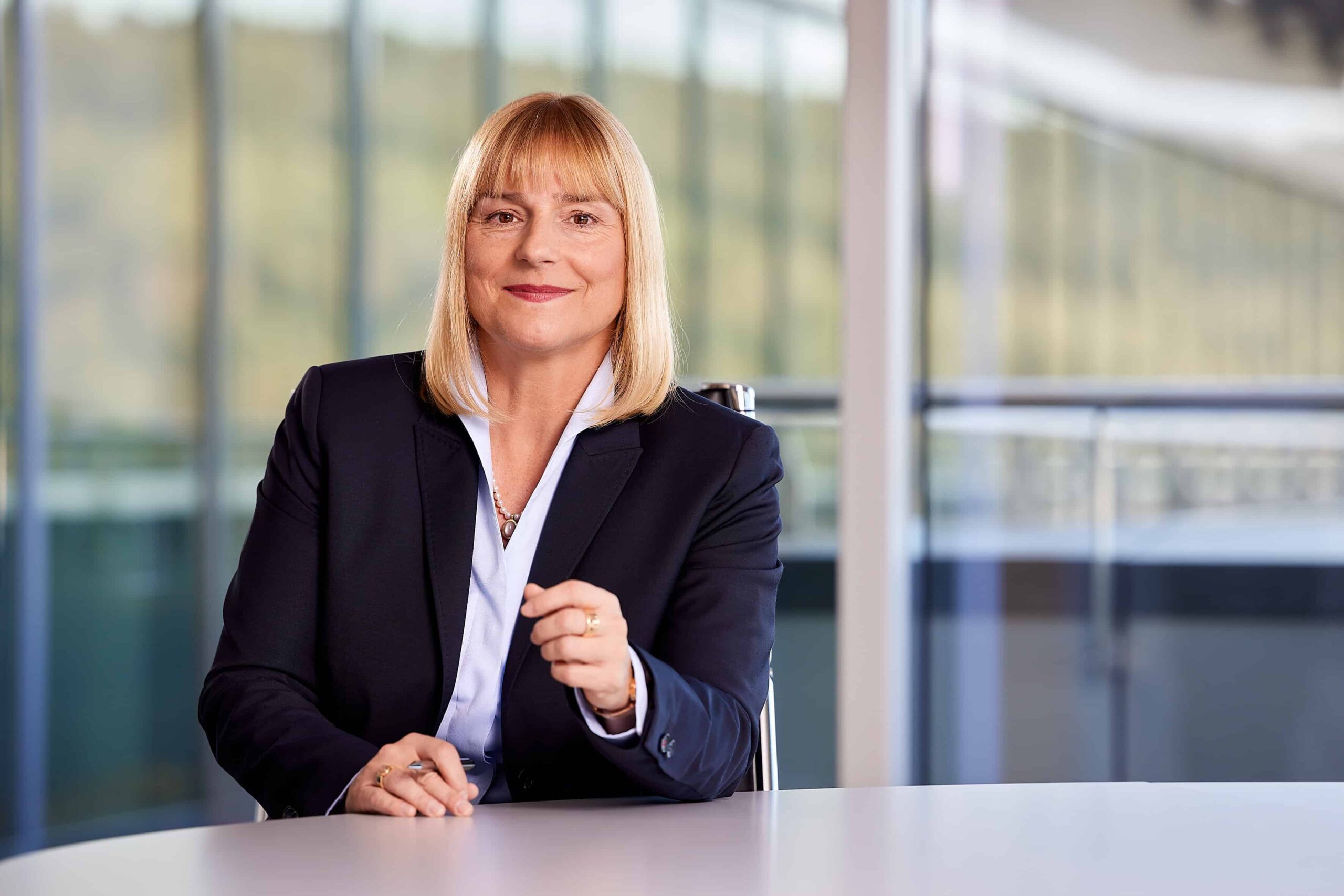 Schell has also shown to be a creative pioneer in sustainability and resource-saving in the Indian market since the establishment of its subsidiary in 2012. With innovative plumbing fixtures and bathroom systems, Schell continues to develop solutions that are one thing above all: sustainable. In this interaction with BuildingandInteriors, Ms. Andrea Bussmann, Group Managing Director of Marketing, Sales, and Product Management at Schell, discusses