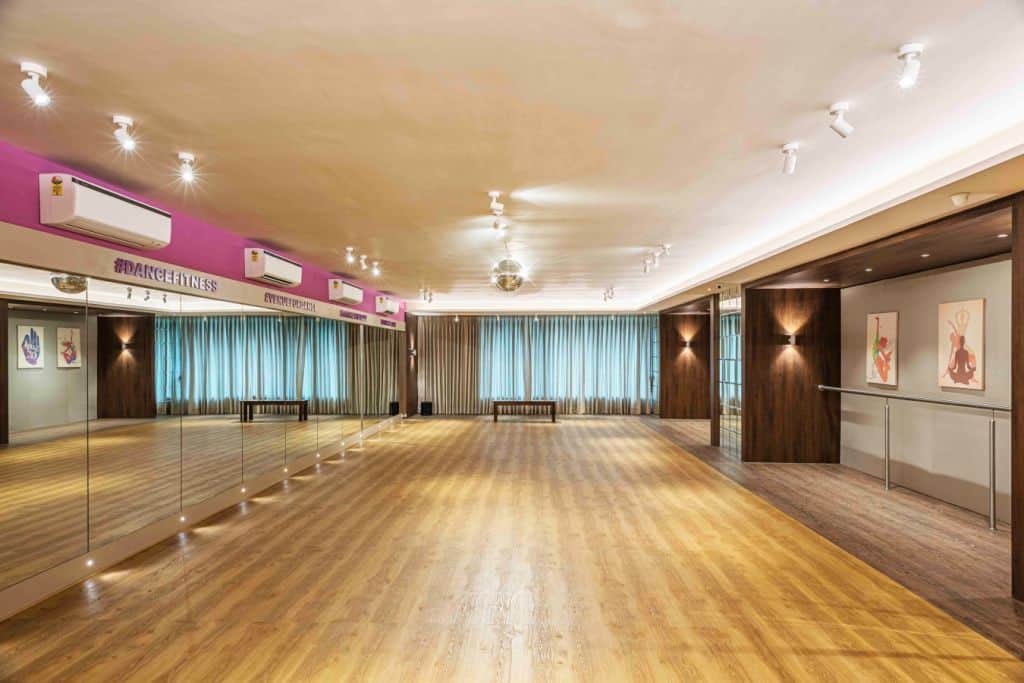 Redesigning and redecorating your home is always a creative process heavily influenced by your individual tastes and preferences.  While this process can be quite elaborate and time-consuming; there are smart ways to achieve stupendous results in home re-décor in no time- such as making few minor changes in furnishings and floorings. To help you achieve this objective, Responsive Industries, an Indian manufacturer of PVC based products, has launched a new and better floor – IMPACT hard Interlocking Tiles & Luxury Vinyl Tiles. Besides adding elegance to your home, IMPACT tiles remain stable and shiny for years with low maintenance. These tiles have stain and scratch resistance preventing dirt and grime from sticking onto them. Besides, these tiles are highly durable and long lasting in nature.


These come in 5 spectacular ranges namely Resonate®, Tranquil®, Opulence®, Natural Wood® and Carpet Touch®. This revolutionary flooring will help you renovate your home in just a few hours without any hassle.  The company offers these tiles in wide variety – wood, stone and carpet looks.
The most important and key feature is that IMPACT hard interlocking tiles are extremely easy to install. One can just place them on the existing floor, no adhesive and power tools required. The installation procedure is completely dustless and noiseless. No need to rip out the old floor and level the surface again.
IMPACT not only creates a beautiful seamless look indoors but also adds value and with durability and practicality. Add a touch of luxury to your residence to compliment the look and design you have always desired.