Wood is incredibly valuable to the world and to our daily life. It is a natural resource with various advantages for the environment and human health. Hence, it remains vital for nature conservation. With forests as the only source of wood, they need to be protected through sustainable forestry practices globally. Sustainable forest management promotes opportunities for present and future generations in terms of the environment, economy, society, and culture while preserving and improving the long-term health of forest ecosystems for the benefit of all living things. In B.C., Canada, sustainable forest management is ensured through a robust system of forest regulations, monitoring, and enforcement. World Nature Conservation Day is important in the context of the expanding worries about how human behaviour affects the ecological system.
World Nature Conservation Day Special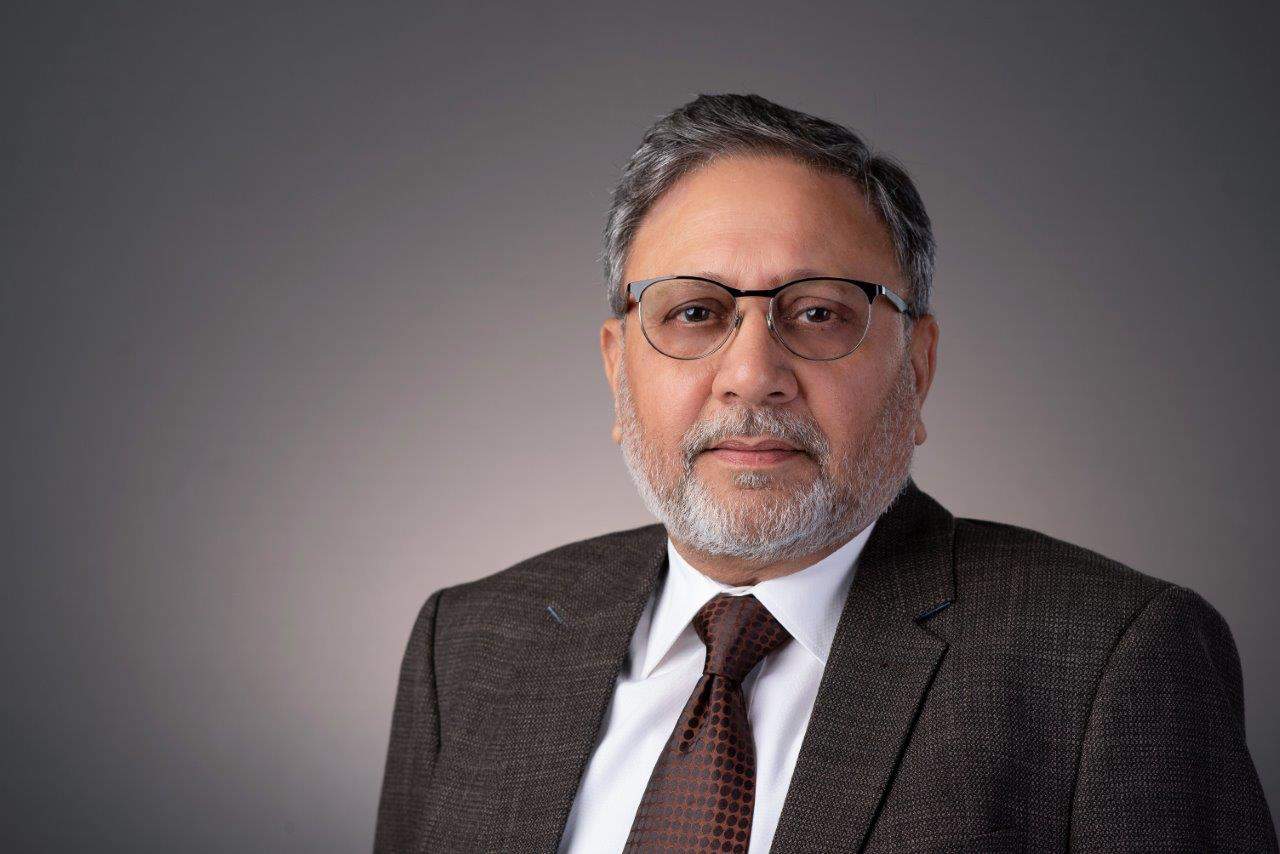 Salient features of B.C., Canada
British Columbia, a global leader in sustainable forest management, remains an inspiring example of a reforestation model for the world.
British Columbia's (B.C.) and Canada's forests play an important role in helping mitigate climate change. Growing forests reduce greenhouse gas emissions by absorbing carbon dioxide and continuing to store carbon when converted to forest products.
B.C forests are certified by independent, non-profit global certification programs like PEFC, FSC, SFI, and CSA Standards. By participating in forest certification programs, B.C. companies go above and beyond the law, to provide proof of their sustainable practices.
A fraction of one percent of B.C. forests is cut annually. Careful consideration is given to protecting wildlife and its natural surroundings.
The forest cover has remained stable over the past few decades at around 55 million hectares, with one of the lowest deforestation rates in the world.
B.C. uses innovative reforestation techniques. This ensures that forests are adapted to changing climates while ensuring a consistent supply of high-quality forest products.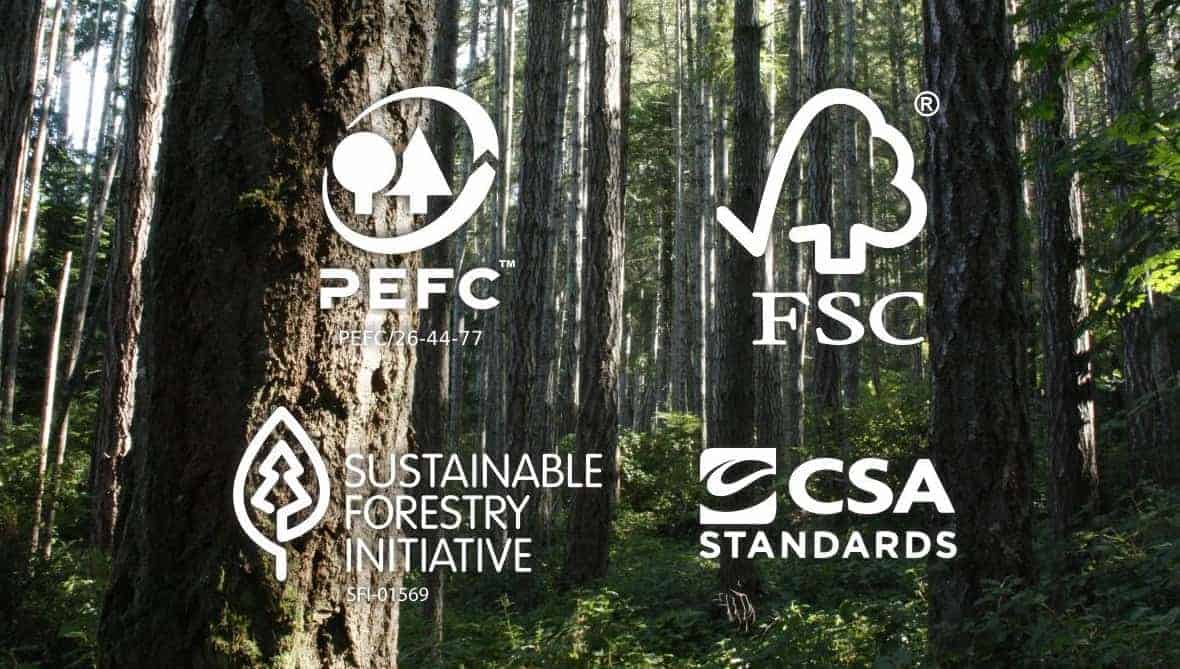 Why is Sustainable Forest Management important?
Sustainably managed forests aid in reducing carbon footprint, biodiversity conservation, and the protection of water resources.
Sustainable forestry also lays an emphasis on people. People need forests for the resources they provide, and a place to live or to make a living. Sustainable forestry guarantees that there will be forests to support the needs and values of future generations.
Consumers, architects, and designers in India and all over the world are increasingly demanding that companies demonstrate a commitment to conserving the environment when producing products.
Heightened consumer awareness post-COVID-19 and exposure to international trends have made consumers more eco-conscious. So, now, they increasingly demand products made with legally harvested certified wood from sustainably managed forests.
Canadian Wood – Not just sustainable, but a lot more!
Canadian Wood promotes five distinct wood species in India: Western hemlock, Spruce-pine-fir, Douglas-fir, Yellow cedar, and Western red cedar. Each of these species is suitable for a wide range of indoor and outdoor applications. Also, they are available in India through a pan India network of stockists.
Canadian Wood promotes its softwood species by spreading awareness and educating the target audience about their properties as well as applications. The process includes product trials, handholding as well as technical support. Canadian Wood offers various initiatives at no cost to its audience and beneficiaries. Some of them include seminars/webinars, training workshops, wood colleges, and sharing of best practices. Additionally, the company also arranges technical expertise as requested on a fee-to-pay basis for reman and structural applications.
[vvsmustread]